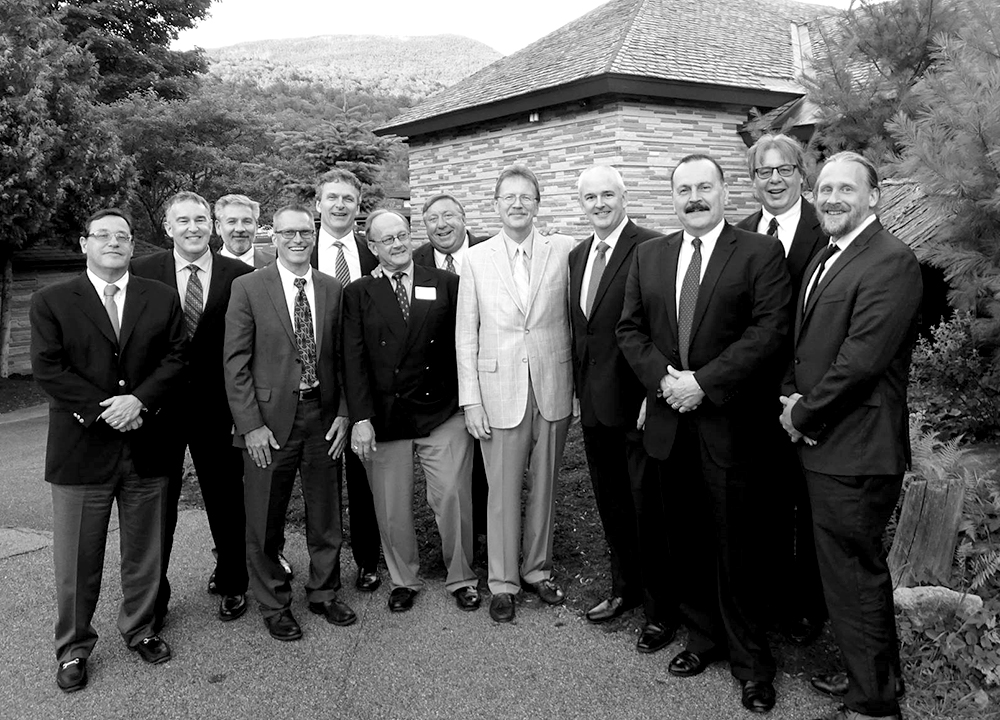 The Jefferson Project at Lake George was awarded the 2017 Harold K. Hochschild Award at the annual benefit gala of the Adirondack Experience, The Museum on Blue Mountain Lake in July.
The Jefferson Project—a collaboration between Rensselaer Polytechnic Institute, IBM Research and The Fund for Lake George—uses technology and science to preserve and protect the Lake George, known as the Queen of American Lakes.
The Harold K. Hochschild Award is dedicated to the memory of the museum's founder, whose passion for the Adirondacks, its people and environment inspired the creation of the institution and the establishment of the Adirondack Park Agency. Presented annually to recipients in a wide range of fields throughout the Adirondack Park, it honors their work to improve the region's culture and quality of life.
The Jefferson Project combines Internet of Things technology and powerful analytics with science to create a new model for environmental monitoring and prediction, according to project officials.