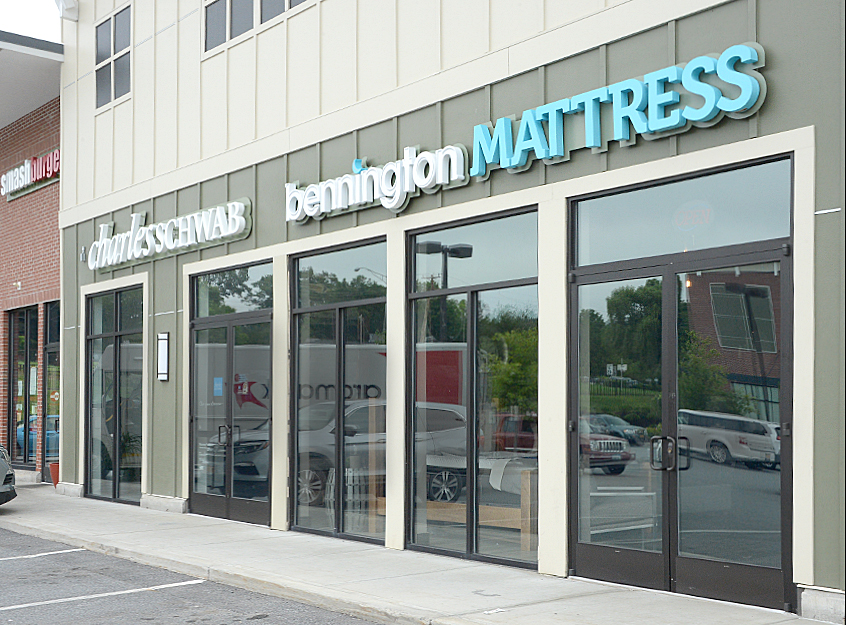 By Margaret MacDonald
Bennington Furniture, Inc., which has a store in Queensbury,  recently expanded, launching a new storefront in Saratoga Springs.
The new space is located  in the Fresh Market Plaza, situated between Smashburger and Charles Schwab, off Marian Avenue.
Founded in Bennington, Vt., the 25-year-old company has grown rapidly—from two to eight stores—the closest being in Queensbury. There are four in Vermont—Rutland, West Dover, Manchester and Bennington—and one in Pittsfield, Mass.
A full-service furniture, mattress, and interior design store, the company boasts "the best customer service in the industry," highlighted by interior designer staff committed to helping customers find the most satisfactory deal.
"The Saratoga market is more progressive," said Daniel Sardina, advertising and marketing person with the company. "We love the community," and feel the city can provide clientele for a personalized and cutting-edge service.
He said most home improvement stores are rather vanilla by comparison.
While known for customized service that includes furnishing designer homes, Sardina stressed that the primary objective of the Saratoga store is to facilitate better sleep with its product. The store has a myriad of other offerings.
The company seeks to establish itself as a relaxation destination selling "quality of sleep," he said. The store is designed to help customers relax when they come in.
Brands of note being sold include Best Brand, Tempur-Pedic and Sealy. Massage chairs are available as well.
The store's website is benningtonfurniture.com. A local website is coming soon.