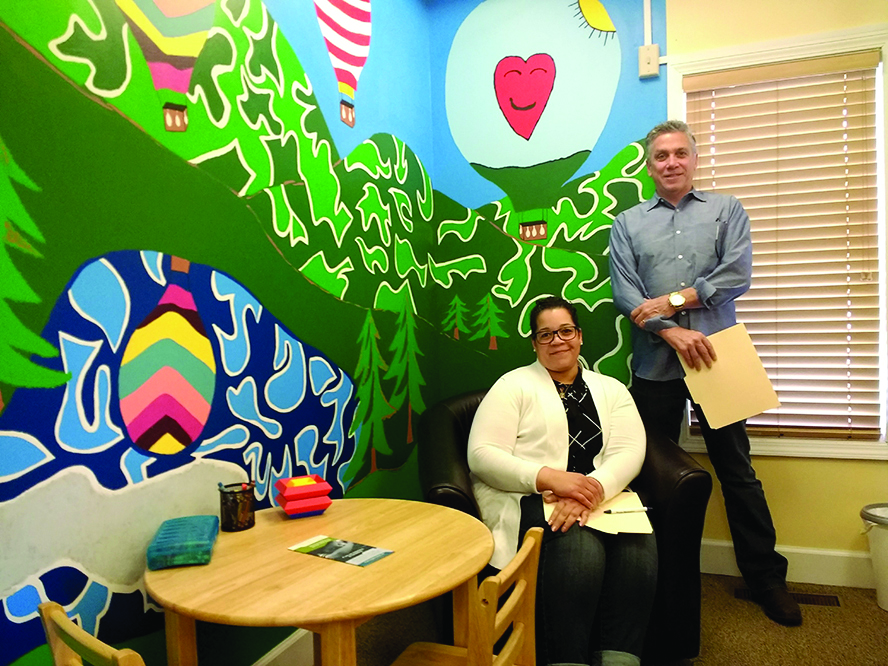 By Maureen Werther
Warren Washington CARE Center, located at 24 Dix Ave. in Glens Falls, serves the community by helping victims of child abuse and their families.
The agency does training, education and outreach, all focused on recognizing and preventing abuse, and intervention in cases when necessary.
The center has been in existence for approximately 13 years and is funded partially through the state Office of Child and Family Services, as well as community fundraising efforts. Since its creation, it has worked with thousands of teachers, childcare professionals, and members of the medical community.