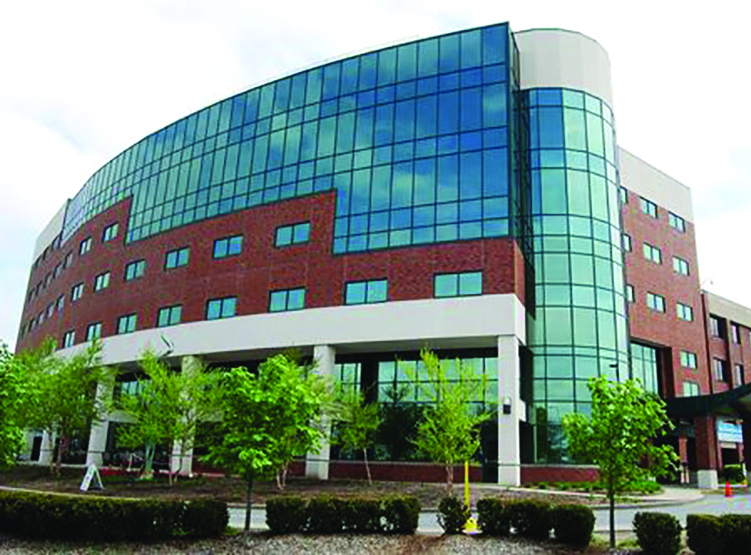 Glens Falls Hospital has received the designation as a Center of Excellence for Alzheimer's Disease by the state Department of Health to serve the Northeastern region of the state.  
It is one of 10 such centers in New York State.
Funded through a five-year, $2.1 million grant, the center offers an interdisciplinary approach to diagnose and manage Alzheimer's Disease and other dementias. The program's mission is to identify the disease early in its progression, provide education to patients, families, and caregivers, and offer updates to physicians on diagnostic procedures.
For people experiencing symptoms of dementia, an initial consult with the Glens Falls Neurology team occurs and a series of baseline assessments are administered.  
Depending on the individual's need, additional visits to other areas of the program might be warranted. These include neuropsychology and geriatric psychiatry, all of which are located in one centralized location.  
The center also accepts patients with an existing diagnosis who require additional services.
Once a diagnosis is made, it is important for planning to occur.  Embedded in the program is a care manager who meets with patients and families to discuss priorities and to provide framework on what to expect. 
The center collaborates with community entities to link patients and caregivers to the many resources that are designed to assist patients and families affected by the disease.  These resources range from available clinical trials to legal counsel for estate planning and elder law, to options for home care, respite care, skilled and long-term facilities, as well as caregiver support groups. 
"As an organization, we have been extremely fortunate to have great talent, capable of serving this patient population," said Heather O'Connor, program director, Center of Excellence for Alzheimer's Disease.  "The designation and funding by the Department of Health helps to transform these resources into an interdisciplinary program, providing a breadth of diagnostic skill and care management to support patients and their families."
The Center of Excellence for Alzheimer's Disease is located at Glens Falls Hospital on the third floor of the Pruyn Pavilion.  Appointments can be made by physician referral or directly by patients and family members by calling (518)-926-2940. 
The office recommends that relevant notes, imaging and laboratory results be obtained from the patients' primary care provider, in advance of the initial visit and that patients are accompanied by a family member, friend or care companion where possible. 
For more information, please visit www.glensfallshospital.org/AlzheimersCenter.