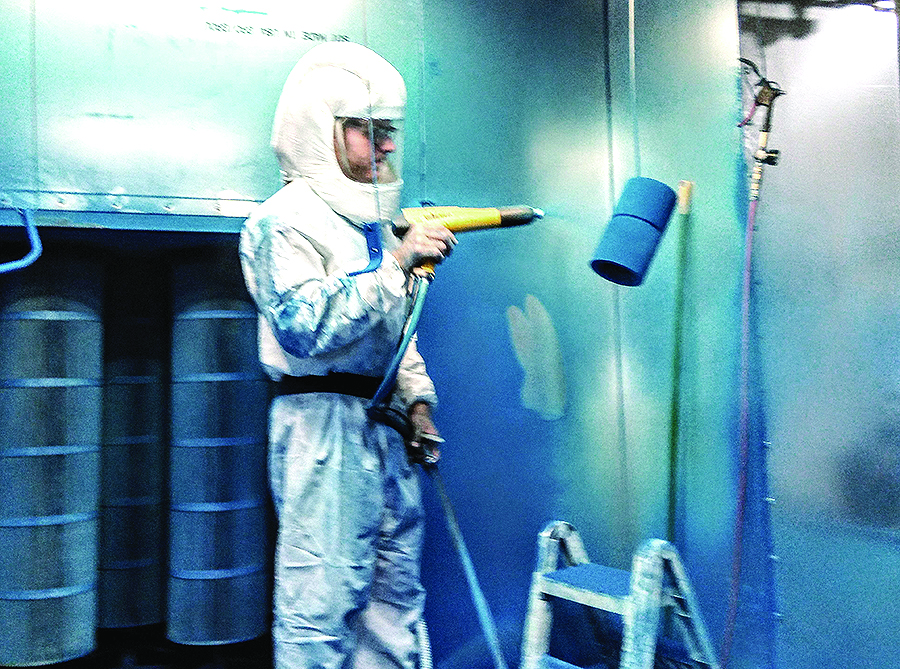 By Jill Nagy
Flomatic, a manufacturer of valves for water, wastewater, and irrigation systems, recently opened a 19,000-square-foot addition to its plant at 15 Pruyns Island in Glens Falls.
The project includes a new epoxy-coating system, a tank for testing valves, and new warehouse and display space.
The opening was celebrated with an open House on June 21, attended by more than 120 guests, the company said. The total cost of the project, which took a year to complete, was $3.3 million, of which $660,000 was funded by a grant from the New York state's Regional Economic Development Council, according to company President and CEO Bo Andersson.
As a result of the addition, the company has added three new positions and expects to create 12-15 new jobs in the next three years.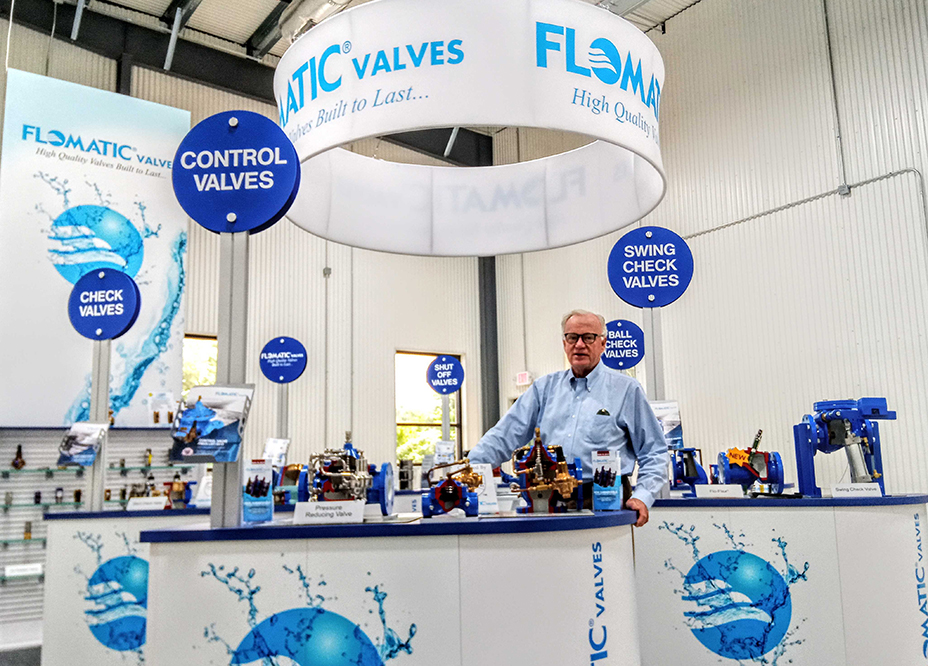 The new epoxy-coating system can handle nearly 20 times the weight of the old system, according to the company. Valves are pulled through the system on a conveyance system and the epoxy is sprayed on and allowed to dry. Company technician Matt Ballard estimated that the new system has five times the capacity of the old one.
A new 10,000-gallon water tank allows the company to test its valves under realistic conditions.
For the first time, the company now has exhibit space to display its products, much as they do at trade shows.
"We really believe that people like to feel and touch these valves," said Daniel Hidalgo, Flomatic's marketing manager.
Flomatic was founded in Hoosick Falls in 1933 as the White Flomatic Corp., manufacturing bronze check valves, regulators and hot water circulators for heating systems. Today, it designs and manufactures products sold in more than 40 countries.