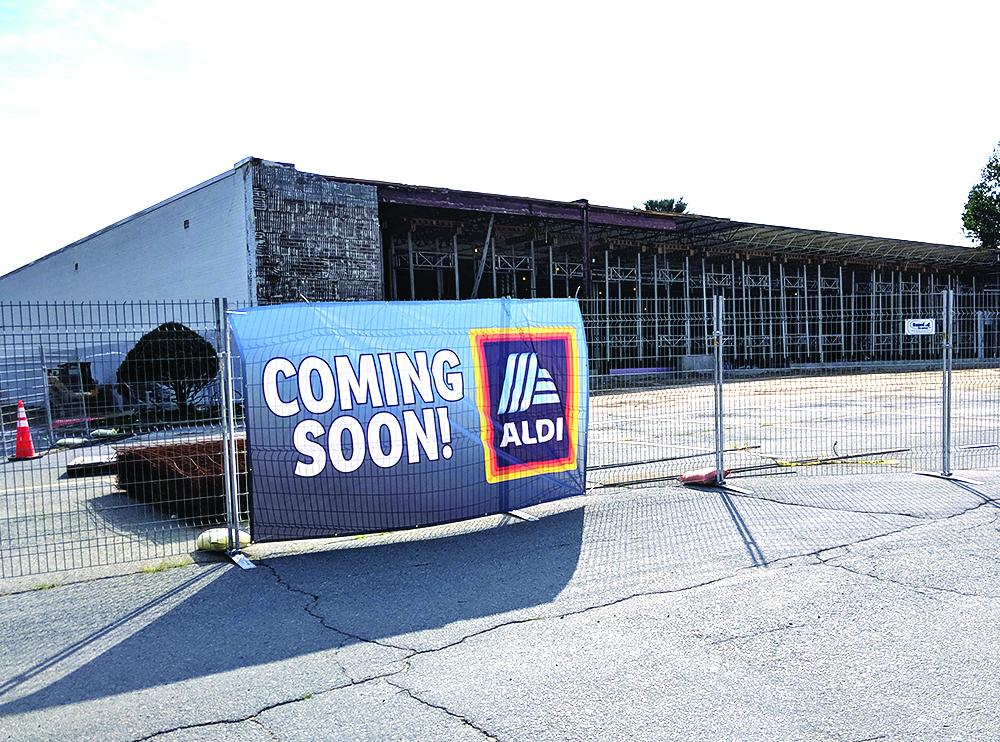 By Christine Graf
ALDI has plans to open its newest Capital Region grocery store at 708 Upper Glen St. in Queensbury.
The building is owned by Nigro Companies of Albany and was previously leased by Toys R Us.
All of the toy retailer's leases were auctioned off after the company entered bankruptcy court. ALDI was the winning bidder for the Queensbury location.
Renovations on the building began in the spring and should be completed by fall, company officials said.
Once completed, the store will have approximately 12,000 square feet of retail space and either four or five aisles, the company said. It will also feature open ceilings, natural lighting, and environmentally friendly building materials.
All of their stores are fairly consistent when it comes to layout and design.

According to Bruce Persohn, ALDI South Windsor Division vice president, "Our consistent size and similar store layouts is a part of our formula for success. We make grocery shopping smart, fast and easy for people."
He said the company chooses high-traffic, convenient locations such as the one in Queensbury, for their new stores.
ALDI is investing $3.4 billion to increase the number of stores in the U.S. store from 1,900 to 2,500 by the end of 2022. During that same time period, they also plan to add 25,000 new jobs in stores, warehouses and offices across the country, officials said.
In addition to opening new stores, they are expanding and remodeling many existing locations. There are no immediate plans to open additional Capital Region locations, Persohn said.
"While we don't have any specific news to share now regarding new stores in the Albany-Schenectady-Troy market, we are excited at the possibility of opening more stores in this area to provide local shoppers the highest quality groceries at affordable prices," said Persohn.
ALDI streamlines its approach to staffing in order to create cost-saving efficiencies that are passed on to their customers, he said. As a result, stores typically employ between 15-20 people. That is the number of employees they expect to hire for the Queensbury store.
"We are private-label pioneers, set the standard for quality and affordability, and have decades of experience satisfying shoppers," said Persohn. "We know today's shoppers are pressed for time and money, so our model gives people more of both. The ALDI shopping experience is designed to make life easier for people and to offer high-quality food at affordable prices. We make grocery shopping smart, fast and easy. For example, we don't carry two dozen types of peanut butter. Exclusive brands make up more than 90 percent of our product selection, and we are very proud of our brands."
To search current job openings at ALDI, go to careers.aldi.us.