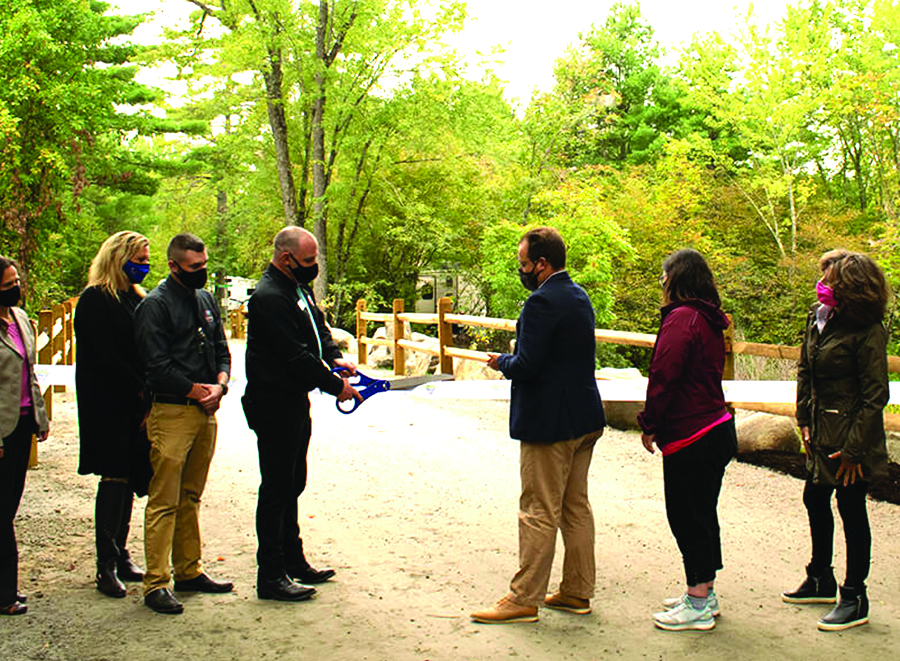 Lake George Escape, a popular campground destination, is celebrating its completion of a $1 million wetland remediation project, restoring and enhancing wetlands throughout the approximately 175-acre campground.
The restoration is part of a large stream and wetland complex in and around Lake George Escape on the shores of the beautiful Schroon River.
Campground officials said the restoration project includes an overhaul of natural habitats, the replacement of bridges, a significant number of plantings around the shoreline and a back-to-nature experience around the Schroon River.
The grounds are located at 175 East Schroon River Road, Diamond Point. The owner-operator is Lifestyle Equity Properties.
The parkwide wetland restoration and remediation project will also provide kayaking and fishing opportunities to outdoor nature enthusiasts.
Wetlands around a campground had been filled in and had their water source curtailed 50 or so years ago.