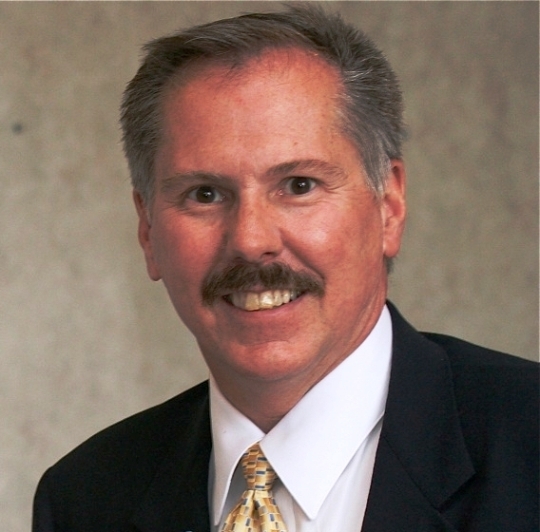 By Peter Aust
During a recent conversation with a Capital District business leader, a remark was made that struck a chord and resonates with me still. The sentiment expressed encapsulated what the New York State Public High School Athletic Association Basketball Tournament (NYPHSAA) means to people from all walks of life and from all regions of the state. He said, "Glens Falls is the epitome of what it means to strive to succeed in life. When I reflect on my high school days of athletics and playing for our basketball team, the road to Glens Falls was the culmination of our commitment and hard work to become winners. I can honestly say that having the vision of playing in Glens Falls provided me with the ability to envision other goals that have made me successful in all aspects of my life. I look forward to returning each year to Glens Falls to relive my experience through the enthusiasm of the young athletes who've dug deep and made it to the Glens Falls Civic Center."
After that conversation, I realized that not only does the NYPHSAA Basketball Tournament provide a wonderful experience for visiting teams and an economic boost to our region, it also provides a life-long fundamental of goal setting and achievement for young people and their families. The importance of having this Basketball Tournament cannot be understated. From a purely economic standpoint, the tens of millions of dollars that have been spent locally over the past three decades has made a significant impact on our region. The quality of life we all enjoy is predicated on our economy remaining viable, due in numerous ways to influxes of money from outside our area. The NYPHSAA Basketball Tournament has added a very measurable increase in business throughout the region that is not to be taken likely. Historically, the month of March is a time between the seasons of tourism, winter and summer. Hotels, restaurants, gas stations, retail stores and many other businesses experience a usually slower month. . Many report that without the basketball tournament, their businesses would potentially be in jeopardy of possible layoffs or even worse occurring. The loss of the tournament from Glens Falls would have irrevocable negative impacts to our region's business community.
However, the immeasurable impact this state-wide tournament has on our community plays an even more important role. Glens Falls has become synonymous with basketball, period. Literally thousands of young adults have Glens Falls interwoven within the fabric of their lives. Like my business colleague, the experience that he had remains forever etched within him and guides his many journeys through life. How unfortunate it would be if the experiences of these players, families, coaches and others have had on their road to Glens Falls would be lost forever if the tournament moves to another region. Many of the players who played at the Glens Falls Civic Center have gone onto stellar college careers and even the NBA. The ultimate standout star is of course our own Jimmer Fredette. His high school, college and now professional basketball career has been centered on Glens Falls being the "home of basketball". We must all ask ourselves this question: "what would Jimmer's career look like if our community did not have basketball as one of its core foundations?" Taking nothing away from his pure talent, did his hometown play an integral role in his love and dedication to the sport of basketball? Did having the NYSPHSAA Basketball Tournament for the past 30 years influence not only his career, but the personal growth, commitment and dedication of hundred of others in our community who love the game as equally?. If we lose this to another community, will it have lasting impacts that will remain for decades to come? These questions and others are at the forefront of conversations taking place as you read this. Again, it cannot be understated what this tournament means to Glens Falls, our people, our young adults and our business community.
With this all said, its time we all stepped up to continue to support the Glens Falls Basketball Tournament! If you're a business person, give thoughtful consideration to your financial support to this iconic event through advertising, sponsorship or tickets to the tournament. Group ticket purchases are an excellent way to provide an experience to your employees, friends or families…or donate them back to the tournament so that underprivileged kids in our community can enjoy the experience. If you're an individual, please purchase a ticket and GO! Even if you're not a basketball fan per se, seeing the energy and excitement in the Glens Falls Civic Center in mid-March is an experience you and your family won't easily forget. For this defining tournament to remain in the Glens Falls region, it takes all of us to financially support it for future generations to come. Let's insure that Glens Falls and our surrounding communities are forever known as "The Road to Life's Success" through basketball!
Photo Courtesy Of ARCC