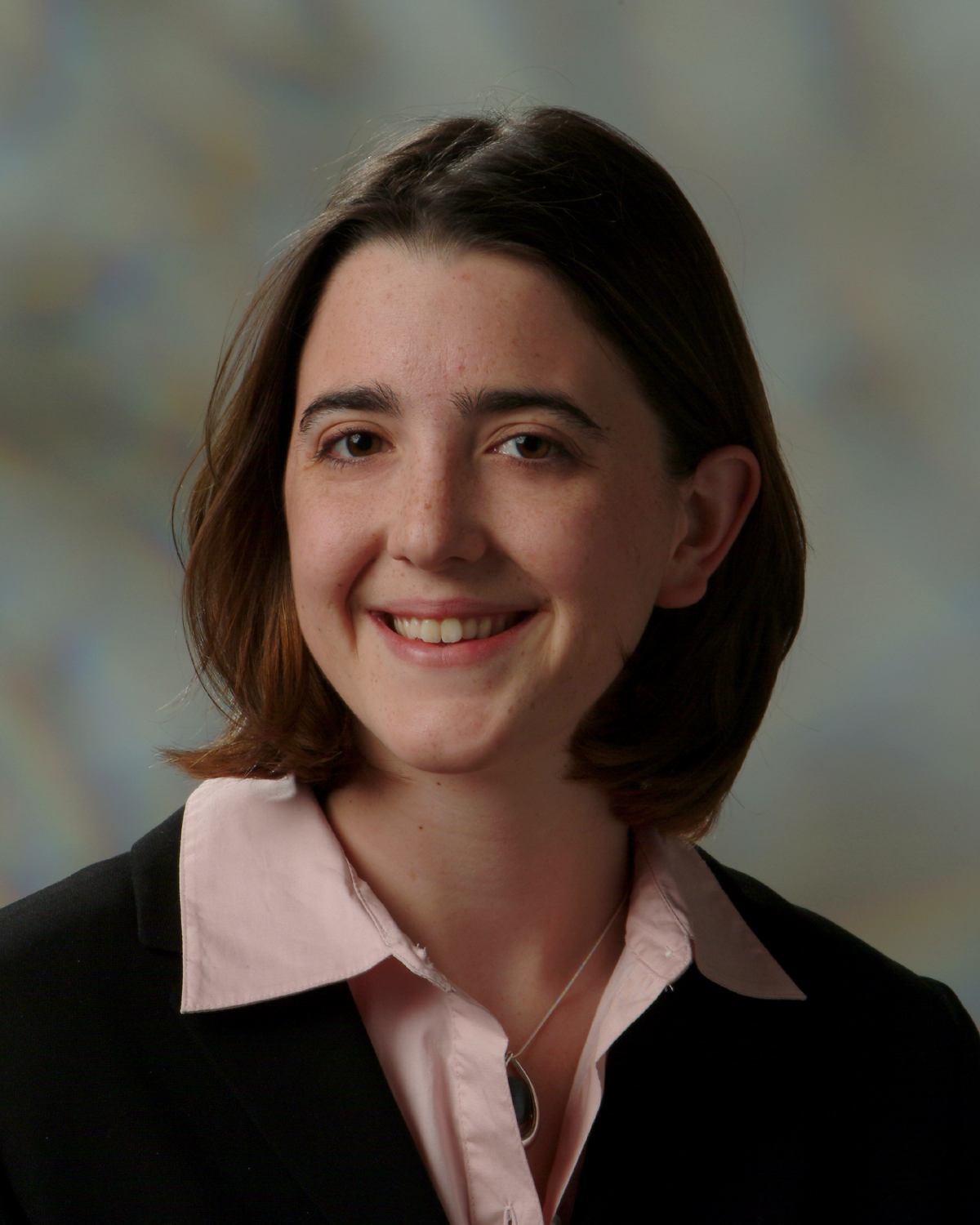 By Sarah B. Lindsell
Most business people are aware of the Patient Protection and Affordable Care Act of 2010 signed into law by President Obama, which was designed to reduce health care costs and expand health care coverage for millions of Americans. What most business people are not aware of is the Credit for Small Employer Health Insurance Premiums, which is a cost savings opportunity for employers who provide health coverage for their staff.
Employers can receive a credit of up to 35% for employer paid health insurance premiums for tax years 2010 through 2013. The credit increases to 50% in 2014. These credits can provide significant tax advantages for small businesses across the country.
How does it work? First, you must have fewer than 25 full time equivalent (FTE) employees. A FTE employee is one who works 2,080 hours a year. For employers with a large part time workforce, the 24 FTE maximum can be met with 48 part time equivalents (PTE) that work 1,040 hours a year. 48 PTE would equal 24 FTE to meet the threshold. Second, a business has to pay at least 50% of the health insurance premiums for each employee enrolled in their health plan. Third, the average annual employee wage has to be less than $50,000. This applies to all qualified employees for purposes of this credit, not just those enrolled in your health plan.
There are limitations. The credit starts to phase out at 10 FTE employees and is completely phased out once you reach 25 FTE's. The credit also starts to phase out once average employee wages reach $25,000 and is completely phased out once average wages reach $50,000. This applies to all qualified employees, not just those enrolled in your health plan. The credit is also limited to individual state average premiums and reduced by employer paid premiums that exceed your state average. For 2011, the New York state averages are $5,589 for single coverage and $13,631 for family coverage.
Other limitations apply to certain business entities. The premiums paid for health insurance for owners of corporations, partners in a partnership, and sole proprietors are not included in the calculation of the credit. This also applies to relatives of these owners. For a business structured as a C-corporation, no tax credit is available for health insurance premiums paid for employees who own 5% or more of the C-corporation. For S-corporations, no tax credit is available for health insurance premiums paid for employees who own 2% or more of the S-corporation. The premiums for these individuals are not included in the calculation because they are all treated as self-employed individuals for health insurance purposes, and are eligible for the self-employed health insurance deduction on their personal income tax returns.
When this credit was created, it was believed to apply to an estimated 4.4 million taxpayers and provide $40 billion of tax relief by the year 2019. According to a report released by the Treasury Inspector General for Tax Administration, as of May 2011, only 228,000 taxpayers had actually claimed the credit, resulting in total claims of $278 million. This is way off the mark from the estimated $2 billion the IRS had estimated would be claimed in 2010.
A lot of small businesses have missed an opportunity to save their hard earned money. It is believed that many business people felt the credit was not worth the effort or time spent gathering the required information. However, there is a greater belief that many were completely unaware. Either way, not claiming credits or deductions available is a missed opportunity to save money by paying less tax; money that could be used for value-added business investment.
If you own a small business, consult a tax advisor to discuss how this credit may benefit you and your business.
Photo Courtesy of CMJ Certified Public Accountants