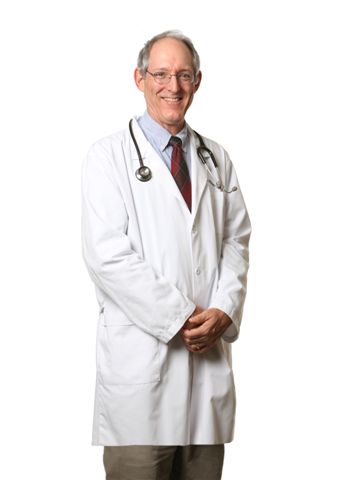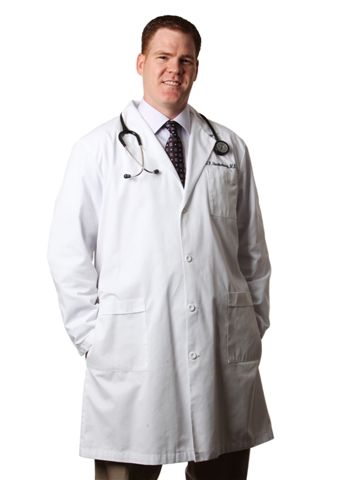 The Glens Falls Hospital Guild has provided $50,000 to the 2012 Annual Fund; Communities Against Cancer of Glens Falls Hospital.
The money will be used toward the purchase of a linear accelerator (LINAC) for the C. R. Wood Cancer Center, hospital officials said.
The funds were raised through merchandise sales of the Gift Atrium, the hospital gift shop operated by the guild, the profits of which are used to benefit hospital and patient services. The donation makes a total of over $125,000 raised by various Guild events and donated to the hospital during 2012 alone, officials said.
A LINAC is the device most commonly used for external beam radiation treatments for patients with cancer and can treat all parts/organs of the body. The new accelerator will be one of the most sophisticated of its kind in northern New York and the only one of its kind between Albany and Montreal, according to hospital officials.
Glens Falls Hospital, founded in 1897, is a 410-bed, not-for-profit, community hospital serving a six-county region of Northeastern New York.