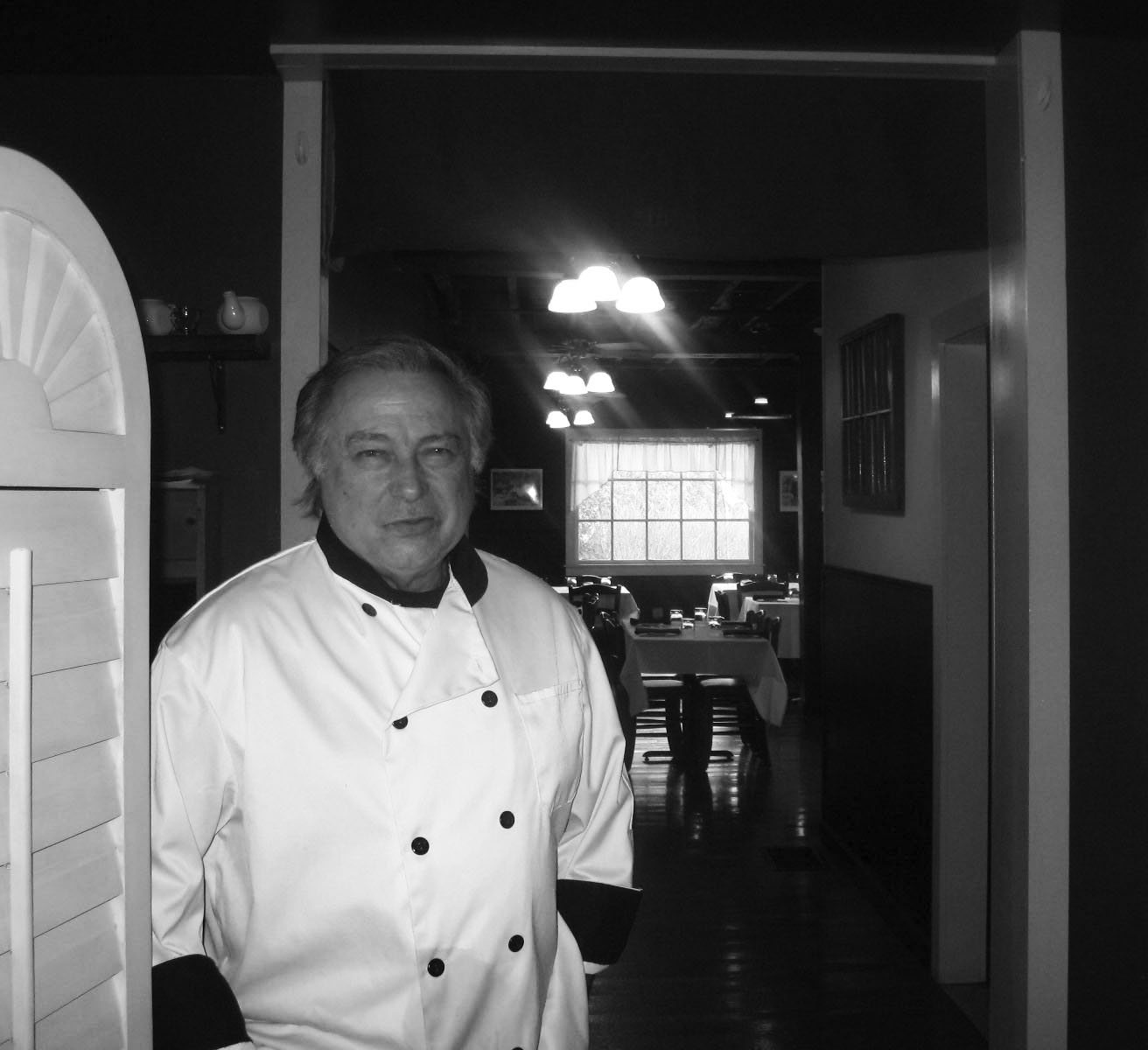 By Pamela Fisher
A new restaurant, The Vagabond, opened in downtown Glens Falls at 21 Ridge St., in the building that once housed the former The Black Watch Steakhouse.
The Vagabond is owned by Adrian DiMario, previous owner of Cafe Lazio in Queensbury. Chef Mike Burdick works alongside DiMario in the kitchen.
The restaurant had a "soft opening" in January during a fundraiser for the Make-A-Wish foundation. Since then, The Vagabond has been operating without its liquor license, but anticipates receiving it soon, perhaps as soon as this month, said Burdick.
Originally from Hoosick Falls, Burdick has been working in restaurants since he was a child. "I slowly ascended up the ladder by working hard and proving myself," said Burdick, who went on to work at The Sagamore and most recently at The Inn at Erlowest in Bolton Landing.
Burdick said he found himself eating lunch one day in downtown Glens Falls and heard that a new restaurant was going to be placed on Ridge Street. He inquired about job possibilities with DiMario.
"I pitched in to help," said Burdick who worked with DiMario for three months to get the restaurant ready. The duo has been working together ever since, each bringing their individual culinary talents to The Vagabond's menu.
"I cook a lot of contemporary food using classical techniques," said Burdick. "I focus on what is in season, and I use a lot of local farm ingredients. Adrian cooks many authentic Italian dishes. He lived half his life in Italy."
Burdick said The Vagabond's dishes also include French, Greek, Mediterranean and Spanish influences. There are vegetarian and gluten-free options, and also typical steakhouse offerings.
"We're not strictly an Italian place, or strictly an American place. We are progressive in terms of American cuisine and like to jump into different styles every now and then," said Burdick.
The menu includes special ingredient salads, DiMario's "famous eggplant Parmesan," and New York strip steak. The restaurant offers daily specials, a children's menu, and desserts made in-house.
The Vagabond is currently open 5-9 p.m. Tuesday through Saturday, and there are plans to open for lunch, perhaps four to five days a week. The Vagabond can be found on Facebook and regularly lists updates there concerning its specials and featured menu items.
For more information call 792-0091.