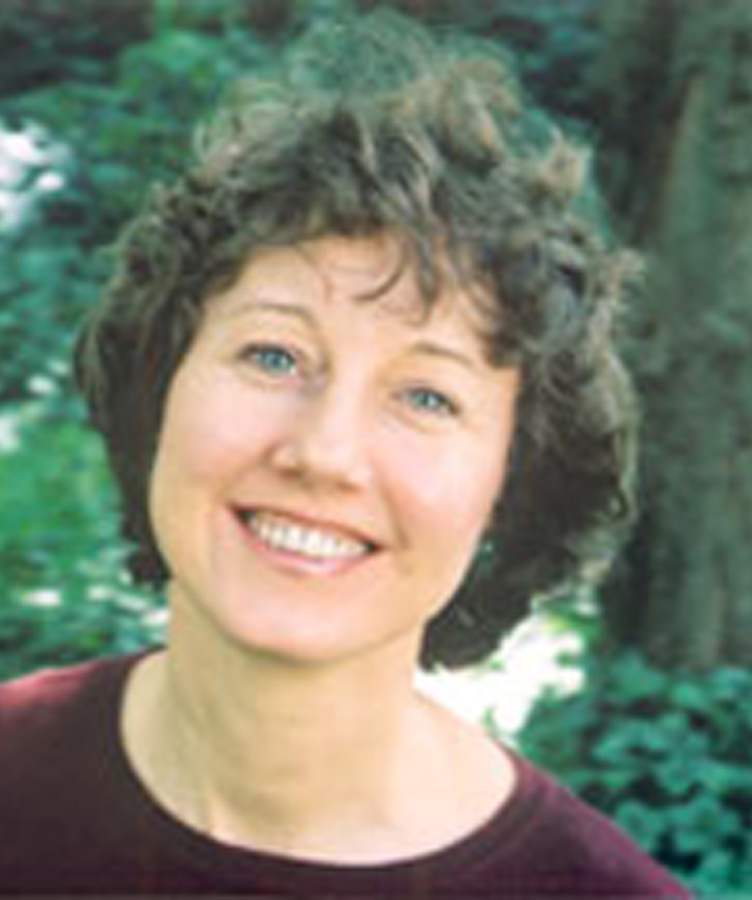 By Susan E. Campbell
Like many business owners, people get consumed by and intertwined with their company. It becomes part of their life. When a business suffers, they suffer. When they suffer, business suffers.
There may come a time when business owners need help figuring out the next step on the journey to personal and professional success.
Self-help books may not assist completely, as it's difficult to have a trusting and enduring relationship with a book. Perhaps a highly skilled listener who supports the shared vision is a better option.
There are professionals in the field of personal development that try to do just that. They help businesspeople who, for whatever reason, get stuck on a path that is not the one the envisioned.
Michael Cruz of Lighthouse Advisors LLC and Susanne Murtha of Living Well Coaching are not psychologists, therapists, business managers, marketers, human resources specialists or marriage counselors, although at times their clients may wish them to take on those roles.
Cruz has an accredited consultancy from the Institute for Independent Business. Murtha is a certified and licensed wellness coach through Wellcoach courses of professional training.
Murtha said that wellness coaches are not to be confused with the "sports kind that yell at you and force you to do another 10 laps around the track." She favors the term"wellness coach" because it denotes a degree of accountability. Some people make better progress toward their goals knowing the coach will be speaking with them regularly, she said.
Cruz is a business advisor who focuses primarily on business support to improve productivity. Like Murtha, the programs he uses recognize that happier, well-adjusted employees are the top contributors to bottom-line performance.
Murtha quoted U.S. Bureau of Justice data published in June 2001 that indicated employee productivity increases by 88 percent when combining wellness coaching with training. No statistical corollary between productivity and profitability was cited from that study. But other research among Fortune 1000 company employees found a 22 percent increase in bottom line among those companies that provided coaching expertise, she said.
Murtha is one of 10 wellness coaches from all over the country participating in a study through Ithaca College. The goal is to measure the effectiveness, at regular intervals, of a control group that is not coached against one that is. Later, the control group will have an opportunity to be coached, and it is these results that are of most interest to Murtha. "The health care system looks at health as the absence of illness," she said. "That's how wellness is defined in this country. To me, it's about feeling good and having satisfaction in life without being inhibited by how you're feeling."
"Taking care of people who are sick is a good thing. But the entire economy is affected" when citizens lack good health in the broader sense, according to Murtha.
Employees and executives alike go to Cruz and Murtha to correct personal business-related issues of many kinds. Often the client doesn't know exactly what he or she needs, or can't properly express a problem.
"My role is to remove the barriers people put in front of themselves to improve how they communicate and articulate what they're looking for" in the form of business support, Cruz said.
He "sits and talks about the issues in the client's world" and starts building a long-term relationship that often ends only when the client "sells the business or retires," Cruz said. His process is not formulaic because everyone is different, he said, whereas Murtha follows a model devised by Wellcoach "because I trust it and it works," she said.
"Like starting a 12-step program, my clients have to talk about their specific issues and what they have tried to do so we can start working on changing the behavior," said Cruz. At the other end of this conversation is a skilled listener trained in "asking the right questions at the right time," Murtha said. "We are very mindful of the language people use when they talk about themselves."
One client of Cruz's Lighthouse Advisors spoke at length about all the things that were right about his business. When Cruz asked him what was wrong with the company, the client said his $4 million company should be a $10 million company.
"The client recognized that he was holding himself back," said Cruz. But in this case, the client was simply not ready to make changes. "Then I can't help you," Cruz said, because he can only add value for those "open to self-discovery."
But a client can be helped to understand his own capacity for change.
"The downfall of some people is they expect themselves to change on a dime," Murtha said. "When a client cannot sustain some shorter term goal, it does not mean he has failed."
For others their experience is quite opposite but nevertheless an impediment to progress. Positive psychology is needed in both circumstances, say the professionals. "Some business owners or executives believe they are the only person in the company who can do their job, so they take on too much," said Cruz. "Ultimately this type of client's employees manage him, so he cannot achieve what he wants to. So I work to promote him out of sales or marketing and into running his business."
Cruz said there are more challenges when helping clients with thriving businesses than failing ones.
"As a company grows and sales and profits are building, bad employees or policies are tolerated," he said. "On the other hand, when a business plateaus, the problems pop out. So I help the owner see what still needs to be done."
"Coaches ask questions so that their clients can question themselves," Murtha said. "We work to people's strengths and always make sure we walk the talk by keeping up with our own wellness."
Cruz's website is www.mybusinessfriend.com. Murtha can be found at www.livingwellcoaching.com.