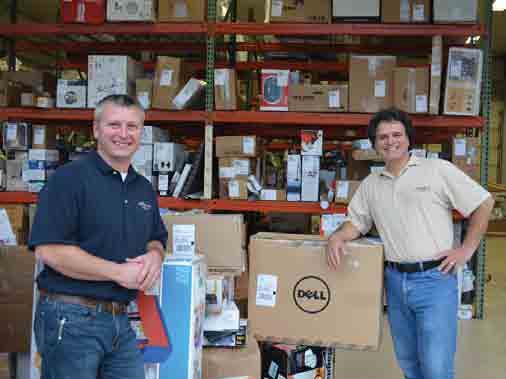 Webit America was named Rookie Business
of the Year, Jerry Brown's Auto Parts Center
earned Small Business of the Year honors and
Adirondack Studios was named Large Business
of the Year among those honored by the
Adirondack Business Council of the Adirondack
Regional Chamber of Commerce on June 11 at
its annual Business of the Year Awards Breakfast
at the White Lion Dining Room at the Fort
William Henry Resort, Lake George.
The event has a 20-plus year tradition of honoring
some of the best businesses in the region.
The Rookie Business of the Year award is in
recognition of a business in existence for three
years or less, with 2-50 employees.
The Steven M. Sutton Small Business of the Year recognizes established businesses with 2-50 employees. Large Business of the Year is a recognition of an established business with 51 or more employees.
Also among the award winners was Advokate, which took Independent Business of the Year in the category for an individually owned and operated business with no employees, and not supported or backed by a corporation or franchise.
Professional Business of the Year, in recognition of an established licensed professional company with 2-50 employees, went to CMJ LLP accountants in Glens Falls.
Healthy Workplace of the Year for an established business demonstrating a commitment to supporting the health and well"being of its employees, went to GenPak of Glens Falls. Webit America is a new business specializing in selling remainder and overstock items online.
Owner John LaRocca successfully operated a similar business for seven years in New Jersey before moving to Hudson Falls, where the company has a warehouse of merchandise.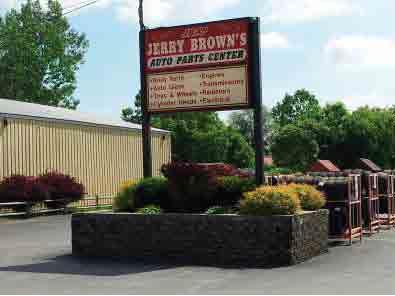 Jerry Brown's Auto Part's Center in Queensbury is an automotive recycling center started in 1980 with just two employees. The inventory is completely computerized and the company offers a parts locating service, plus it ships both new and recycled parts nationwide.
Adirondack Studios in Argyle is a successful creative force in the entertainment industry. It was founded in 1975 as a resource for design and custom fabrication. Its facility includes dedicated studios for design, carpentry, metal, paint, electrics, soft goods and project management.
CMJ was founded in 1988. Partners Paul A. Curtis and William A. Jeffreys and their staff aim to provide a full array of financial, tax, and management advisory services to corporations, partnerships, and business owners in upstate New York. They serve a wide variety of business clientele with expertise not only in domestic business matters but in multi-state and international issues as well.
Advokate is owned and operated by Kate Austin-Avon, a mixed-media artist and art activist working and living in Glens Falls. She helps its clients increase their sales and public awareness via web design, graphic design and promo materials, social media guidance and implementation, press release creation and distribution, branding, critique and more.
GenPak was formed in 1969 and deals in single-use food packaging products. The company started with one manufacturing facility located in Middletown and has since expanded to 18 facilities throughout the United States and Canada with its corporate headquarters located in Glens Falls.