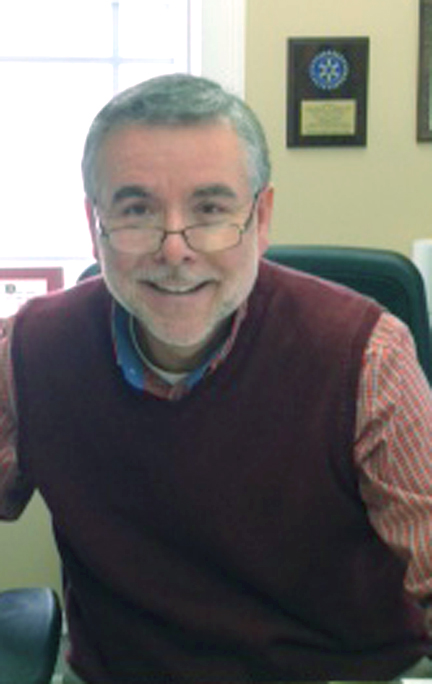 By Thomas C. Albrecht Sr.
The year 2013 was exciting, with our government getting on track and consumer confidence reaching its high point in six years.
This year is met with tremendous optimism in the construction business. Since December, there has been a large number of inquiries about homes. These inquiries include healthy projects above the $300,000 threshold, with a mix of residential and commercial projects.
Banks are eager to lend money to folks that qualify and have stable employment and the means to re-pay those loans.
There also is a pent-up demand for projects that have capital, especially with corporations increasing over the last five years. All of this optimism is due to nation-wide consumer confidence which recently was reported at 70 percent, 15 percent over the threshold of 55 percent, which brings limited growth.
Manufacturing is up, the job market is improving monthly. The bottom line: people feel very good about spending on the bigger ticket items and knowing their job is secure.
One of the major obstacles in the construction industry that is starting to surface is the lack of trades people that want to make this a lifelong career. This is happening in other parts of the country and will be a major issue in the next five years.
We are excited to see the growth in the area and look forward to a robust year.