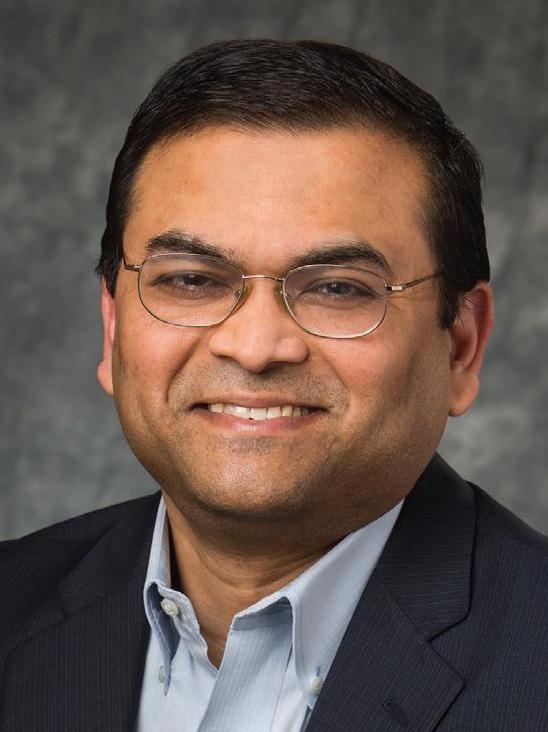 EDC Warren County will salute the economic
impact of the region's forest products industry
at its annual luncheon on Friday, May 16, at
Six Flags Great Escape Lodge in Queensbury.
The featured speaker for the event will be
Deba Mukherjee, Ph.D., president and CEO of
Finch Paper LLC in Glens Falls.
This edition of the annual luncheon will be
the first in a series highlighting the industry
sectors that drive the region's economy. EDC
Warren County President Edward Bartholomew
said starting with the forest products industry
was the obvious choice.
"Where would we be without wood?" Bartholomew said. "From foresters, timber harvesters and sawmills to virtually every type of paper product manufacturer and the equipment manufacturers, fabrication shops and industrial contractors who help keep the facilities running, no industry has made a more widespread or enduring economic contribution to our region than the forest products industry."
Finch Paper is a cornerstone of that wood based regional economy, with more than 600 employees manufacturing 250,000 tons per year of uncoated papers for the digital and traditional printing markets. Its economic impact on the region is estimated to be $373 million per year, EDC officials said.
Today, Finch Paper is sold nationwide for corporate marketing materials, direct mail, book publishing, and business office use. The company is widely recognized for the quality of its papers, its industry-leading customer service, and its commitment to sustainable forestry. The company's forestry division, Finch Forest Management, employs a team of five professional foresters who help landowners large and small achieve sustainable forestry goals including improved forest health, enhanced recreational opportunities, third-party certification and reduced ownership costs.
Dr. Mukherjee joined Finch Paper in May 2013 after 15 years with worldwide paper manufacturer P.H. Glatfelter in York, Pa., where he most recently served as vice president and general manager of specialty papers. He is a globally recognized leader in new product development and innovation in the manufacturing environment. Joining Finch marked a regional homecoming of sorts for Mukherjee, who earned both a Doctorate and Master of Science in chemical engineering from RPI in Troy.
In addition to the presentation from Dr. Mukherjee, EDC officials will share highlights from 2013 and discuss 2014 initiatives. Tickets are available online at www.edcwc.org and by calling the EDC office at 761-6007 ext. 300. Ticket prices for EDC investors and event sponsors are $55 each or $500 for 10 tickets; for the general public, tickets are $75 each or $650 for 10 tickets.
Photo Courtesy Finch Paper LLC