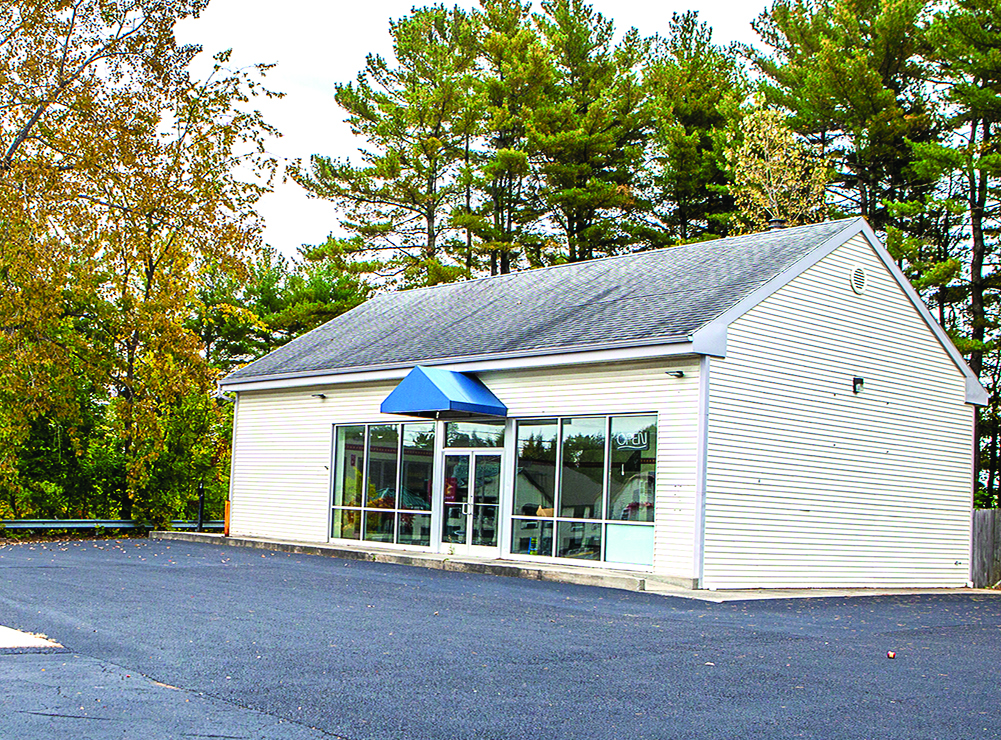 BY JENNIFER FARNSWORTH
Even though summer fun in Lake George has
dwindled away for another season, some businesses,
like The Lake George Baking Co., are still managing
to capitalize on what will sell in the tourist town.
For Debra and Carl Alberino, that is baked goods.
The Alberinos are now planning to open a second
location at 538 Aviation Road in Queensbury, across
from the Silo.
Debra Alberino said they felt like this was the
perfect place and time. She said that many of their
Lake George customers travel from Queensbury
and they jumped at the opportunity to give them a
local option. She also added that they wanted to be
able to enable their staff to work during the Lake
George off season.
"We really have the best staff and my husband
and I don't want to be still, so we figured this was
perfect," said Alberino.
The permits are in place for the opening. Alberino
said at this time they are waiting for their
showcases to be installed, along with some cosmetic
finishes, such as the parking lot lines. They
are hoping to be open in December, just in time
for the holidays.
"We will have yule logs, hundreds of butter cookies,
cringles and many other old world recipes, at
both locations," said Alberino.
The Lake George Baking Co. on Amherst Street
in Lake George is not the first bakery owned by the
Alberino's. They owned and operated the Vanilla
Bean Bakery in Troy. The Alberinos seem to have
found their niche in Lake George, with a smaller
scale bakery that allows them more time to do what
they love: Bake.
Both locations will sell the rich desserts and
pastries the Alberino's are known for, including their
famous fudge fancies. With Thanksgiving coming,
the bakery is hoping to be able to drum up business
with pies. Currently it offers a variety of European
desserts, pastries, unique cookies, custom wedding
cakes, birthday cakes and special occasion cakes
made to order.
There is a list of the baked goods, cakes, pies and
special orders at lakegeorgebakingcompany.com.