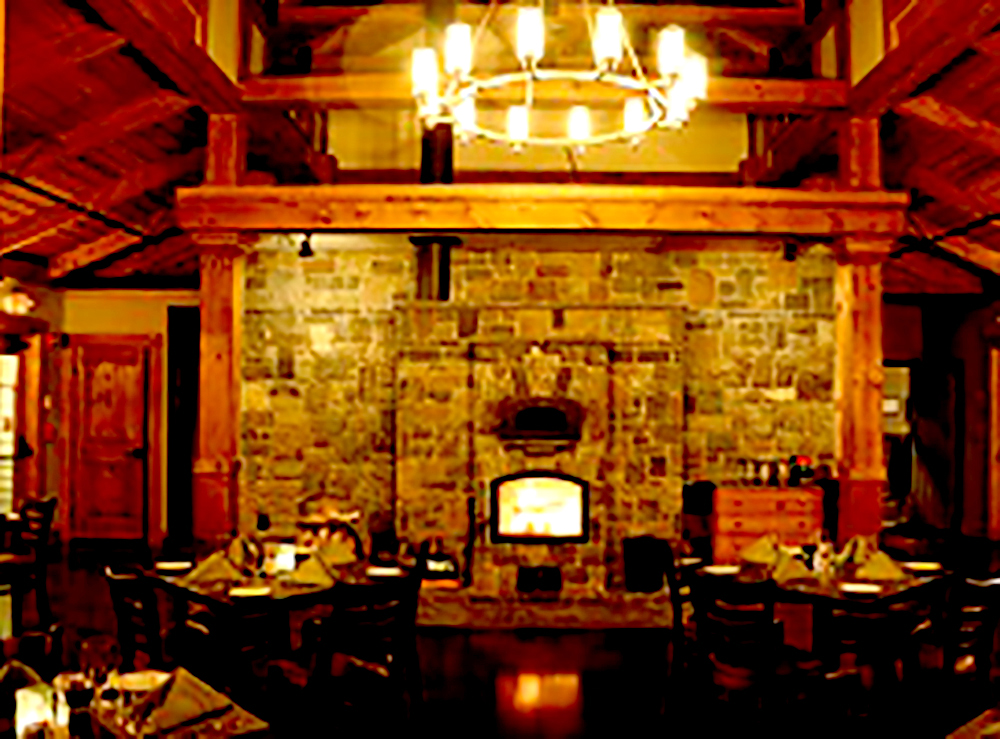 By Jill Nagy
The restaurant at the Merrill Magee Inn in Warrensburg reopened recently under new management and following major remodeling.
Chef Charles Altman is back in the kitchen.
The restaurant serves "international fine cuisine in a relaxed atmosphere," according to general manager Dan DelGaudio.
The inn includes a tavern, a dining room and beer and wine bars, each with a different menu, including choices ranging from hamburgers to escargot, featuring a variety of beef, veal, chicken and seafood selections.
"We have price points for everyone to enjoy," he said. When possible, they serve locally grown and produced foods.
At this point, the restaurant seats 70. When the front dining room opens, the capacity will increase to 125. In summer, there will be outdoor dining.
In addition to the manager and chef, there are 17 employees at the restaurants.
Dinner is served from 5 to 9 p.m. Wednesday through Sunday. The tavern opens at 4 p.m.
There is an extensive beer and wine list.
Entrees include Tournedos Bearnaise, which is certified angus filet mignon wrapped in bacon and served with a seafood stuffed mushroom and béarnaise sauce. There is also New York strip steak, stuffed flounder, grilled salmon, slow-roasted New England duck and Chicken Cordon New, which is chicken breast stuffed with prosciutto ham, provolone and mozzarella cheeses, scallions, breaded in panko, fried and topped with an alfredo cream sauce on a bed of demi-glace.
In addition to the dining facilities, Merrill Magee Inn includes a 10-room guest house and work is underway on a small spa. What was once the oldest and largest privately owned swimming pool in the area, at 80 feet by 40 feet, will form the foundation for a new indoor event space, the manager said.
DelGaudio said the new space, like all the construction at Merrill Magee, will be designed for sustainability. It will include LED lighting and, down the road, solar heat and hot water.
Landscaping is also designed for sustainability. Most of the plants are native to the area. Some 2,500 square feet of garden space is devoted to plants to attract and sustain monarch butterflies. The property is a registered way station for monarch butterflies, DelGaudio said.
Merrill Magee Inn is located at 3 Hudson St. in the center of Warrensburg and just north of Lake George on Route 9. The website is MerrillMagee.com. The telephone number for the restaurant is 623-2030.