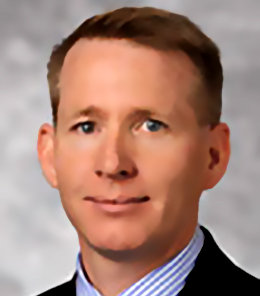 The Double H Ranch announces the appointment of Dr. Dennis McKenna to its board of directors.
McKenna has volunteered in Double H Ranch programs for several years and serves on its Medical Advisory Board. He is senior vice president medical affairs at Albany Medical Center. He serves as chief medical officer for the hospital.
McKenna will serve as a primary point of contact between the Albany Medical Center and the Double H Ranch. He will make formal recommendations to the board in regard to new diagnoses, medical partnerships being considered and changes to policies that impact care delivery.
McKenna went onto Cornell University and graduated from Albany Medical College. He served for five years as a Navy physician, including deployments with the U.S. Marines and was a reservist for two decades. In 1997, McKenna returned to Albany to train as an emergency department physician, a role he continues in to this day at Albany Medical Center.
* * *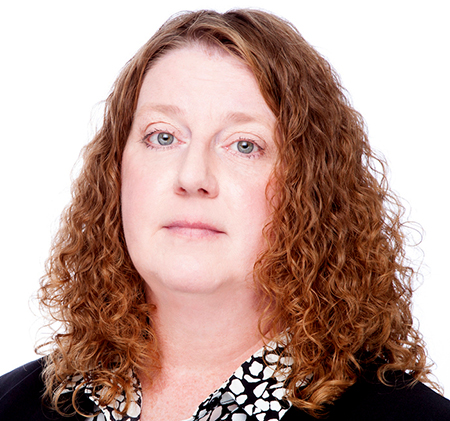 Adirondack Technical Solutions (ADKtechs) announced today that Dawn Rzeszot was hired as a finance manager.
Rzeszot has over 20 years of experience in finance, office, human resources management and customer service.
Previously employed for a communications company, she helped her work manage multi-million dollar accounts.
She is responsible for managing the office including HR and finance management. In her free time, Rzeszot operates a family-run farm with her family of five.
* * *

Associates of Glens Falls Insurance hired Joscelyn Hadden as an assistant account manager, joining the growing Associates and Loomis & LaPann Insurance team.
She has over six years of insurance experience.
Hadden is a graduate of SUNY Adirondack and holds her personal lines agent's license from the New York State Department of Financial Services.
Hadden lives in South Glens Falls.
* * *
Matthew and Rebecca O'Hara of the Freedom Boat Club franchise in Lake George, were recognized at the franchisor's Sarasota, Fla., national conference with two awards.
The twosome won the prestigious Guardian of Reciprocity"award, which represents the most hospitable and welcoming Freedom Boat Club for members throughout North America. Reciprocity is one of the hallmarks of a Freedom Boat Club membership, which provides members access to boats at 115 club locations in North America.
In addition, Matt O'Hara was recognized for his recent appointment to the National Franchise Marketing Advisory Council, comprised of top marketers throughout North America. O'Hara is one of eight appointed to serve a two-year term.