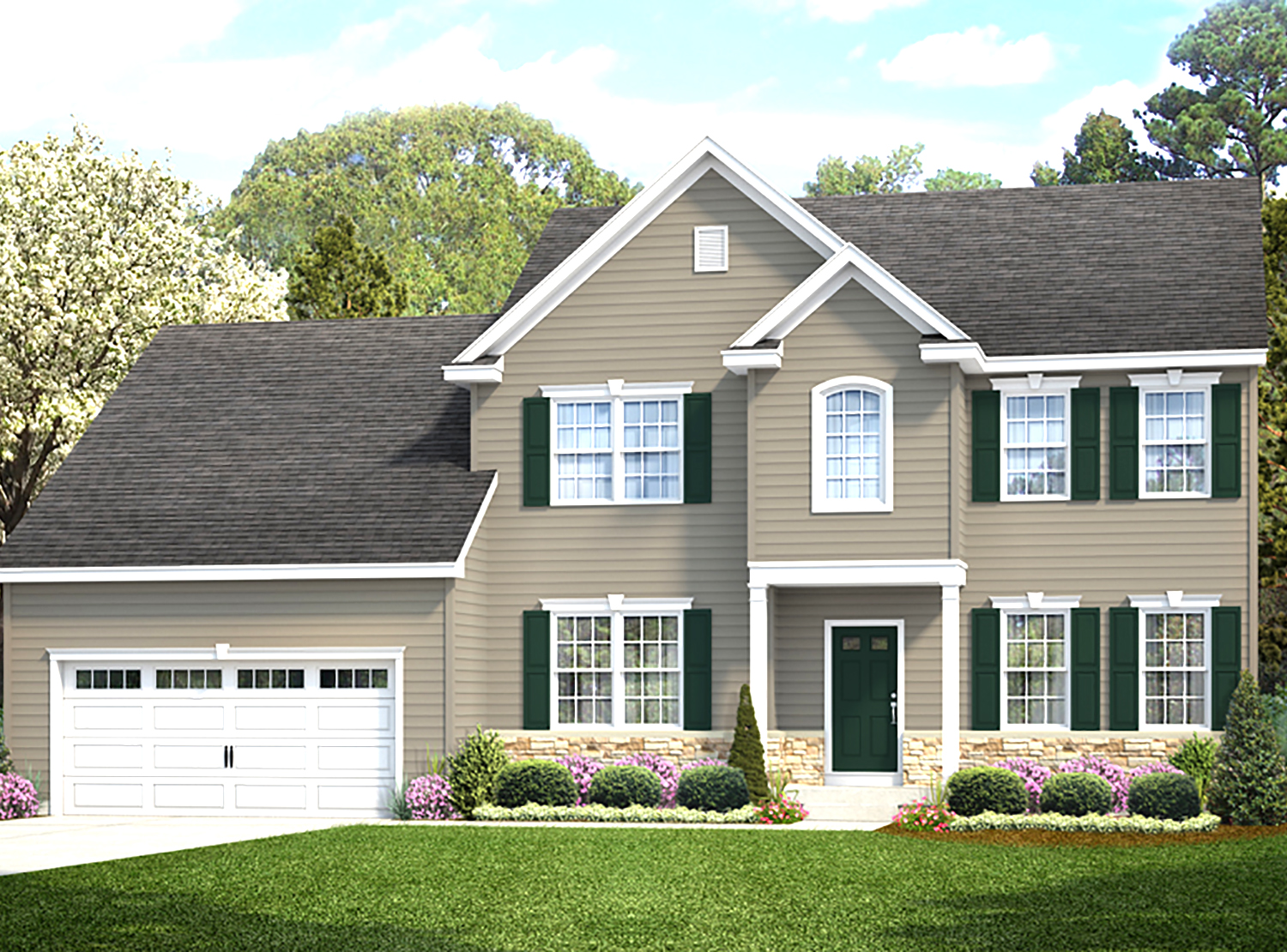 By Jill Nagy
Michaels Group Homes plans to begin work this fall on a new 49-lot subdivision at the intersection of Fort Edward and Bluebird roads in the town of Moreau.
The development, called Winterberry, will consist of ranch-style and two-story homes on lots of approximately half an acre each, according to the company
Luke Michaels, principal at Michaels Group Homes in Malta, said he expects to begin work on roads and utilities this fall and have a model home ready to open in the spring. The exact layout of the subdivision has not been determined nor have prices for the homes, he said.
Moreau has been one of the fastest growing towns in  Saratoga County. In the past 15 years, the population has gown by 11 percent to 15,300, matching the growth rate of Clifton Park, the county's most populous town, according to Michaels.
"The area has good schools, decent taxes, and quick access to the Northway," he said.
The town is expected to have another growth spurt as a result of a recent vote to extend town sewer service along Route 9 near Exit 17 of the Northway. That decision will not have a direct effect on the Winterberry project, Michaels said, but it will encourage other growth and create demand for new homes.
Winterberry will not have sewers Those homes will have private septic systems and public water, he said.
David Michaels, Luke's uncle, purchased the 35.3 acres that will become Winterberry  from Schermerhorn Residential Holdings for $950,000 last July.
No clubhouse or similar facility is planned for the subdivision. It is too small, Michaels said. However, there will be a homeowners' association to manage common areas such as the entry to the development and green space and buffer areas that will be held in common.
The Michaels Group has been building in the Moreau-South Glens Falls area for more than 20 years. Their first project in Queensbury was built in 1995 and Tanglewood, their first project in Moreau, was built in 2001. More recently, they have completed Woodscape off Reservoir Road in Moreau and Pruyn Crest in the Village of South Glens Falls.