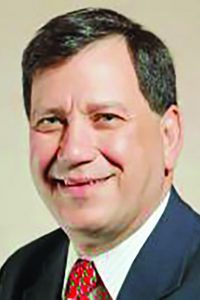 I have been an email user since 1986. I worked in the tech industry and we were early adopters of email. Of course, there was not a public internet then. So, we used email within the company. And, we quickly learned email etiquette. It is an art that is long forgotten.
First, let me say that email does not take things off your plate and put them on mine. "I sent him an email." That is not an excuse to wait until I get back to you. Follow up if necessary — even by phone!
Second, it is not meant for discussion. That is what meetings are for. Email does not support nuance well. Nor does it allow for me to see your facial expressions. And, too often, it leads to misunderstandings and escalation.
Lastly, we need to understand this vital tool's purpose completely.
Use a good subject to let me know what I am about to read. Be specific and concise. While I enjoy reading novels, I do not want to read them in email. If the email is to several people, please make sure you tell each of us what you expect from us individually. Otherwise, you should assume that each of us will expect someone else on the thread to do what you are asking.
Lasting tips for better email use include:
Don't over communicate by email. The phone works also.
Be specific as to topic in subject lines.
Be specific in Copy To. Include only those who need to see your message.
Keep messages clear and brief.
Be polite. Check your tone.
Proofread.
The email is meant to represent you and your professionalism.Help us all hate email just a little less. And return email to being a productive tool.
Michael Cruz, Lighthouse Advisors, LLC, 518-798-8704, mcruz@mybusinessfriend.com