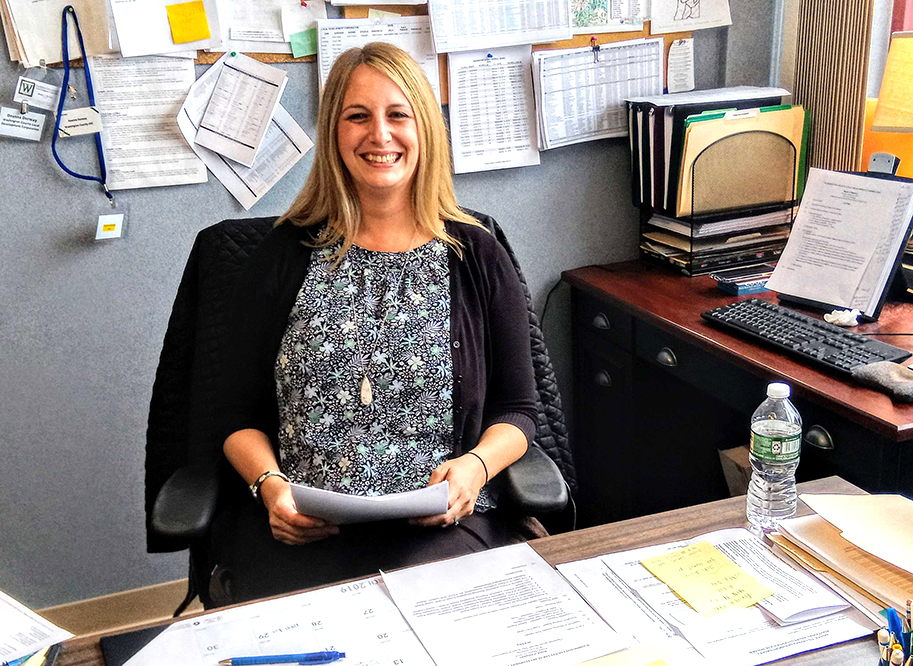 By Susan E. Campbell
Washington County is on a trajectory for continued low unemployment and healthy economic growth in 2019. The Washington County Local Development Corp. will cross the $18 million mark in loans since the public entity began in 1985, officials said.
"Things are going well for us," said Deanna Derway, WCLDC president and executive director. Since 2015, we've approved over $750,000 in loan funding each year and we continue to see an increase in loan applications presented to us annually."
WCLDC has four revolving loan programs. New loans are extended as loan payments and interest payments are repopulated back into the pool.
"That is why it is so important to take calculated risks and perform our due diligence," she said.
Washington County has a grade-A success rate. Derway said that of the 190 loans made since 1985, a full 92 percent have come to term. Only 8 percent had to be written off.
Local economies have their ebbs and flows that can be measured in the number of applications WCLDC receives.
"There are always peaks and valleys. 2007 and 2008 were among the hardest years with the fewest applicants," said Derway.
Right now WCLDC has approximately $500,000 available to lend. At the end of December 2018 there was $3.5 million outstanding among 50 loans, she said.
There is quite a spread among sectors represented. Derway said the top sector is manufacturing, representing 33 percent of loans outstanding. This is followed by food service at 20 percent and retail at 14 percent, with the balance in agriculture, transportation, construction, and a sprinkling of others.
"It is quite a mixed bag and that attests to the unique culture of Washington County," Derway said. "I have seen a bit of everything over the 10 years I have worked here and have learned that small businesses are the engines of the county."
Derway said she does not see applications in the nonprofit arts, entertainment and recreation sector. The reason is that only profit-making entities may apply and the projects must create jobs.
"Some of the old theaters that are being revitalized now around Hudson Falls, Salem and Cambridge are run as nonprofits," said Derway. "But as these beautiful buildings are brought back to life and people see the time, care and love going into them, it will impact the growth of the entire community."
"Each Community in Washington County has its own identity and things to highlight historically" she said.
At the end of December, Washington County was in the lowest category for unemployment, "4.0 percent or lower." The state-wide average is now 3.8 percent.
Derway said her workload can be overwhelming at times. "But I feel fortunate to do the job because people's livelihoods are at stake," she said. "Job creation helps all taxpayers."
She also feels "fortunate to have 17 minds to bounce things off of" on the Board of Supervisors.
"Organization and planning are extremely important in my job," said Derway. "So is knowing how to communicate with many different types of personalities."
Learn more at www.wcldc.org.