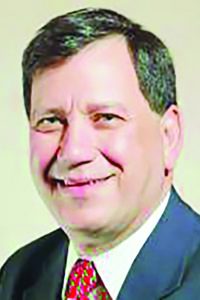 All entrepreneurs share one secret.  Whether you have just started your company — or are running one you started a while ago.  The secret is in the mantra, 'Succeed Anyway".
They understand that we all live in an imperfect world.  And, that life is not fair.  They may not even have a clear picture of their goal. Yet, they keep moving forward. That separates them from the pack.
The entrepreneur does the Strengths, Weaknesses, Opportunities and Threats (SWOT) analysis.  Their focus is on two aspects. Strengths and opportunities.  Not their weaknesses, they merely want to be aware of them and mitigate them. Not the threats. They cannot do much about threats.
They know that they can make their strengths stronger. They want to use them to keep moving in the right direction.  They look out for opportunities. Think of opportunities as 'What if?' The 'If Only' part of their question helps them see new paths to success. That helps them see themselves as disrupters. They also know that you cannot manage change. You must embrace it, and ride its wave.
These people build solutions that get them to 80 or 90 percent of the goal. They know fretting about getting to perfect is useless.  As Jim Collins wrote, perfection is the enemy of greatness.  They get to 90% and their momentum carries their organizations forward.  They handle the obstacles that pop up. They relentlessly pursue their objectives.
They take action when things get in their way.  And they leave the rest of the naysayers on the dust. It helps them to Succeed Anyway.