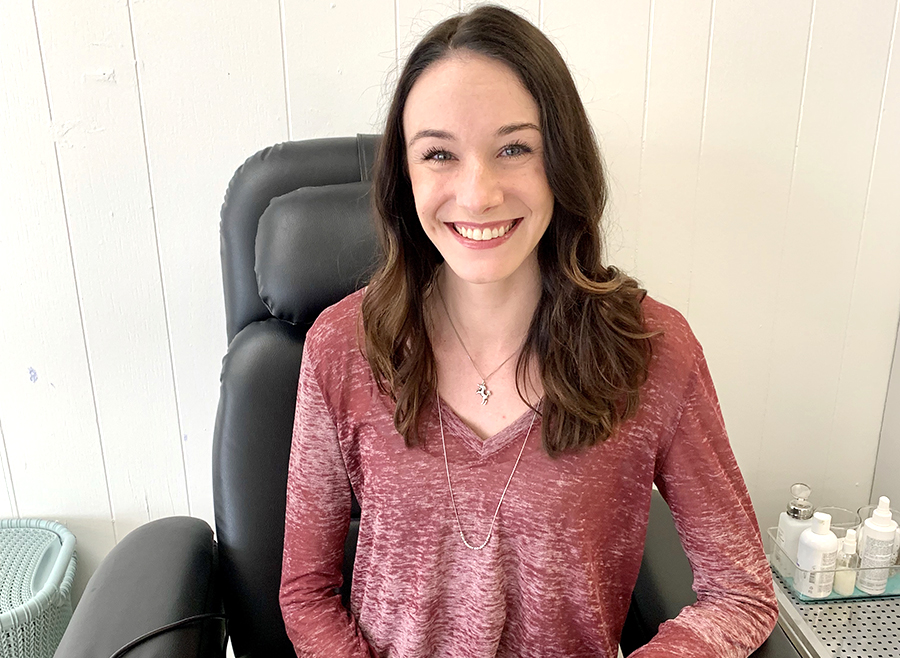 by Andrea Palmer
Bari Flatley, owner of the previously named Studio Bari, is moving locations and expanding her operations to include additional services.
The collaborative beauty studio has opened up shop at 48 Lawrence St. in Glens Falls. The space has been completely renovated. Most of the renovation was done by Flatley's father, who is an aircraft mechanic.
Flatley started her own salon service business in 2016, after several years in the industry. The original company name was Studio Bari.
Studio Elements utilizes a shared workspace model. The model affords professionals the amenities of a brick-and-mortar establishment, without the overheard associated with maintaining such a facility themselves.
"I wanted to create a space where beauty professionals could operate without anyone telling them how to run their business," said Flatley.
Booths and space will be rented, and professionals will have full autonomy over how they conduct their business.
"Booth rental isn't a new concept, but the opportunity to be your own boss, with your own business, your own name, under the canopy of an existing facility, that is new," she said.
Flatley plans to expand to multiple locations over time.
The studio will offer a full range of beauty services, including hair, nail, lash, waxing and skin care services. The space has two private rooms, which will be used for services such as waxing and lash work. The salon houses a coffee bar in the waiting room.
Among the professionals operating in the space are Hairs Corrine and Diamond Studio. Additional beauty professionals are joining over the next month, said Flatley.
The phone number is 518-926-8528 and its website is www.studiobari518.com.