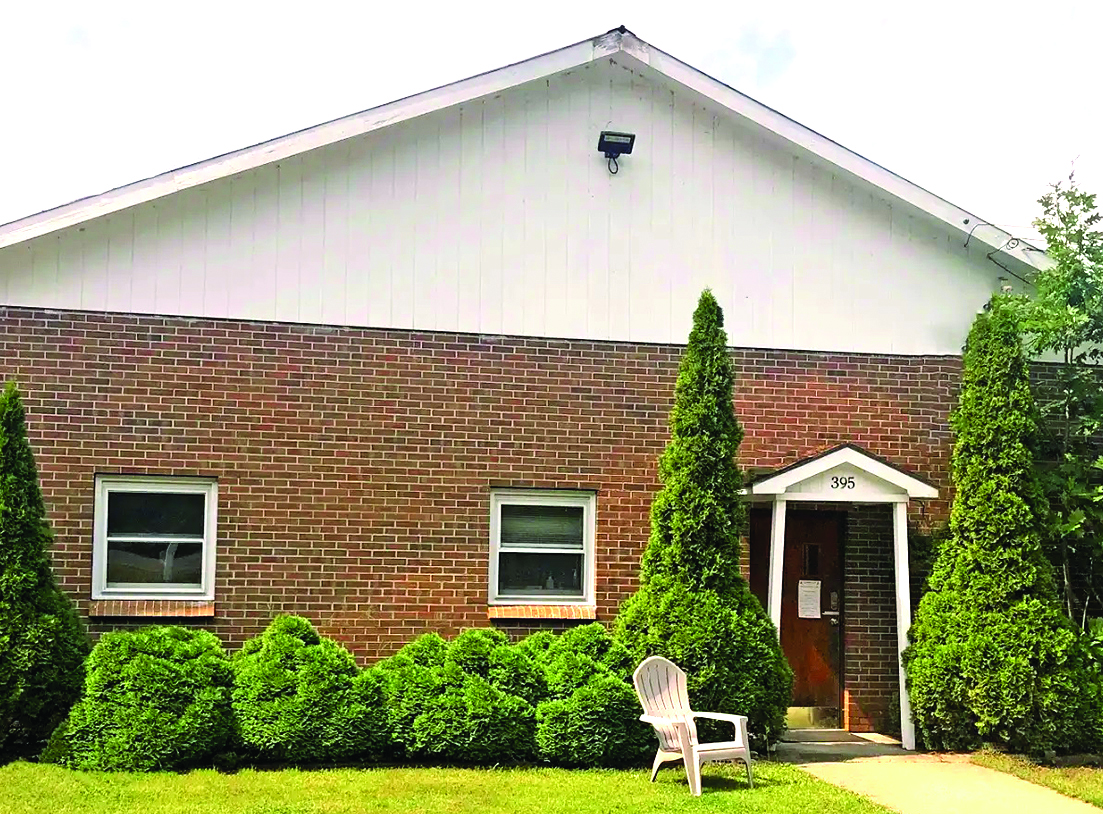 Andrea Harwood Palmer
Adirondack Winery continues to move forward with expansion plans in Queensbury.
"The experience we've had throughout the pandemic has been surprising," said owner Sasha Pardy.
"We've definitely been fortunate. People have enjoyed wine. So while we've experienced the 50 percent capacity limitations in our tasting room, we've been able to supplement that with our shipping and wholesale sales. We opened up tastings at our Queensbury location as well. We've been able to spread out our lines."
The winery had started the expansion project in the spring. When COVID hit, owners Sasha and Mike Pardy weren't sure what was going to happen. They were going through the approval process for an expansion in Queensbury. They had been thinking ahead to get approval for long-term plans so they would be prepared when they were ready to build.
The owners are not exactly sure when they will break ground.
"In an ideal world, we'll be ready to open by spring of next year. But who knows what's going to happen between now and then. We're following the plans in place to get to the point where we are ready to build," said Pardy.
"We've been bursting at the seems for quite a long time now," she said. "We've gotten to the point where we have a few storage units and we're putting equipment in the garage at our house. That's when we started to say, 'We need to build this thing sooner rather than later.'"
The new location will house all of the production. The current building will host offices and storage. The new structure will have a tasting facility, both indoor and outdoor.
Construction will happen in phases, so if a second level is desired in the future, the infrastructure will be in place to support it.
JAG Group LLC in Glens Falls will construct the building.
"We have intentions to expand our wholesale reach. Right now, we're only offered in Upstate New York by OBG Distribution. They're working on expanding us into their downstate market, which would include Westchester, Long Island and New York City. For us, that will be significant. Being in Lake George, we have a lot of tourists from those areas. To be able to be pulled into stores down there will be a good jump for us," said Pardy.
Those interested in purchasing wine or learning more can follow Adirondack Winery on social media, or visit the website www.adirondackwinery.com.