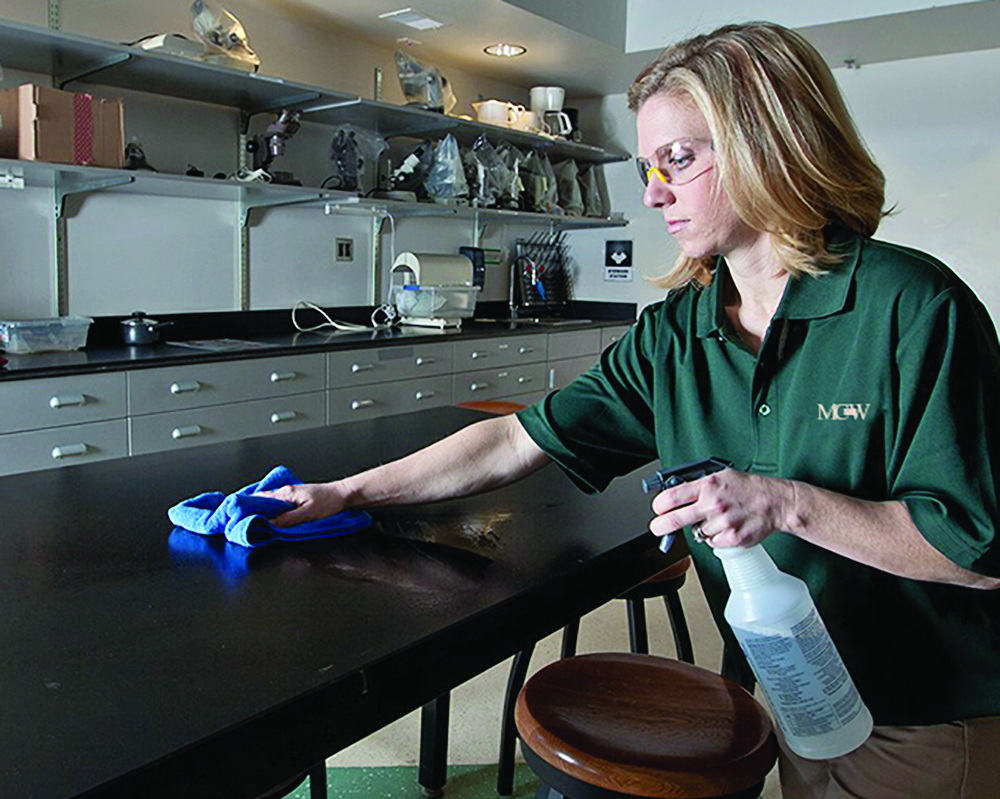 By Jennifer Farnsworth
MCW Janitorial Services has been servicing the Glens Falls area for years, so opening an office in the city seemed like the next logistical step.
Operations Manager Reed Chronis said the new location allows the company to better serve what is already a strong client base. The company cleans businesses all over the Capital Region and North Country areas.
"We have been aggressively pursuing business in the Queensbury and Glens Falls area for some time, and the response has been steady. The new office will give us the opportunity to meet the needs of customers we already have in that area as well as new business," said Chronis.
The new office is at at 175 Broad St., Suite 188, Glens Falls.
MCW services include commercial janitorial, same-day COVID-19 disinfections, carpet cleaning, maintenance, pressure washing, painting, parking lot maintenance, school consultations, and post-construction clean-up.
The company has been based in Albany for 25 years and has worked to maintain a reputation of having quality customer service, said Chronis.
"We pride ourselves on providing a safe and clean environment to our customers at an affordable price, from a locally based company," he said.
MCW Janitorial management works with customers to create a plan tailored to the cleaning needs of the business. Chronis said their services have become more important than ever in the wake of the pandemic. A clean and safe work environment has become essential for businesses, with MCW working to keep both it's employees and customers COVID-19 safe.
They use methods such as CDC-approved and EPA-registered industrial-strength disinfectants, electrostatic cleaning, a process that covers and kills bacteria on all surfaces, and deep cleaning techniques on high-touch point areas like light switches, door knobs, faucets, telephones, and desks.
Chronis said they are always hiring and encourages anyone interested to contact their office.
For more information visit MCW online at www.mcwjanitorial.com or on Facebook. The phone number is 518-858-0199.