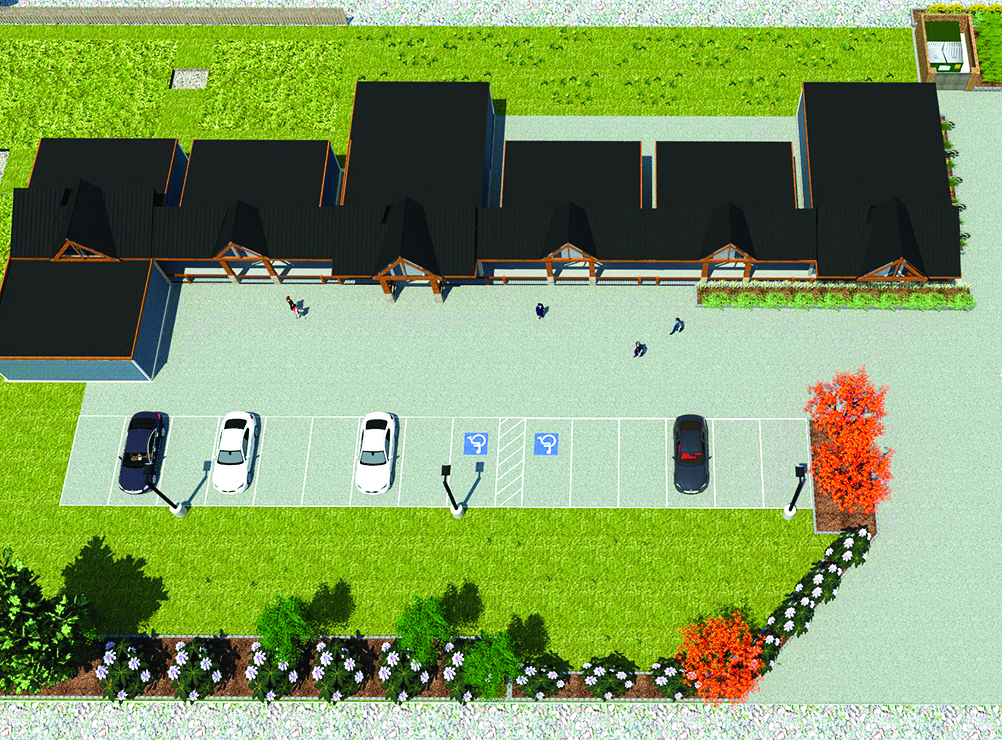 By Jennifer Farnsworth
A property with open space in Queensbury is being cleared for the construction of a virtual sports facility.
David Brindle of Luxury Box LLC, developer of the project, said the facility will include seven separate buildings located on Route 9 across from the Fun Spot.
Brindle said the zoning approval came through at the end of January and they are now just waiting for final approval on building permits.
Brindle expects the project to be completed by mid-March if all goes well.
The seven buildings will have virtual golf. It will also give customers options for baseball, darts, soccer, hockey, hunting and more. The golf simulators also offer much more than the traditional program, said Brindle.
"The technology with these games is so advanced. We have golf simulators in the area but this goes way beyond what we have seen, with a putting simulator and the ability to play many courses," he said.