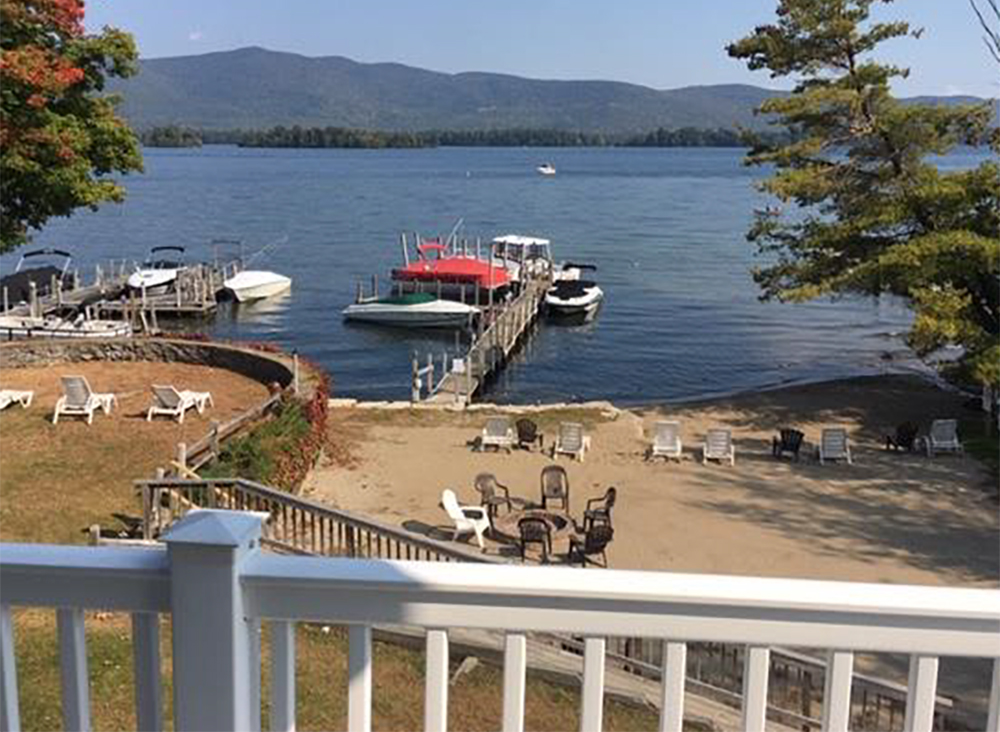 Muroff Hospitality Group announced the sale of The Lake George Suites, 3678 Lake Shore Drive in  Lake George.
The owner of a Long Island air conditioner and pump manufacturing company has purchased the resorts, a six-bedroom home and 20 boat slips for $3.2 million.
R.E. Hansen Industries Inc. of St. James is the new owner.
Mitch Muroff of Muroff Hospitality Group represented the Seller and secured the buyer in a confidential listing presented only to qualified buyers.
The transaction closed on Tuesday, June 15, Muroff said.
The manager who previously oversaw the property will continue in the same position under the new ownership, he said.
Lake George Suites is located a quarter mile from the 2.8-acre Adirondack Diamond Point Lodge, which was acquired by Todd Drake of CornerStone Building Corp. in Watervliet for $900,000 on April 15.