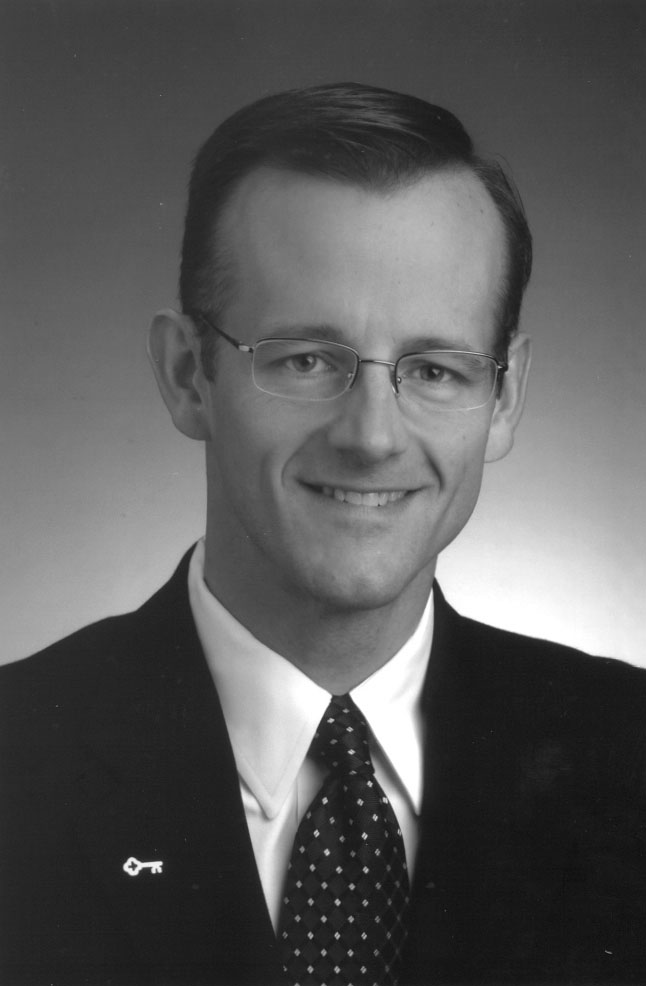 By Michael Durand
Last year began with high expectations for the economy, but finished the year on a positive note only because expectations were drastically reduced by last summer's slump. GDP growth in the United States still remains anemic, and the catalysts that sparked the improvement this fall may now be losing momentum. Notably, as the economy has improved through the fall, expectations for 2012 have again risen sharply. We can all hope those optimistic expectations will be realized. Yet there is still reason to think the recovery this fall could also be a temporary lull in ongoing global economic storms; storms which seem to be growing worse. If those overseas storms continue to rage, the U.S. economy will likely face renewed headwinds as we proceed through the first half of 2012.
Europe remains an epicenter of the global storms. Political and economic experts regularly speculate about a collapse of the Eurozone. A financial crisis in Eurozone would both engulf the economies of Europe and send major aftershocks cascading through financial systems around the world. Although a European financial crisis still seems relatively unlikely, the odds of that happening have risen as the debt contagion has spread from anxiety about Greece to worry about Italy and Spain. As yet, however, the stop-gap measures implemented in Europe have failed to halt the contagion of anxiety, much less present meaningful solutions to the long-term problems.
Perhaps more important, worry about the European debt crisis has overshadowed the risks of a severe recession in that region. Europe's attempts to cope with the debt crisis by reducing government spending along with its weakened banking system represent potent drags on economic growth. To make matters worse, European policy makers added to the economic drag by adopting restrictive monetary policies through most of 2011. Economies typically respond to restrictive policies with very long lags, so the effects of last year's tightening should last for a good part of 2012. Europe represents about 25 percent of world GDP, roughly the same size as the U.S. economy. If that much of the global economy suffers a severe recession, other economies of the world will find it hard to avoid domestic effects of that economic drag.
European slowing comes at a particularly bad time for China and other emerging markets because Europe is such an important export market for those countries. Many of the emerging economies tightened monetary policy repeatedly last year as they battled ravaging inflation rates. Unfortunately, while restrictive monetary policy eventually reduces inflation, it also slows economic growth  with a long lag. Thus, just as China and other countries have reached the point where the lagged effects of monetary tightening have begun to slow their economies, slowing exports to Europe now threaten to take an additional bite out of economic growth. Like a plane that encounters unexpected wind shears as it lands, what otherwise might have been a gentle "economic landing" for the emerging economies could now become much "harder."
Fortunately, the U.S. economy seems to be in much better shape than most other economies. For one thing, the accommodative U.S. Federal Reserve monetary policy should certainly provide support for continued economic growth. Growth also reaccelerated last fall as the U.S. economy recovered from last summer's slump. Yet while U.S. growth has clearly improved, GDP growth still remains anemic, and the rebound we experienced this fall may be losing momentum. Increased consumer spending helped drive the reinvigoration of the U.S. economy. Yet because income growth has been weak, consumers were forced to rely heavily on savings and increased borrowing to fund increased spending. Household budgets have also become even more strained as taxes and the prices of many living costs (for example, food and energy) have risen faster than incomes. Without strong after-tax income growth, rapid consumer spending growth eventually falls victim to "economic gravity." Certainly, too, the export growth that has been so important to the U.S. recovery since 2009 has lost momentum as the economic storms have picked up overseas. Although the U.S. economy should weather a global slowdown better than most economies, it seems unlikely that the United States can simply ride out the international storms without further slowing in what has been a frustratingly anemic growth cycle.
For the foregoing reasons, we think the stormy economic weather will probably continue through at least the first half of 2012. We also need to bear in mind that the debt crisis in Europe could turn those normally cold winter storms into harsh blizzards. Eventually, however, the storms will subside and the global economy will improve, and we think the economies of the world be much brighter in the second half of 2012. Consequently, while we need to prepare for the possibility of more storms over the coming months, we should also begin to plan ways to take advantage of the warming economic trends that will inevitably follow the storms.
Photo Courtesy Of Key Private Bank