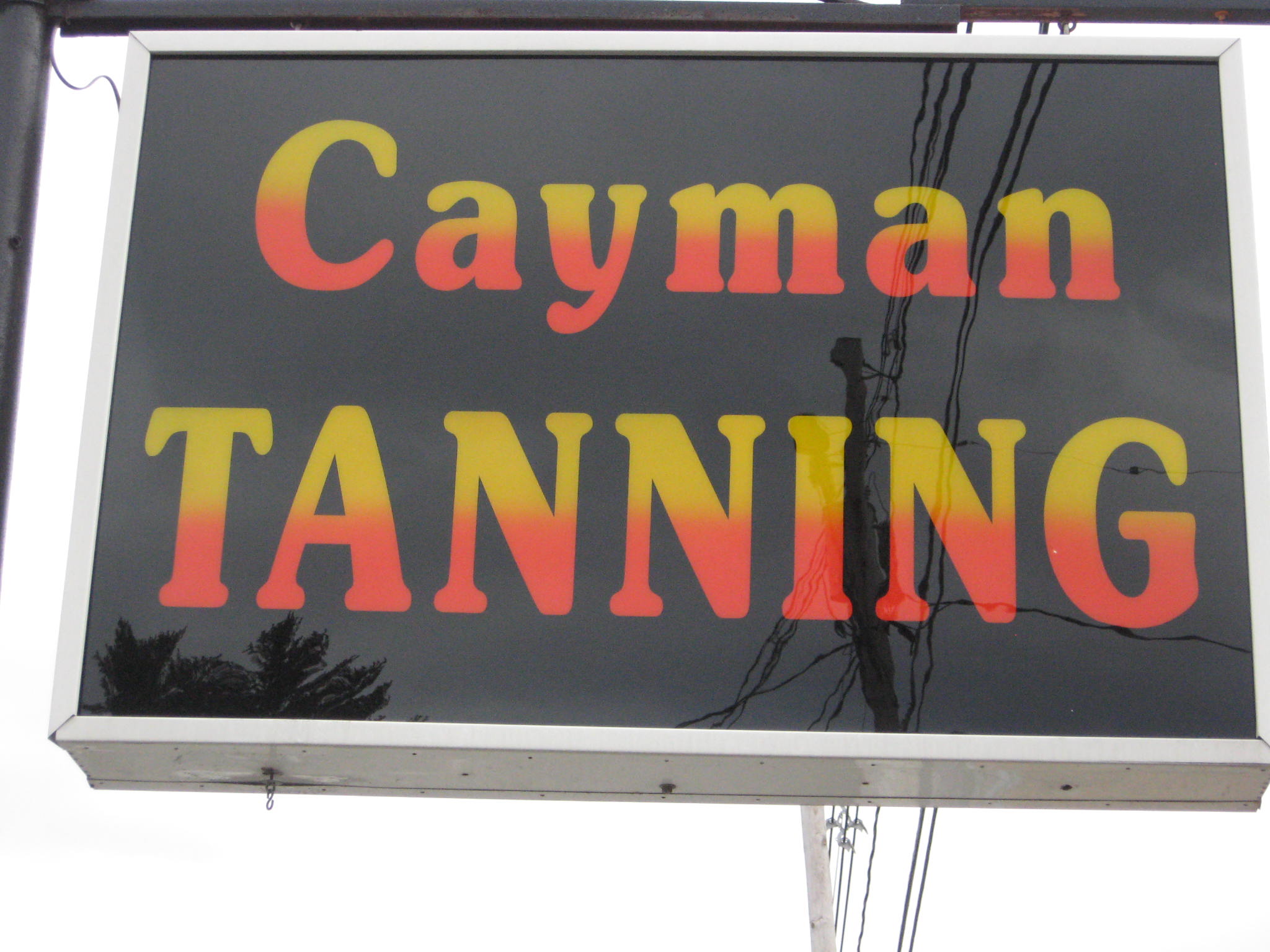 By Barbara Brewer La Mere
Debra Jelley is manager of Cayman Tanning on Route 9 in Queensbury, across from Walmart. Opening in mid-February, the new business is housed in the building previously occupied by R & T Antiques. Debra's husband, contractor and architect Frank Jelley, is co-owner of the business, and he designed and worked on the renovations for the tanning salon.
Cayman Tanning will feature five tanning locations on site, including five tanning beds and one stand-up booth. The store will sell tanning lotions, plus a line of organic lotions and soy candles from California-based Grapeseed Company. Tortuga Rum Cakes from the Cayman Islands will be sold as well.
Debra Jelley holds a Smart Tan certification to operate a tanning facility, following a 25 -year background in retail management. She looks forward to attracting customers with various promotions including monthly prizes and giveaways.
Cayman Tanning will be open Monday through Friday, 8am-8pm; 10am-8pm on Saturdays; and 10am-5pm on Sundays. The phone number will be 636-3225, and the website address is caymantanning.com. Cayman Tanning will be found on Facebook as well.
Look for a grand opening in March.
Photo by Harry Weinhagen