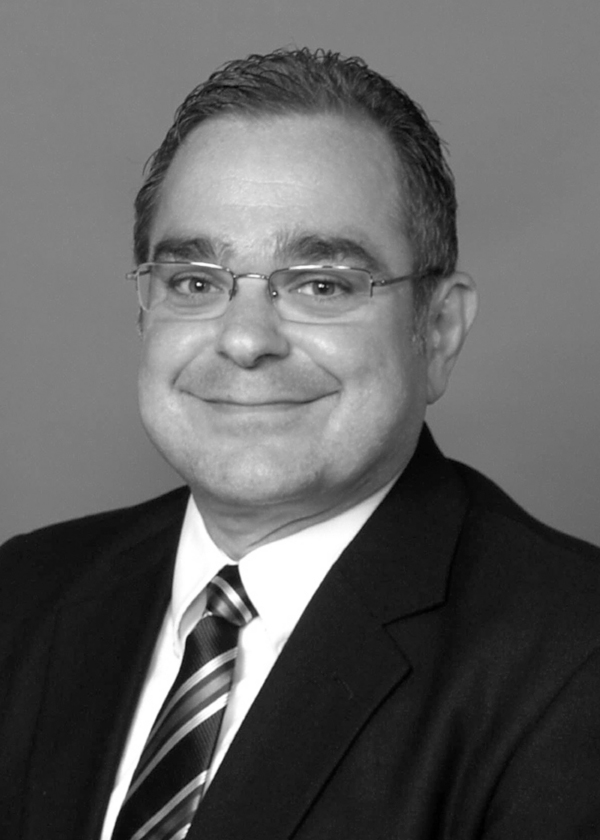 By Barbara Brewer La Mere
Oh, the market shot up today! Maybe things are getting better. Oops, it went down again! How does one manage one's assets in uncertain times?
Carl Cedrone, financial adviser at one of Edward Jones' two Glens Falls offices, notes that his company's general policy is to advise clients to maintain a well-diversified investment portfolio that takes into consideration their age versus their risk tolerance. A younger client, who won't likely be needing to depend on payout from a retirement fund in the near future, may be able to tolerate more risk for the sake of growth. The key, says Cedrone, is to consult with a financial adviser.
Edward Jones administers an initial questionnaire to its clients to ascertain their degree of risk tolerance at their particular stage of life. From the results of this questionnaire, the financial adviser can recommend particulars of diversification for a given client among bonds, dividends, growth companies, precious metals, exchange-traded funds, and cash. There will be some difference in how an adviser advises a client in the initial stages of fund allocation versus the recommendations that he or she will make for a client who will soon begin or has already begun to receive distributions from investments. Cedrone recommends that investors see a financial adviser in the months before they plan to retire to establish that their investments are appropriately diversified for that stage in their life.
Overall, as fluctuations in the economic climate occur, Cedrone advises that as long as one holds quality investments in a well-diversified portfolio, one should "stay the course," depending on the quality of their particular investments to sustain them rather than reacting to economic rises and dips as they occur.
Edward Jones, based in St. Louis, has financial advisers in 12,000 offices nationwide. The company's website acdress is www.edwardjones.com. Locally, there are two Edward Jones offices in Queensbury, two in Glens Falls, and one in South Glens Falls. Carl Cedrone is located at the office at 686 Upper Glen Street in Glens Falls. The phone number there is 798-8807.
John Fox, Director of Research at Fenimore Asset Management in Cobleskill, NY, notes that his firm's purpose is not so much to advise allocation of investments as to act as equity managers for individuals, endowments, and other entities when the decision has already been made to invest in equities. Whether the equities are domestic or international offerings, Fox describes equities as "more interesting" than other forms of investments. He does advise that individuals investing primarily in equities have one to two years living expenses set aside to weather the ups and downs of the stock market.
For entities such as endowments that, unlike individuals, are not looking to a retirement date when they will be dependent on income from investments for living expenses, there is, of course not that requirement. Fenimore Asset Management can be reached in Cobleskill at 234-4393. Their website address is www.famfunds.com.
There are no clear answers here, only perhaps some considerations to bring to your discussion with your financial adviser.
Photo Courtesy Of Edward Jones