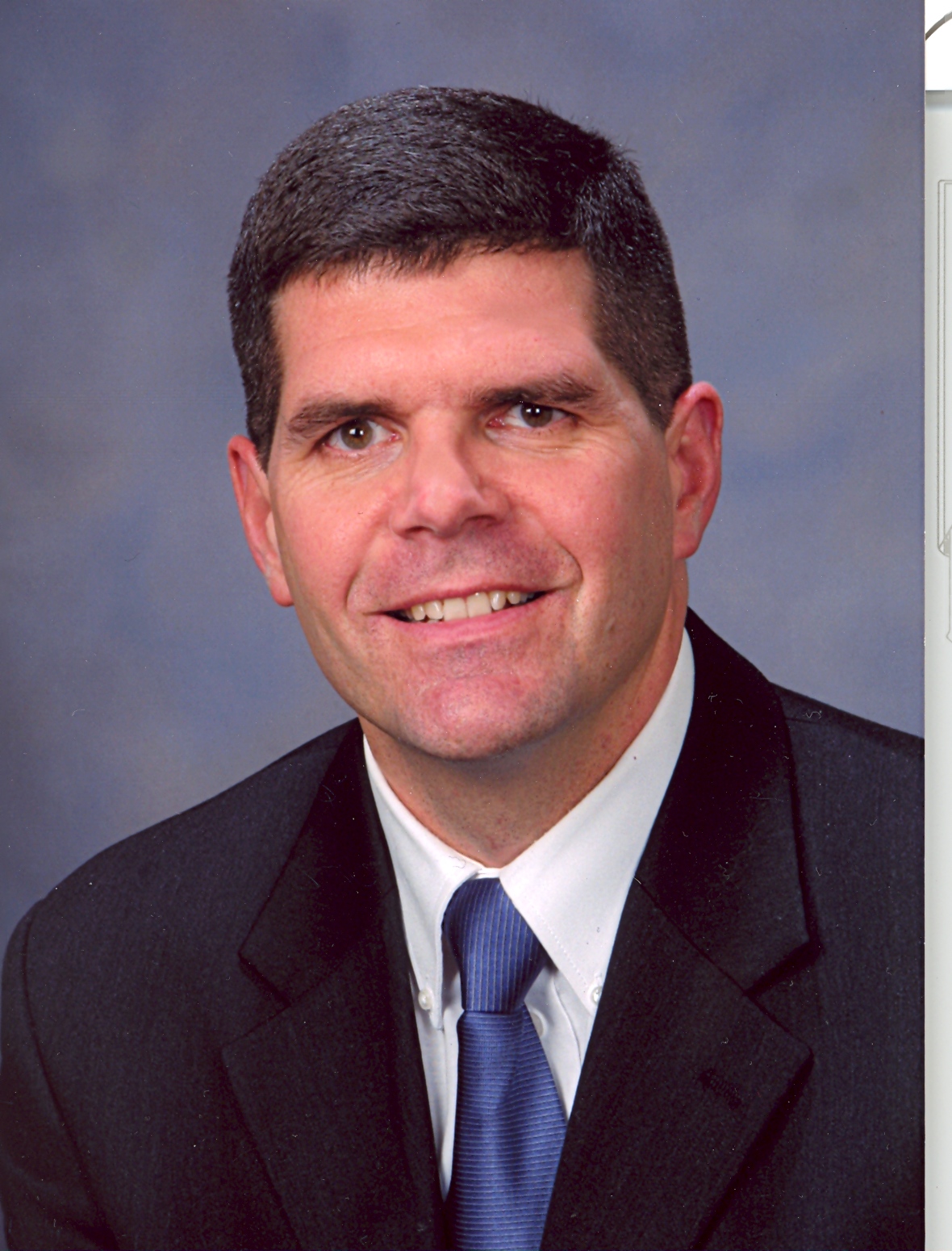 By Maureen Werther
In the sage words of Warren Buffett, "It's far better to buy a wonderful company at a fair price than a fair company at a wonderful price." While the individual investor may be continuing to shy away from uncertainty – and, who can blame them, with the ongoing volatility in European markets, geopolitical tension in the Middle East, and a particularly roller coaster election year – most institutional investors are "quietly climbing the wall of worry," according to Mike Dier, Senior Vice President and Chief Investment Officer of Glens Falls National Bank & Trust Company.
Dier, who has been in the banking and investment business for 26 years, 23 of those spent at Glens Fall National Bank, recently provided an impromptu tutorial on the psychology of investing.
"When emotions take over, there is a tendency to make poor decisions that are poorly timed. When you manage money, sometimes it appears that you're better off with a degree in psychology instead of economics. For example, you can do all the fundamental analysis in the world and try to predict where the economy is heading; but, if people are scared, they're not going to buy stocks. So, it's the institutional investors who have been reducing fixed income exposure and adding equities in the last few months, because they understand that economic conditions are improving. The individual investor is often the last person at the party because they're controlled by emotion rather than fundamental analysis."
Dier went on to note, "Obviously, it's been a bumpy ride, causing people to become risk averse and search for a safe haven for their money." According to Dier, many investors found their safe haven in the U.S. Treasury market. Dier calls this a "flight to quality." Both foreign and domestic investors have increased the demand for U.S. Treasury securities due to ongoing uncertainty in the domestic economic, tax and political arena, as well as forecasts for slowing global economic growth and geopolitical instability. As demand for safe haven assets such as U.S. Treasuries increases, prices rise and corresponding yields decline. Eventually, risk averse investors seek greater returns, and as investor confidence improves or as investors become desensitized to the incessant negative news, they become more willing to take risk and put money back into the stock market. In fact, according to Dier, equity markets are up by 25% as measured by the S&P 500 stock index since early October 2011, while the flight to quality into U.S. Treasuries has led to a drop in the ten year U.S. Treasury yield to approximately 1.92% as of February 28, 2012.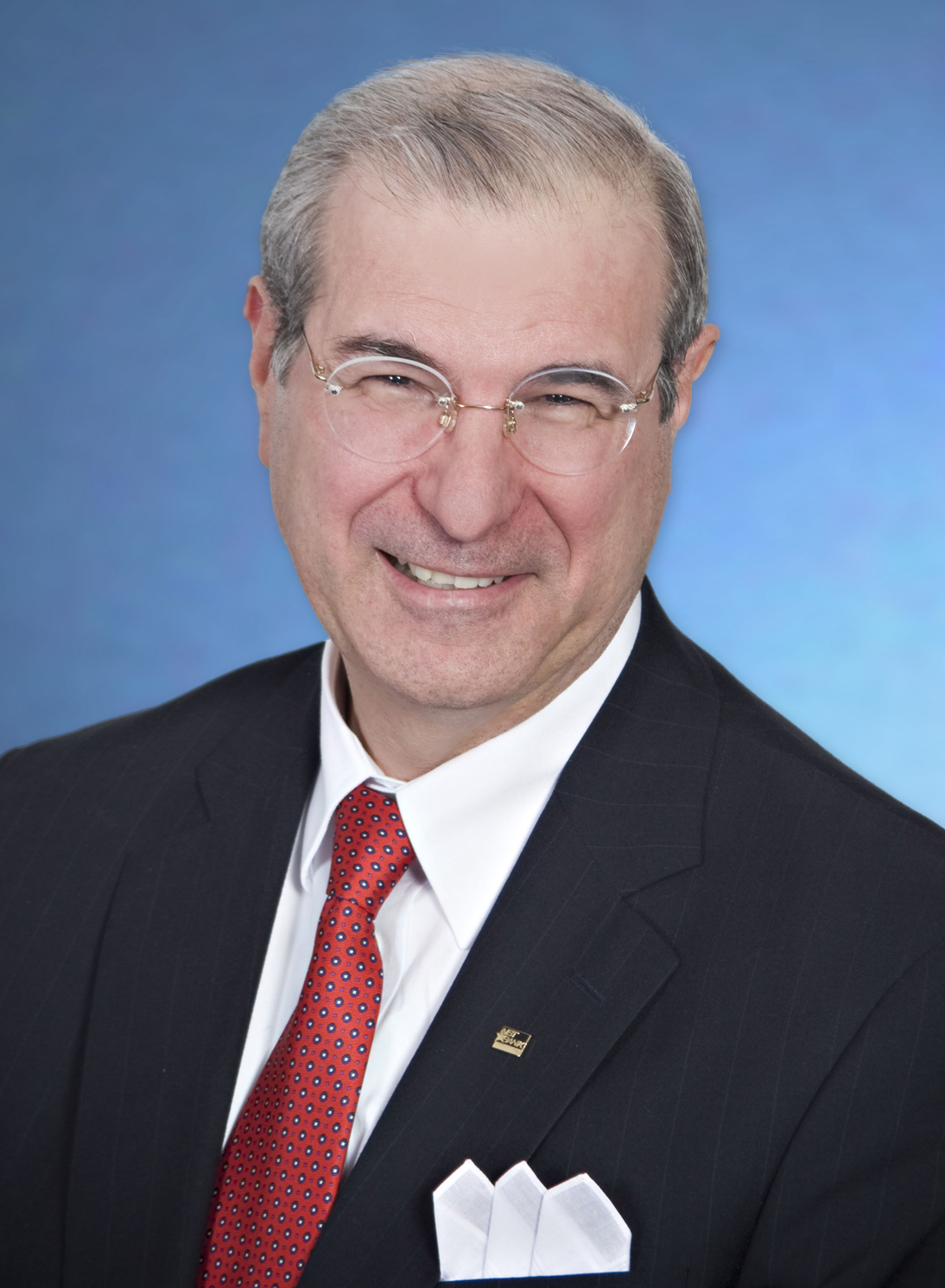 Fred Natale, Vice President and Trust Investment Officer of NBT Bank in Glens Falls, agrees. Like Dier, Natale has also spent his entire career in the world of finance, first with Merrill Lynch in 1976, then making the transition to banking in the mid-80s.
"There is definitely a greater risk in bonds than in stocks right now," Natale concurs. Ten year treasuries are selling at a return of less than two percent, while dividends on Blue Chip Dow stocks are paying three percent. That is extraordinary!" Historically, notes Natale, stocks have earned six percent over bonds.
Natale continued by saying that we've been in what he calls a "sideways" market since 1999. But, he states that this is not atypical. We need only to look at the 1930s and 1970s for confirmation. The market enjoys periods of tremendous growth that last between 10-15 years, interrupted by episodes of decline. "But,"states Natale, "I think we're nearing the end of this sideways market."
So, what should investors do to most effectively manage and grow their assets today? Both men agree that, first, it's important to answer a few key questions: Where do you stand right now with your portfolio? What are your goals? What is your timeline for attaining those goals?
Once they have the answers to these questions, financial experts like Natale and Dier can then find the right products and services to fit each client's needs. There is no one-stop shopping that will be all things to all people. Financial tools, services, and products are individualized to meet the specific timetable and goals of each client.
Natale uses the term "time horizon" to qualify the amount of time – and accordingly, the level of risk – an individual can accommodate when putting together an investment strategy. "With a longer time line, clients can afford to take more risk," he notes. Conversely, diversification decreases risk, so the investor with a somewhat shorter amount of time to his or her goal would be wise to have a more diversified portfolio, which would typically be 60% in stocks and 40% in bonds.
But again, each person's needs and goals are unique and should be treated as such. Dier stresses that every decision should be needs based, and advisors work with clients individually to build the right strategy for them. "There is no one pre-conceived product that we're going to funnel someone through; rather, we design a plan to help them achieve their goals."
Natale also suggests that investors tally up expenses, such as mortgages, taxes, tuition, and bills and set aside enough cash to cover them. "Take what you are going to need to cover those expenses for six to twelve months and put that money in a more liquid investment, like a one year CD or a savings account."
Both men also stress the importance of due diligence and learning what a financial institution has to offer. Both Glens Fall National Bank and NBT Bank have staffs of highly trained professionals with years of experience. "With all the access to technology and information today, some people feel that they can single-handedly manage their own portfolios," says Dier. But, the information can be quite complex and it is very difficult, at best, for a lay person to get up to speed on all the market information, rules, and options out there. "It requires a professional," says Dier. And, if the average person thinks that he or she will make more money in the long run by not working with a professional, keep in mind another quip from Mr. Buffett: "Price is what you pay. Value is what you get." Mike Dier can be reached at 745-1000 or through the website: www.gfnational.com. Contact Fred Natale at 745-5270 or via the website: www.nbtbank.com.
Photos Courtesy Of Glens Falls National Bank and NBT Bank