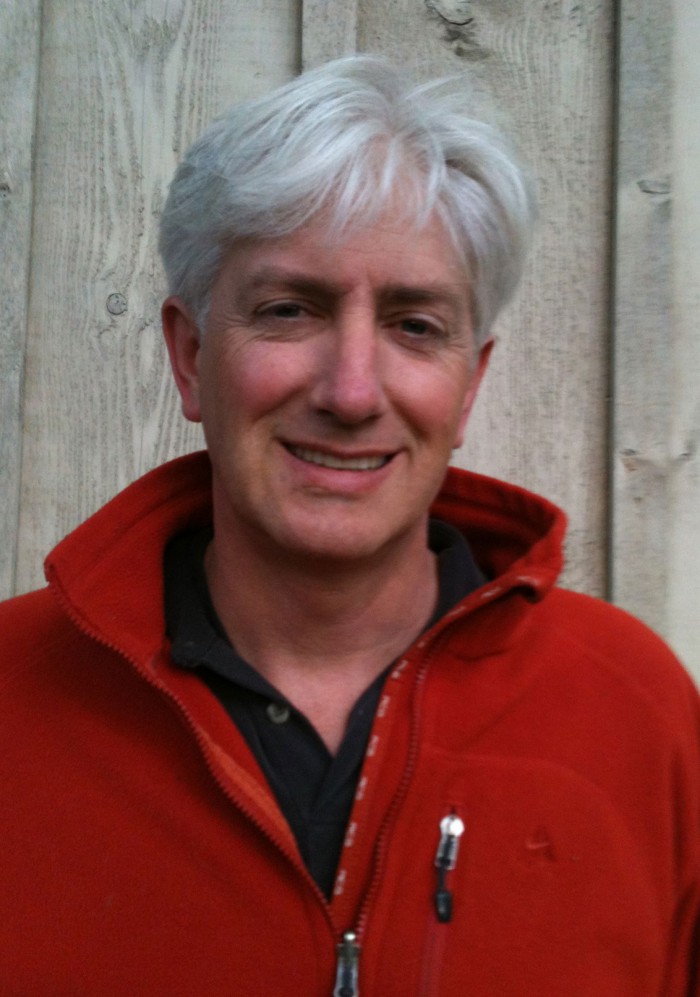 PROTECT the Adirondacks! is pleased to announce that its Board of Directors has hired accomplished activist Peter Bauer as its new Executive Director.
Bauer brings to PROTECT more than 20 years of experience in Adirondack Park policy, grassroots organizing, environmental advocacy, and not-for-profit management. Bauer will continue to serve until the end of July in his current position as Executive Director for the FUND for Lake George, a position he has held since 2007.
Bauer had previously served for thirteen years as Executive Director of the Residents' Committee to Protect the Adirondacks (RCPA), one of the two groups that merged in 2010 to form PROTECT. "I could not be more pleased with the results of our search for an Executive Director, says Board Co-chair Bob Harrison. "I have known and worked closely with Peter for over 10 years. He has the respect of all stakeholders in the Park, friend and foe alike."
Peter Bauer brings to PROTECT a wealth of experience in environmental policy and advocacy for the Adirondack Park. Among Bauer's recent projects for the FUND for Lake George are his work to develop and publish the award-winning Do-It-Yourself Water Quality: A Landowner's Guide to Property Management that Protects Lake George.
Perhaps most important for PROTECT's larger mission is Bauer's proven ability to effectively organize the voices of Adirondack residents and people throughout New York who want stronger protections for the largest and most important state park in the nation. Peter Bauer stated "I am grateful for this unique opportunity. I am very impressed with PROTECT's citizen advocacy approach, with the outstanding grassroots board they have built, and with their leadership on many of the critical issues facing the Adirondack Park."
When he takes up PROTECT's reins in the fall, Peter Bauer will be astride ongoing initiatives to defend against several recent, major threats to the integrity of the Park's private and public lands. With Sierra Club support, PROTECT has taken legal action against the Adirondack Park Agency's (APA) January decision to permit the Adirondack Club and Resort project, the largest development in the history of the Park. Chief among its threats PROTECT opposes the precedent for permitting habitat-fragmenting, recreational housing sprawl across many thousands of acres of similarly protected private lands throughout the Park.
Those interested in following the changes that will result from Peter Bauer's new role as Executive Director; in learning more about PROTECT's initiatives and programs; or in becoming a member are invited to visit the organization's website at protectadks.org.