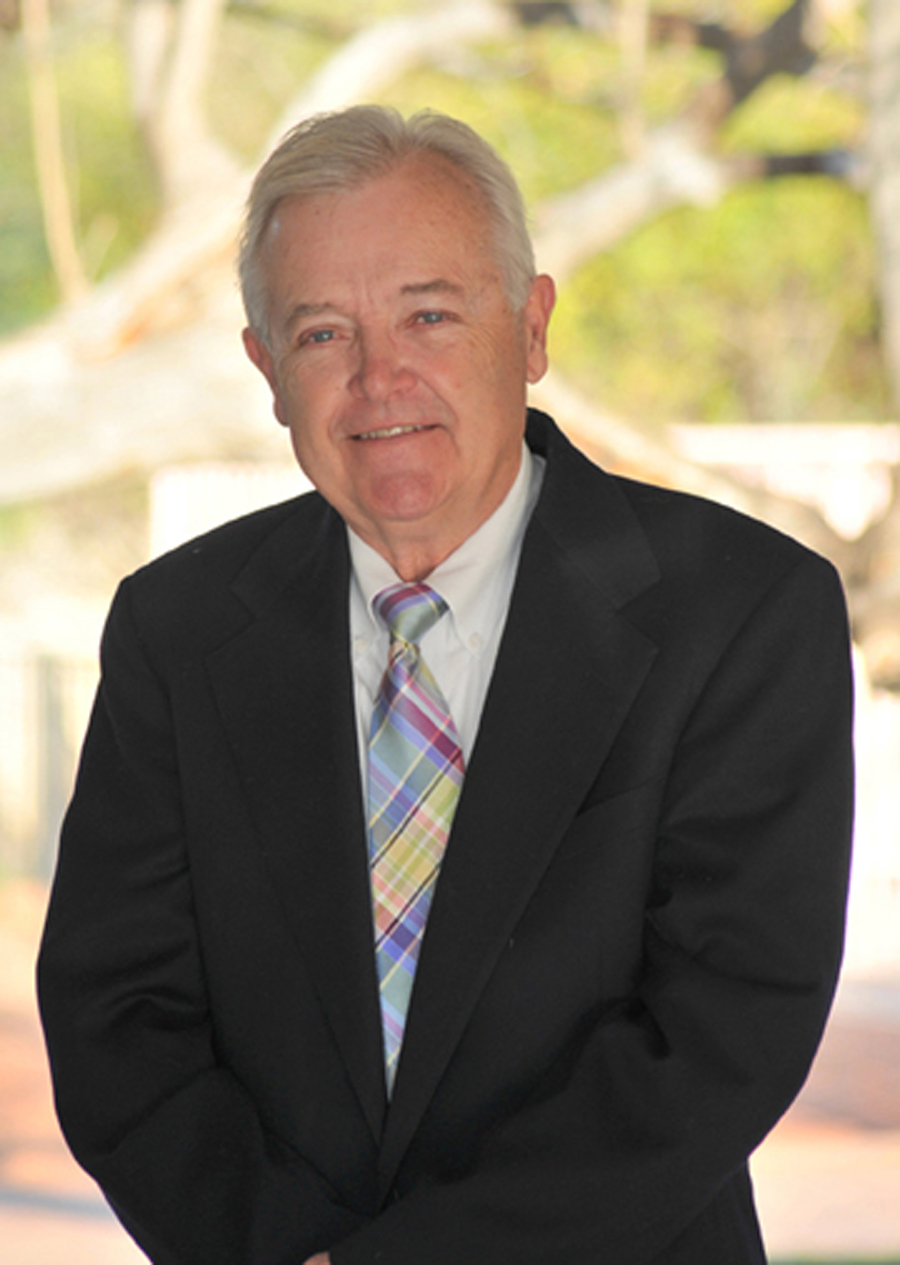 The Hyde Collection has a new director.
Charles A. Guerin, former leader of two major university art museums and a former commissioner of Wyoming State parks and cultural resources, was appointed director of the museum in February.
Guerin, a Chicago native who most recently served as the executive director of the University of Arizona Museum of Art and a professor of art, was chosen in a national search. His appointment was unanimously approved by The Hyde Collection board of trustees.
He joined the museum in early March.
"Charles Guerin is an experienced, energetic museum director who has led two university art museums," said Candace Wait, chairwoman of the museum board of trustees. "He built the internationally acclaimed art museum at the University of Wyoming and created and endowed The Archive of Visual Art while director of the University of Arizona Museum of Art,"
She said Geurin is "passionate about the role of art and museums in the community. He has an excellent track record in fundraising, building expansions, renovations, endowments and operations, and his experience will help lead The Hyde toward greater prominence on the regional and national stage."
Guerin succeeds David F. Setford who stepped down as director of The Hyde in August of 2012 to accept a new position in Florida. Since then, the day-to-day affairs of the museum have been overseen by co-interim directors Erin Coe, chief curator, and Lynne Mason, financial officer.
"The board of trustees and supporters of The Hyde owe a very special debt of gratitude to Erin and Lynne, who have done an exceptional job during this transition. We also are grateful for David Setford's service and his many accomplishments," Wait said. Geurin said he was honored to have this opportunity to lead The Hyde Collection and to build upon its world-class collections and significant exhibitions, "which have firmly established The Hyde's reputation in the region and nationally. The Hyde holds an extraordinary collection of Old Master and American paintings – one of the best in America for a museum of its size – and the museum is a beloved treasure and a major economic asset to Glens Falls, the Capital Region and ppstate New York."
He said he looked forward relocating to the Glens Falls area and working closely with community organizations, schools and colleges, the tourism industry, business community and state and local officials to promote The Hyde and the region as a whole. He said goal is to increase the visibility of the museum as a regional and national treasure and to build upon educational programs for schoolchildren and adults.
"The Hyde is an exceptional and inspiring place. I want to make the extraordinary and inspirational art collection, exhibitions and educational programs at The Hyde accessible to many, many more people," Guerin said.
Guerin served as a commissioner of Wyoming State Parks and Cultural Resources from 1998-2000, overseeing many museums around the state. He was executive director of the University of Wyoming Art Museum in Laramie, Wyo., from 1986-2000. There he opened a new art museum designed by architect Anton Predock, renowned for his innovative buildings in the United States, Japan, and China.
Guerin began his museum career as curator of Fine Arts at the Colorado Springs Fine Arts Center. He holds a master of fine arts degree in printmaking and art history, a master of arts degree in painting, and a bachelor of fine arts in printmaking, all from Northern Illinois University in DeKalb, Illinois.
The Hyde Search Committee was headed by Wait and included four other Trustees: Bernard Brown, Tenée Rehm Casaccio, Alan Redeker and Chris Scoville. In addition, former Hyde board chairwoman Beth Saunders of Glens Falls, and the Houston, Texas-based art collector, law professor, and Glens Falls native Tobin A. Sparling, served on the committee.
For the nationwide search, The Hyde retained Marilyn Hoffman of Museum Search & Reference, a museum executive-recruiting firm in Manchester, N.H.
The Hyde Collection is one of the Northeast's preeminent small art museums with a distinguished collection of European and American art located at 161 Warren St., Glens Falls.
Now celebrating its 50th year, The Hyde Collection spans centuries of art and includes works by Rembrandt, Rubens, Degas, Seurat, Picasso, Renoir, Homer, and Eakins that are in frequent demand among major museums in the U.S. and Europe. The museum provides major changing exhibitions in its two galleries, as well as lectures, family activities, and school and outreach programming.
More information is available at www.hydecollection.org.