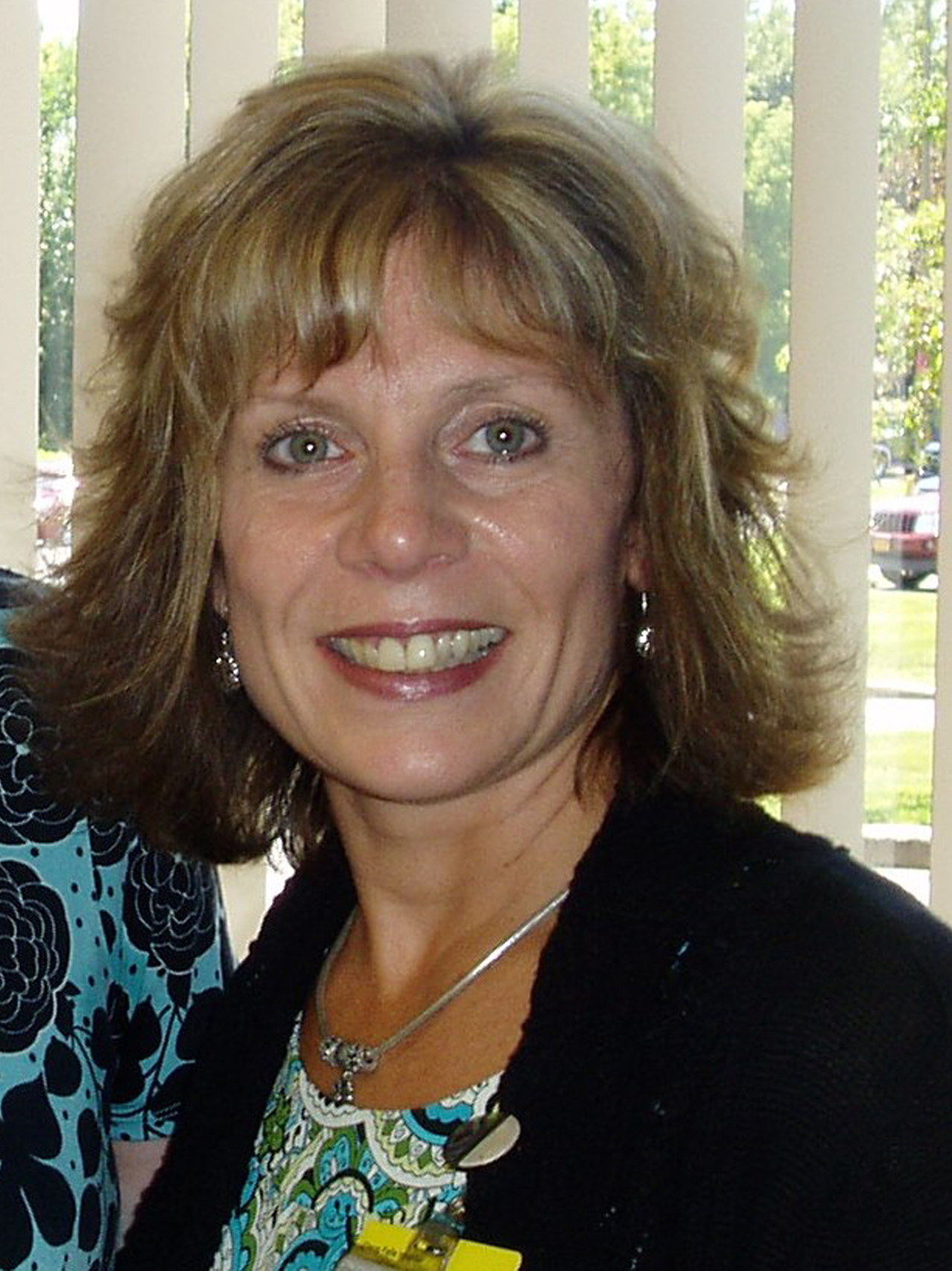 By Barbara Brewer La Mere
Donna Kirker, vice president of patient services and chief nursing officer at Glens Falls Hospital, celebrates her 25th anniversary as a nurse this year.
As a nurse who believes that "there's nothing more rewarding than comforting another human being, " she said she misses some of the more hands-on aspects of nursing.
In her role of vice president of patient services, however, she still makes patient rounds, so she still has lots of contact with patients, making sure that the hospital is delivering the best in patient care. Nurturing nursing leaders, she works through them on the patients' behalf.
Kirker also has opportunities to hear what patients are saying in comment cards she receives.
She's a seven-year breast cancer survivor and noted that the experience gave her perspective that has changed her as a leader, having experienced patient care "from the other side of the bed."
Kirker said she loves her job and loves that she advocates for both patients and nurses, being involved in an ever-changing variety of solutions to meet both patient and employee challenges. She enjoys working creatively with other hospital staff to meet regulations and standards and to find ways to implement recommendations from the latest literature on patient care.
She is active in developing education plans for nurses, partnering with The Sage Colleges in Troy to bring classes for nurses to the hospital so that they don't have to travel to Troy, as well as with Excelsior College for distance learning opportunities. Kirker has brought to Glens Falls Hospital teaching experience in nursing from Maria College, both as an adjunct and as a senior professor. Acquiring her master's degree in 1994, she became a clinical nurse specialist with a cardiovascular specialization at Ellis Hospital in Schenectady. She also held positions at Ellis as director of professional practice, quality and patient safety, and later, chief nursing officer and vice president of quality, before coming to Glens Falls Hospital in 2008.
Her initial position at Glens Falls Hospital was senior director of patient services. She came to her current titles in July 2009.
She encourages nurses to advance their education however they can, noting that the Robert Wood Johnson Foundation, the nation's largest foundation devoted exclusively to health and health care, claims that by 2020, all bedside nurses can expect to be required to hold a bachelor's degree.
For those who would consider a career in nursing, Kirker said it is a career with more opportunities than many other career paths. There are many levels and varieties of care in which to become involved.
For those interested in health care administration, she encourages observing health care in a variety of settings, acute care, community care, and varied disciplines. "Take any challenge offered, " she said, because in those challenges lie the opportunities for the greatest learning. "Don't be afraid to fail."
"Glens Falls Hospital has an amazing team of nurses and nurse leaders," she said. "I'm impressed every day by what they do and how they make a difference in their patients' lives"
Away from the hospital, Kirker, married, is the mother of two girls, a fifth grader and a freshman, who keep her very busy. She also has recently joined the board of Community, Work & Independence Inc. in Glens Falls.