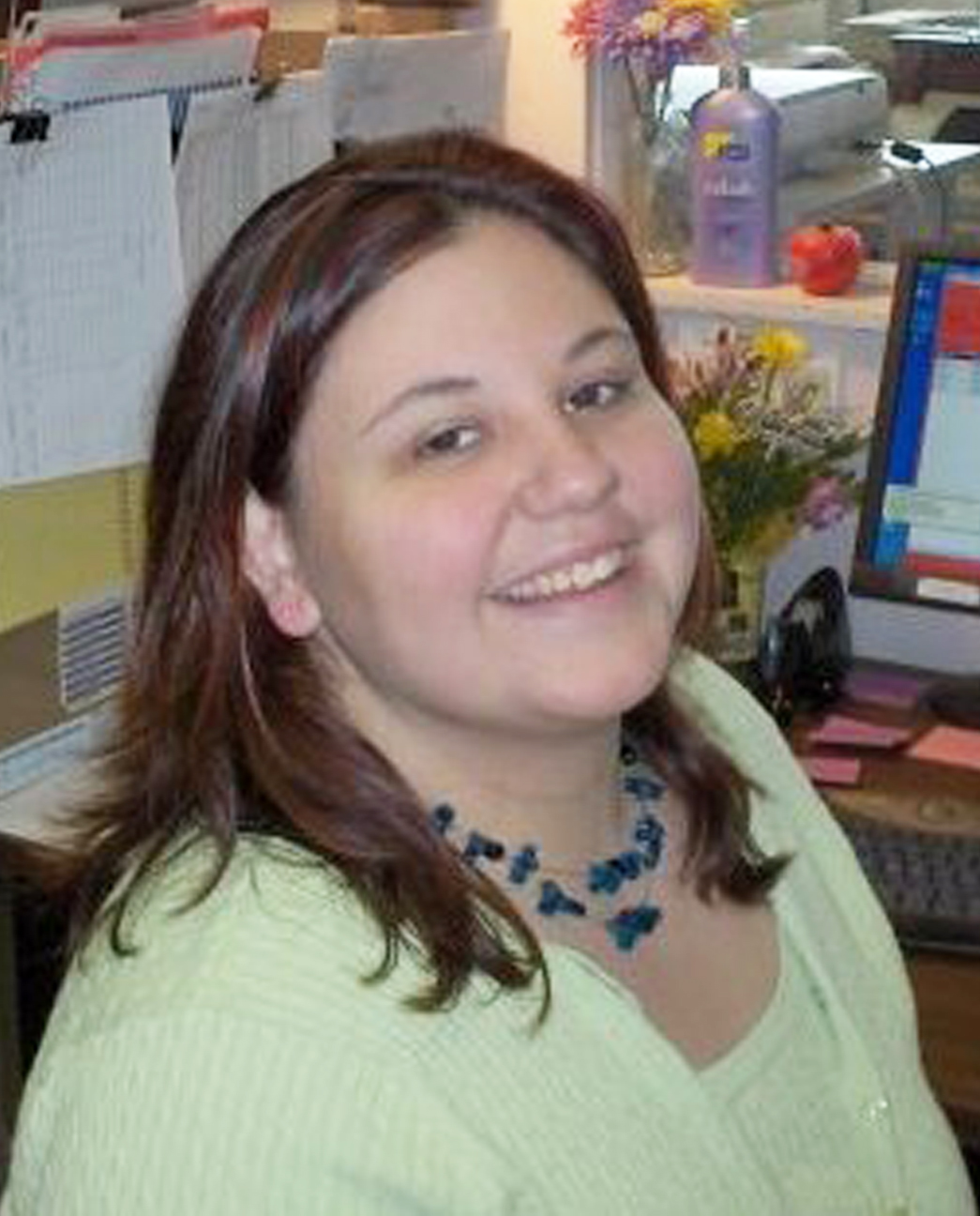 Vanessa Seeley-Foster is the business administrator of a locally owned family business, Seeley Office Systems, based in Glens Falls.
Her father, Tim Seeley, started the office equipment and supplies business over 30 years ago. Today, there are several second-generation family members who are managing the business with Vanessa.
She handles the supply orders, software and financial management, billing, and other administrative tasks for the family business that has deep roots in Warren, Washington and Saratoga counties.
Seeley Office Systems was nominated as an "elite dealer" by Imaging magazine for two years in a row because of their innovative marketing , community involvement, product leadership and as one of the country's top office equipment dealers.
Vanessa is a 2000 graduate of Lake George High School and holds a bachelor's degree in business administration and accounting from SUNY Plattsburgh College in 2004.
Prior to working at her family business, she worked with Office Systems in Plattsburgh. Vanessa married Eamon Foster of Fort Edward in Orlando, Fla.,in 2012. Eamon is cousin to Matt Foster, the Seely's lead service technician, keeping it in the family tradition.
The mission of Seeley Office Systems is to excel as a "one source" provider of office equipment solutions, support, and supplies. It is located at 95 Broad St., Glens Falls and can be reached at 793-5168. Its website is www.seeleyoffice.com.