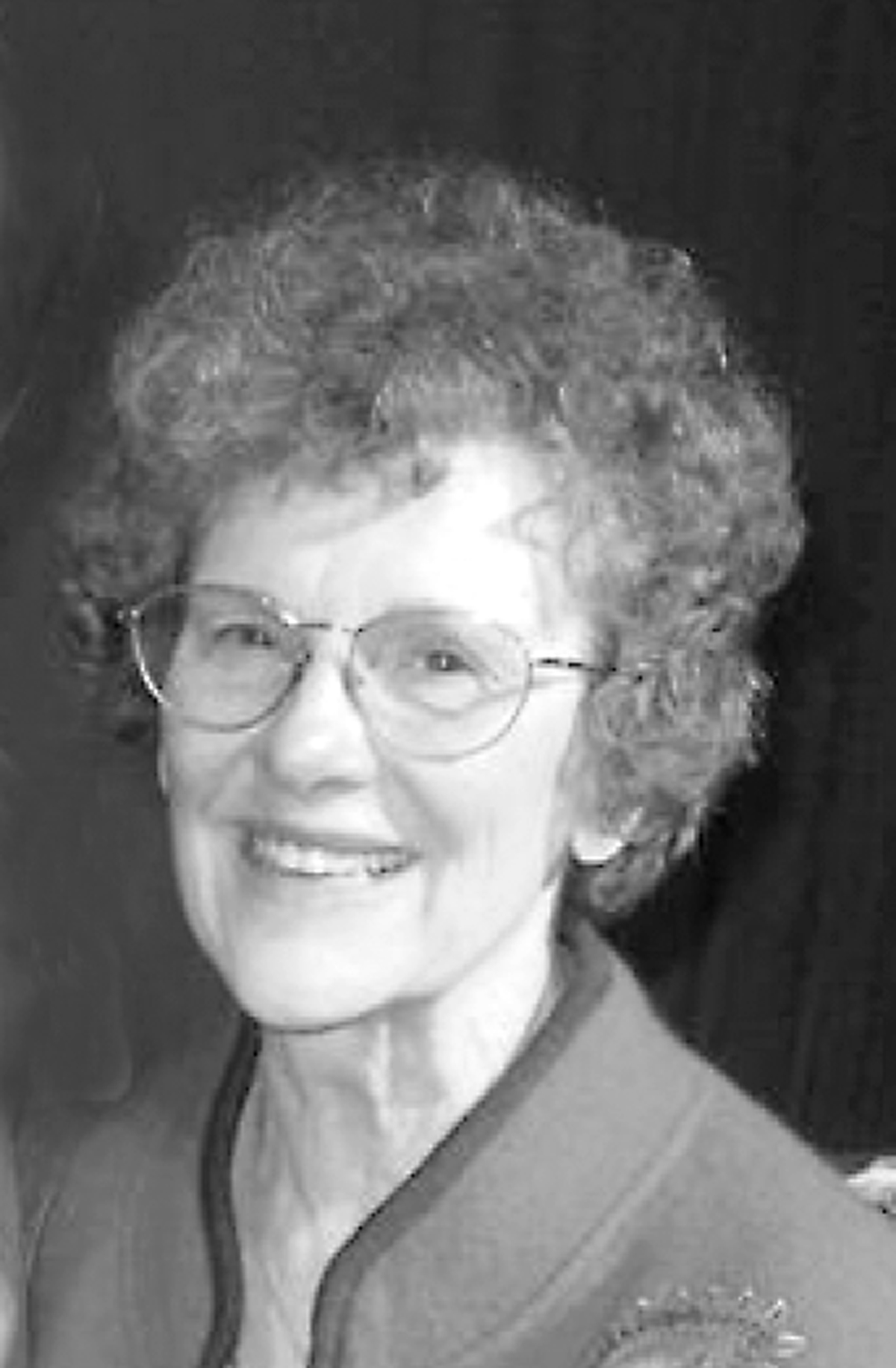 The board of Trustees of the World Awareness Children's Museum announced that the museum's founding director is retiring this spring.
Since its 1985 inception, known then as the International Arts and Culture Association, Dr. Jacquiline Touba has been at the helm. The board is conducting a search for the organization's next director.
"Jacky's contributions to WACM are countless," said board President Lisa Sheridan. "As founder and long-standing director, she successfully developed a noble idea into a reputable museum. She has positioned WACM for an incredible future, and now the Board is working to find the right individual to advance it even further."
After 15 years as a college professor, having taught and conducted research both in the U.S. and abroad, Touba began a second career. She returned from teaching at Tehran University in 1985 and founded IACA. It was her vision then to collect and share international youth art to promote positive images of diverse cultures.
That central program, now called the International Youth Art Exchange Program, or ArtEx, has since continued as a branch of WACM's four main, mission-focused activities. In 1995 the state Board of Regents granted a charter and IACA was consolidated into the World Awareness Children's Museum.
Its mission, as redefined in 2010, is to inspire curiosity and foster understanding and appreciation of worldwide cultural diversity.
Touba worked diligently to expand the number of countries involved in the program and now the museum collection is comprised of 7,000 works of art that reflect the views of children worldwide and more than 5,000 artifacts from 140 countries. In addition to the ArtEx program, WACM also offers interactive exhibitions, educational programs both on- and off-site, and traveling exhibitions for loan.
Most recently, Touba led the museum through a $1.7 million capital campaign to purchase and renovate its new home at 89 Warren St. in Glens Falls. The family-friendly space, called go! where children discover the world, is the culmination of her efforts.
"Now that the museum is up and running, I am ready to retire," she said. "I wanted to have the museum settled into its new home and, with that complete, it is a good time for me to hand over the reins."
Touba will step down on May 1.
The board intends to fill the position this spring and has posted the job announcement. The next director will serve as WACM's principal community spokesperson, lead a dedicated staff, and manage museum operations. He or she will work with the board of trustees to advance the organization to higher levels of public service and a greater presence in the global community.
"We're looking for an individual with the skills and experience to expand the museum's audience and build relevance within the immediate community," said Sheridan. "WACM offers a completely unique experience for children and families. Thanks to Dr. Touba's tireless efforts, the museum is poised for greatness."
A public event will be scheduled for this summer to celebrate Dr. Touba's retirement and recognize her contributions, according to the board.
For museum hours or other information, visit www.worldchildrensmuseum.org or call 793-2773.