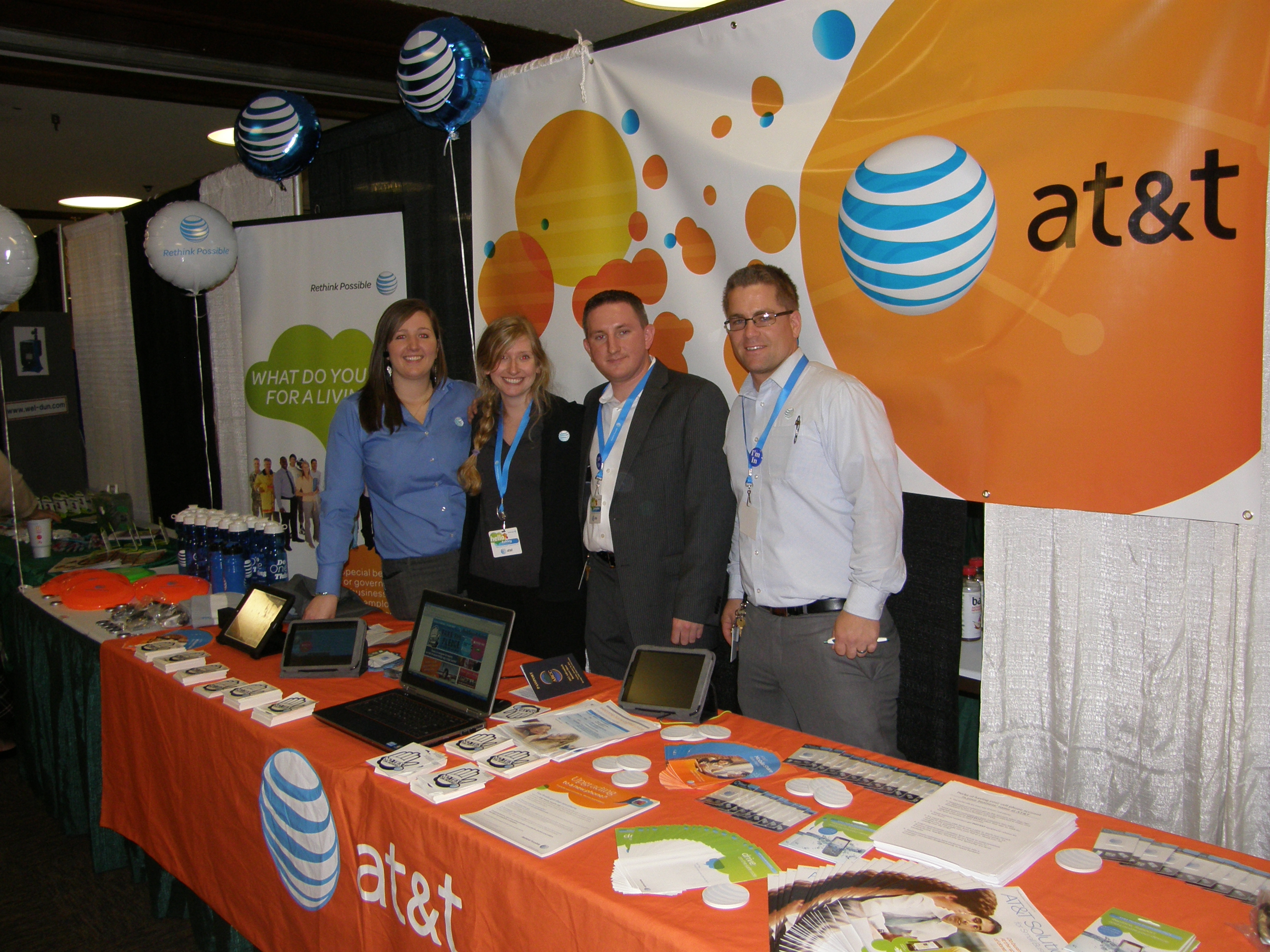 The Adirondack Regional Chamber of Commerce (ARCC) 2013 Spring Business Expo will be held 4-7 p.m., Tuesday, May 14 in the SUNY Adirondack gymnasium, 640 Bay Road, Queensbury.
"We are pleased to hold our annual Spring Business Show at SUNY Adirondack and highlight our members from Washington County," said ARCC President and CEO Peter Aust. "This is a tremendous opportunity to showcase what our Washington County businesses have to offer and to highlight the powerful economic engine Washington County has become."
Attendees will have the opportunity to enjoy complimentary food and drink samples from local restaurants and bars, drink specials at the cash bar, and the opportunity to win door prizes, including a $500 cash prize from the "Washington 500 Sponsor," Glens Falls National Bank.
The Chamber is accepting exhibit booth registrations through Friday, May 3.
For more information, visit the Chamber's website at www.adirondackchamber.org/event/170 or contact ARCC Program and Events Coordinator Morag Rosa at 798-1761 or via e-mail at mrosa@adirondackchamber.org.
The 2013 ARCC Spring Business Expo is presented by AT&T Mobility and sponsored by Cool Insuring Agency Inc.; FitzGerald Morris Baker Firth PC; Glens Falls Hospital, KEENA Staffing; NBT Bank and Time Warner Cable Business Class.
The Adirondack Regional Chamber of Commerce (ARCC) is a not-for-profit, member-based business organization. The Chamber is an advocate for the economic success of its 1,000 member businesses, representing in excess of 23,000 people predominantly in Warren, Washington and Northern Saratoga Counties in New York state.
ARCC is dedicated to creating economic opportunity and enhancing the quality of life throughout the Adirondack Region. Its website is www.adirondackchamber.org.