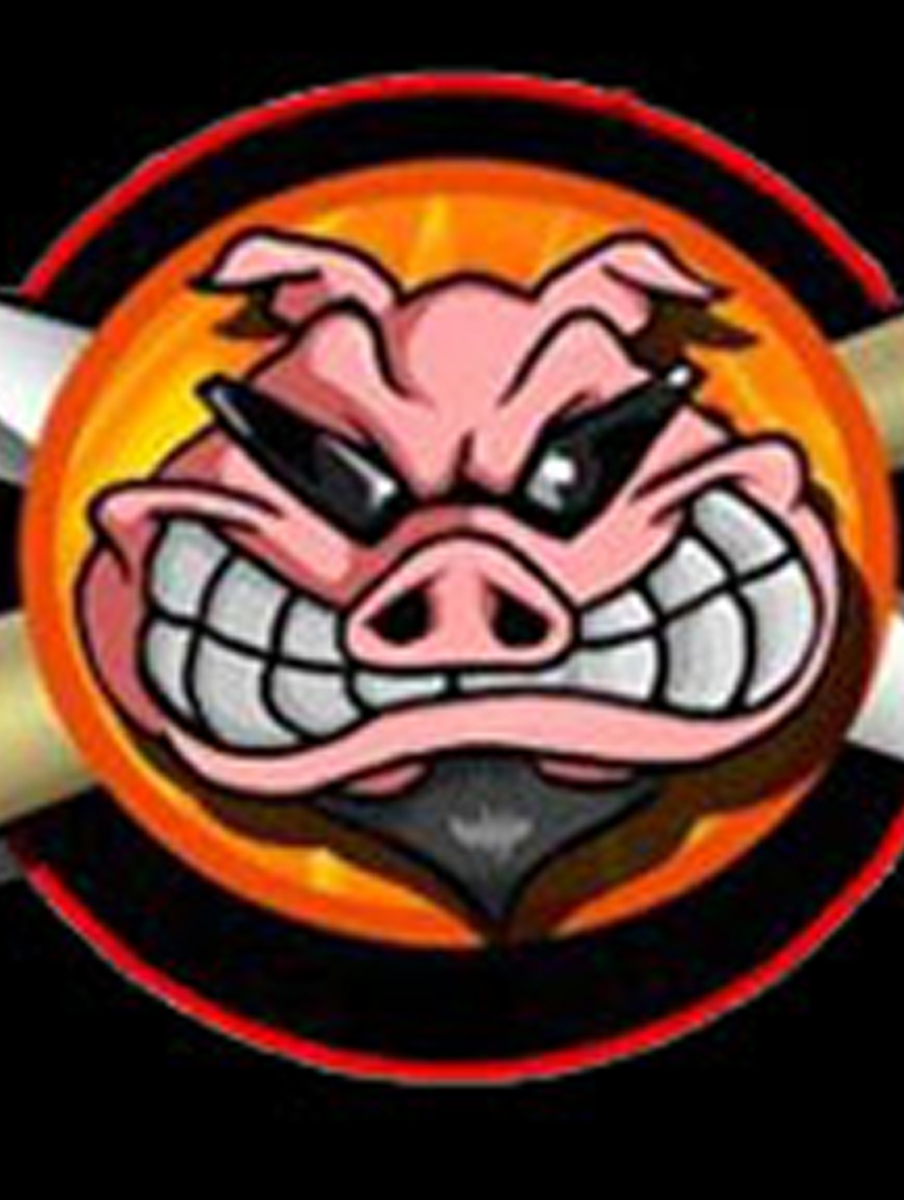 By Susan E. Campbell
What do apple wood and Fords have in common? They're linked by a restaurant concept that will soon bring barbecued meats and side dishes right into the Carmody automobile dealership on Route 40 in Greenwich.
A family-friendly restaurant, Boneyard BBQ is what John Carmody had in mind a year and a half ago when he began expansion plans for Carmody Ford, a Greenwich Center institution for more than 50 years.
Two months ago Carmody and general manager/chef Beth Anthony accomplished stage two of their long-term business plan when the first Boneyard BBQ opened for take-out. The facility is at 2350 Route 40, a building owned by Carmody and located directly across from the dealership.
Stage one was getting their catering business off to a smokin' start.
"We put in a new kitchen and wood smokers, and soon took over adjoining space for a storefront where customers pick up their food," said Anthony, the same entrepreneur who owned and managed Beth's Café at Liberty Square Shops for five years.
Boneyard BBQ has been welcomed by the community in a short time. There are few family restaurants and no other barbecue in the immediate area, according to Anthony, and food has been selling out.
Hours of operation have been limited to a few around lunch and dinner time Thursday through Saturday. But Anthony said that as of May 21st, Boneyard BBQ will be open six days a week from 11:30 a.m. until 7:30 p.m. and closed Mondays.
This transition stage has given Anthony time to formulate marinades and spice rubs for beef, pork and chicken, experiment with specials like stuffed pork and prime rib, and expand her selection of side dishes.
"Everything we offer is homemade," she said. "It takes 18 hours to cook a brisket and pulled pork and we use different kinds of wood in the smokers."
Apple wood is the most common. But whatever the wood of choice, it's not easy to pass through Greenwich Center without noticing the aromas.
Thanks to portable smokers, Boneyard BBQ's catering business is thriving. And Carmody and Anthony have already set up their tents at many community and fundraising events and have a busy summer schedule ahead.
In June, they will be at the Whipple City Festival in Greenwich and the inaugural Carmody Ford Slate Valley at the Devil's Bowl in Vermont.
"John Carmody loves the outdoors and people come to see the custom antique cars he has displayed," said Anthony. And now the public can get a taste of Boneyard BBQ at the same time.
Anthony expects the second Boneyard BBQ sit-down restaurant and brewery to open inside the dealership this fall, with all the food cooked and prepared at the facility across at 2350 Route 40.
Beyond that, Carmody and Anthony hope to franchise the concept so their BBQ specialties can be enjoyed almost anywhere.
"Our cooking is low and slow and you can't find it anywhere else in the area," said Anthony. "Every bite is a pleasure."
Pre-ordering Boneyard BBQ is recommended by calling 955-7303. Visit www.boneyardbbqinc.com for menus, prices, and a full listing of upcoming opportunities to sample Boneyard BBQ at area events.