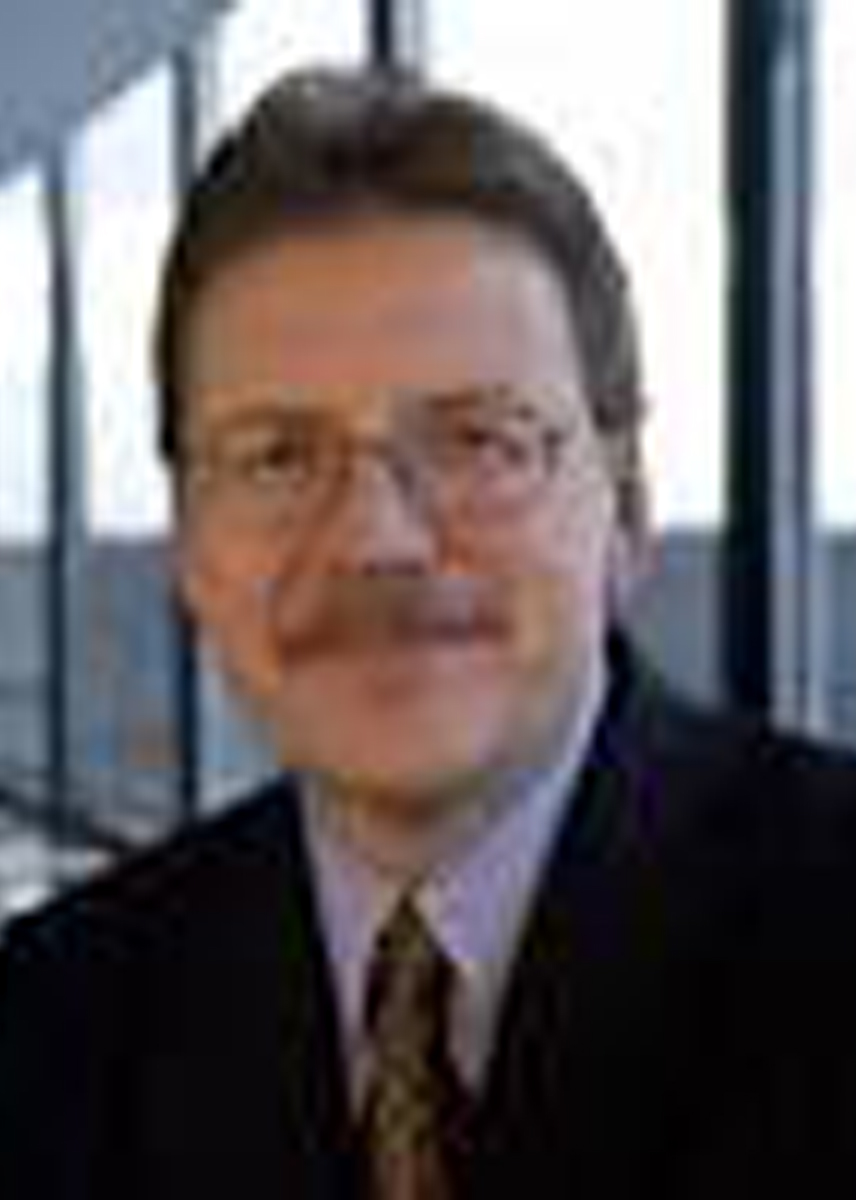 EDC Warren County will hold its annual luncheon to review economic progress and opportunities in the region on Friday, May 17 at Six Flags Great Escape Lodge in Queensbury.
Dr. John E. Kelly III, IBM's senior vice president and director of research, will deliver the keynote address about the future of technology in New York, reviewing recent technological advances that will transform fields as diverse as medicine and financial services. He will also discuss the possible impacts of emerging technologies on the Tech Valley region, which includes Warren County.
In addition to the presentation from Dr. Kelly, EDC officials will share highlights from 2012 and discuss 2013 initiatives. This public event usually attracts 250 local business and non-profit executives, county and municipal administrators, school officials, and political leaders.
The luncheon will be held in the ballroom of the Great Escape Lodge, 89 Six Flags Drive in Queensbury. Registration begins at 11:15 a.m., with networking and sponsor displays available for viewing beginning at 11:30. The luncheon begins at noon and lasts until 1:30.
"With the rapid pace of change and growth in Tech Valley, at both private and public sector technology leaders, the insights that Dr. Kelly will share with us are especially valuable in shaping our future direction," said John Wheatley, vice president of EDC Warren County. "Understanding technology's impact informs our business recruitment and retention efforts here at EDC."
"It isn't often we have the opportunity to learn from a technology executive with the experience and resources of Dr. Kelly. I urge our community business leaders, government representatives, and the educators who develop our workforce to attend, ready to ask questions and create connections that can help propel our county's growth," said EDC Board Chairman Chuck Barton, COO of Barton International.
At IBM, Kelly directs the worldwide operations of IBM Research, with approximately 3,000 scientists and technical employees at 12 laboratories in 10 countries around the world, and helps guide IBM's overall technical strategy.
His top priorities are to stimulate innovation in key areas of information technology, and quickly bring those innovations into the marketplace to sustain and grow IBM's existing business; to create the new businesses of IBM's future, and to apply these innovations to help IBM clients succeed.
Kelly also leads IBM's worldwide intellectual property efforts. IBM has led the world in U.S. patents for 20 consecutive years, generating more than 6,000 patents in 2012 and delivering approximately $1 billion annually in income related to its intellectual property. He joined IBM in 1980 and received a bachelor of science degree in physics from Union College in 1976. He received a master of science degree in physics from RPI in 1978 and his doctorate in materials engineering from RPI in 1980. In 2004, he received an honorary doctorate of science from the graduate school at Union College.
Tickets are available online at edcwc.org and by calling the EDC office at 761-6007 ext. 300. Ticket prices for EDC investors and event sponsors are $55 each or $500 for 10 tickets. For the general public, tickets are $75 each or $650 for 10 tickets.
Information about becoming an event sponsor is available online at edcwc.org or by contacting Elaine Behlmer at 761-6007 ext. 300.
EDC is a public-private non-profit partnership focused on driving private-sector business investment in Warren County. Established in 1992, EDC has delivered assistance to businesses responsible for impacting over 5,000 jobs and more than $480 million in new investments across Warren County.