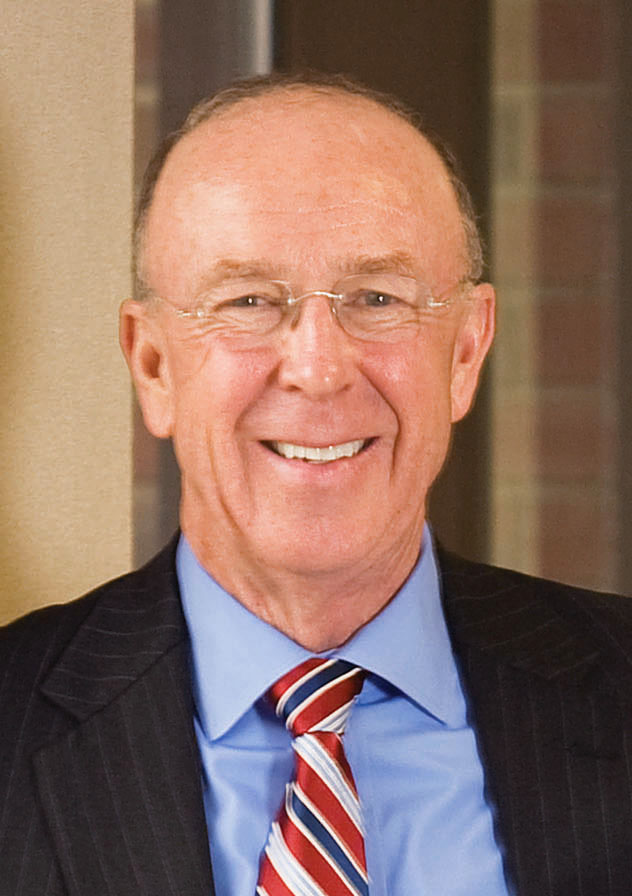 David G. Kruczlnicki, president and CEO of Glens Falls Hospital who has given 33 years of service to the facility, retired effective May 10.
He is replaced on an interim basis by Dianne T. Shugrue, who was senior vice president and chief operating officer, but is now acting president and CEO.
The hospital's Board of Governors said it will launch a nationwide search for Kruczlnicki's successor.
Kruczlnicki will continue to serve as president and CEO of Adirondack Health Services, the parent company of Glens Falls Hospital, officials said. In that capacity, he will provide consulting and assistive services during the leadership transition.
"Over the past two decades, Dave Kruczlnicki and the hospital's leadership teams led the hospital through a period of historic growth and clinical advancement, from the expansion of our community health center and physician networks to the creation of the nationally accredited C.R. Wood Cancer Center and the openings of the Pruyn Pavilion and the Northwest Tower, which set a new standard for health care in our region," said James E. Cullum, chairman of the Board of Governors. "We thank Dave for his service and wish him the best in his future endeavors."
Kruczlnicki began his career at Glens Falls Hospital in 1978 as assistant vice president of administration. He subsequently served as administrator of Adirondack Regional Hospital in Corinth under a management contract with Glens Falls Hospital, and then departed for less than a year to work at Blue Cross/Blue Shield of Northeastern New York, where he was vice president of provider services.
He returned to Glens Falls Hospital in 1983 as vice president of finance and chief financial officer. He later served as executive vice president and chief operating officer, before being appointed president and CEO in 1989.
"I have been thinking about retirement for quite some time, and this is the right time for me personally and for the hospital," Kruczlnicki said. "The past 33 years at GFH have enriched me in many ways. I have thoroughly enjoyed my nearly two and a half decades as CEO and hope that I've played a meaningful role in advancing health care for this region and this outstanding community organization."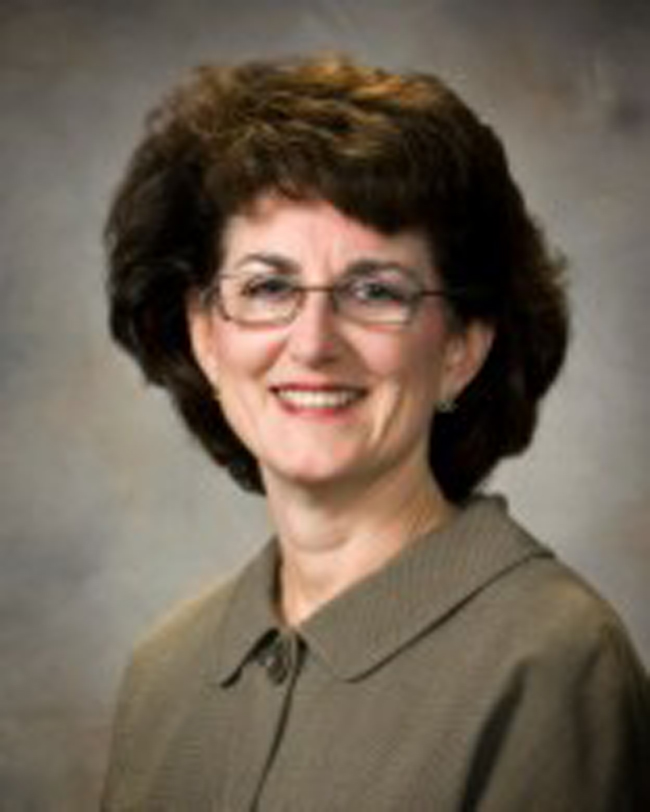 Shugrue brings 33 years of health care experience to her new role.
She joined Glens Falls Hospital as senior vice president and chief operating officer in 2007 after five years at Ellis Hospital in Schenectady, during which she served terms as interim CEO, executive vice president and chief operating officer and chief nursing officer. Prior to that, she served as vice president of patient care services and chief nursing officer at Orange Regional Medical Center in Orange County, N.Y.; vice president of patient care services and chief nursing officer at Horton Medical Center in Middletown, N.Y.; and in various leadership positions at the Medical Center of Central Massachusetts and Worcester Memorial Hospital in Worcester, Mass.
"Dianne has built a solid record of health care leadership at Glens Falls Hospital and throughout her career, and we are confident in her ability to lead us through this important transition," Cullum said.
"I am honored by, and embrace, this opportunity," said Shugrue. "I have a great love and respect for Glens Falls Hospital, and tremendous admiration for the skill and compassion of our providers and staff. I look forward to working with them and the Board of Governors to continue Glens Falls Hospital's long tradition of service to our patients and the entire community."
Glens Falls Hospital is a comprehensive integrated system of primary care, specialty care and hospital services, serving a six-county region of the southern Adirondacks. With 3,000 employees and 28 regional locations, it is the largest health care provider between Albany and Montreal, offering a wide range of physician services, hospital care, and community health improvement programs.
For more information, visit www.glensfallshospital.org or facebook.com/GlensFallsHospital.