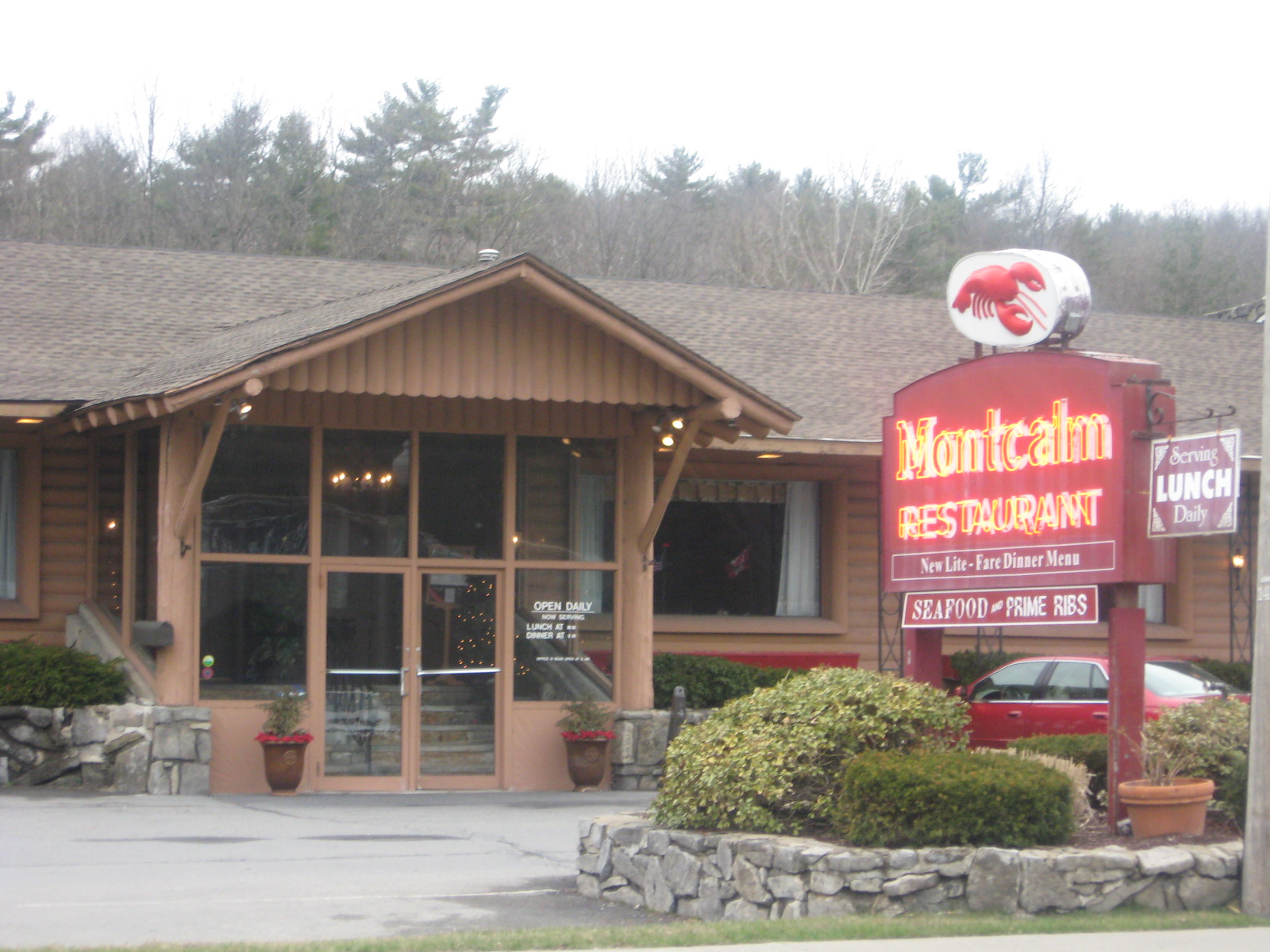 By Susan E. Campbell
The site of the former Montcalm Restaurant will soon accommodate a new 50,000-square-foot outlet center in Lake George, directly opposite the Lake George Outlet Center on Route 9.
The new owner, Sobert Realty Corp. of Purchase, N.Y., took title the week of Aug. 4, less than nine months after purchasing Lake George Outlet Center, which has been attracting shoppers to the area for about 25 years.
"We thought there would be a nice synergy to the two centers," said Corey Shanus, president of Sobert Realty. "Tenants of the (new) sister center will be high quality, national name stores."
Those tenants will be announced once commitments are signed.
The yet-unnamed outlet will be architecturally different. Shanus said the nationally known architect in outlet design his firm hired, who also grew up in the Adirondack area, proposed a style inspired by The Sagamore, a landmark hotel in Bolton Landing.
"This style will help people identify the new outlet with the area," Shanus said. "It will be similar in land size and available space to the outlet across the road, although more up-to-date, creative and energy efficient."
He indicated that the design was well received by the Queensbury Planning Board. Sobert Realty will be putting the project out to bid shortly. Shanus said the existing outlet will be getting "a substantial facelift and updates" soon.
The Planning Board approved, subject to Department of Transportation approval, a walkway to enable safer foot traffic crossing Route 9 between outlet centers. Shanus expects good traffic flow at the new outlet center and a lot of landscaping.
The entire development will take place in one phase, he said.
A groundbreaking is expected in the fall and occupancy in July of 2014, he said.