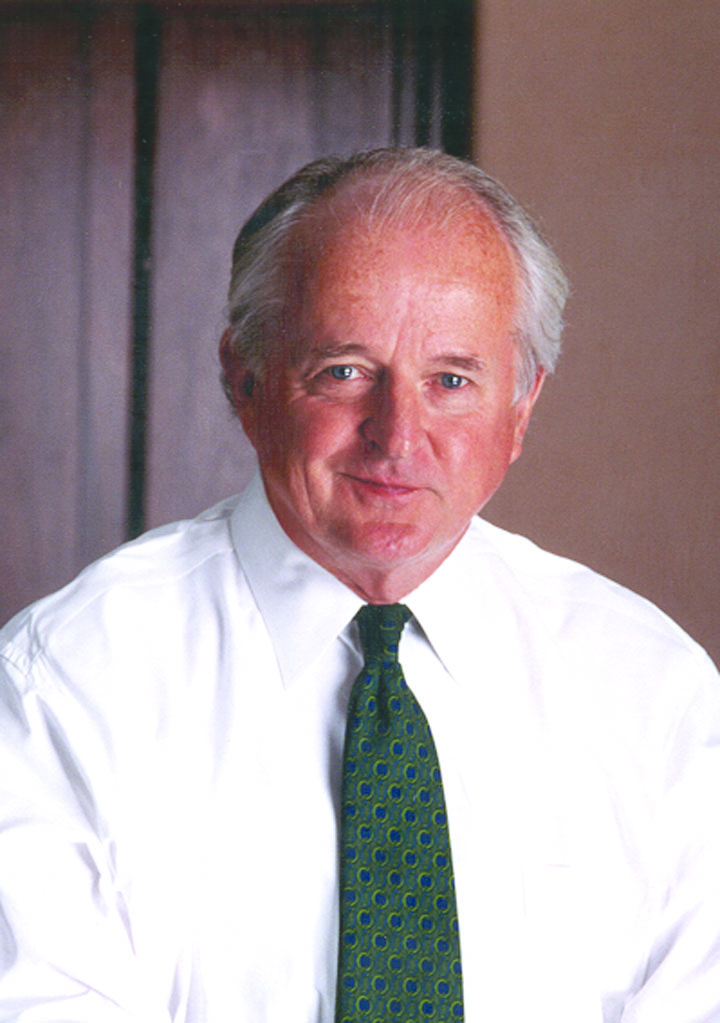 Hugh A. Johnson, chairman and chief investment officer of Hugh Johnson Advisors LLC in Albany will be the guest speaker at a breakfast meeting of EDC Warren County from 7:30-9:30 a.m. Wednesday, Jan. 29, at the Queensbury Hotel in Glens Falls.
Hugh Johnson Advisors manages over $1 billion in discretionary assets and serves as a consultant for over $1 billion in investment assets. In order to manage these assets effectively, Johnson formulates a broader outlook for the stock and bond markets by combining his knowledge of financial markets and economic history with an understanding of how market cycles work.
"We are honored to host Hugh Johnson here in Warren County," said Ed Bartholomew, president of EDC Warren County. "He is a well-known investment expert with a broad perspective on economics, who delivers thought-provoking and engaging commentary on the challenges and opportunities in the marketplace."
EDC officials said in his remarks at the breakfast, Johnson will speak about the economy, interest rates, and stock prices for 2014 and 2015, including the outlook for Glens Falls, the surrounding area, and the state.
Further, he will address these important and often-asked questions:
• Is the current rise in stock prices a bubble?
• Why has the recovery in employment, consumer spending, and inflation been so anemic, and will this trend continue?
• What does this mean for Federal Reserve policy, interest rates, and stock prices?
Johnson's presentation is aimed to help business people and investors develop a sensible strategy for 2014 and 2015. The public is invited to attend the breakfast for a cost of $20 per person, and registrations can be made via the EDC website at www.edcwc.org or by calling EDC's Elaine Behlmer at 761-6007 ext. 300 by Jan. 24.
EDC Board Chairman Charles Barton said Warren County has weathered the recession "fairly well, and we are now in a solid position for growth. We look forward to . Hugh Johnson's ideas on our regional outlook as we move ahead in 2014."
Johnson has more than 40 years of investment experience. He has been with Hugh Johnson Advisors (including its predecessor firms) since its inception in 1994. Prior to that, he had been First Albany Corp.'s chief investment strategist and chief economist, and he was with the firm for more than 25 years.