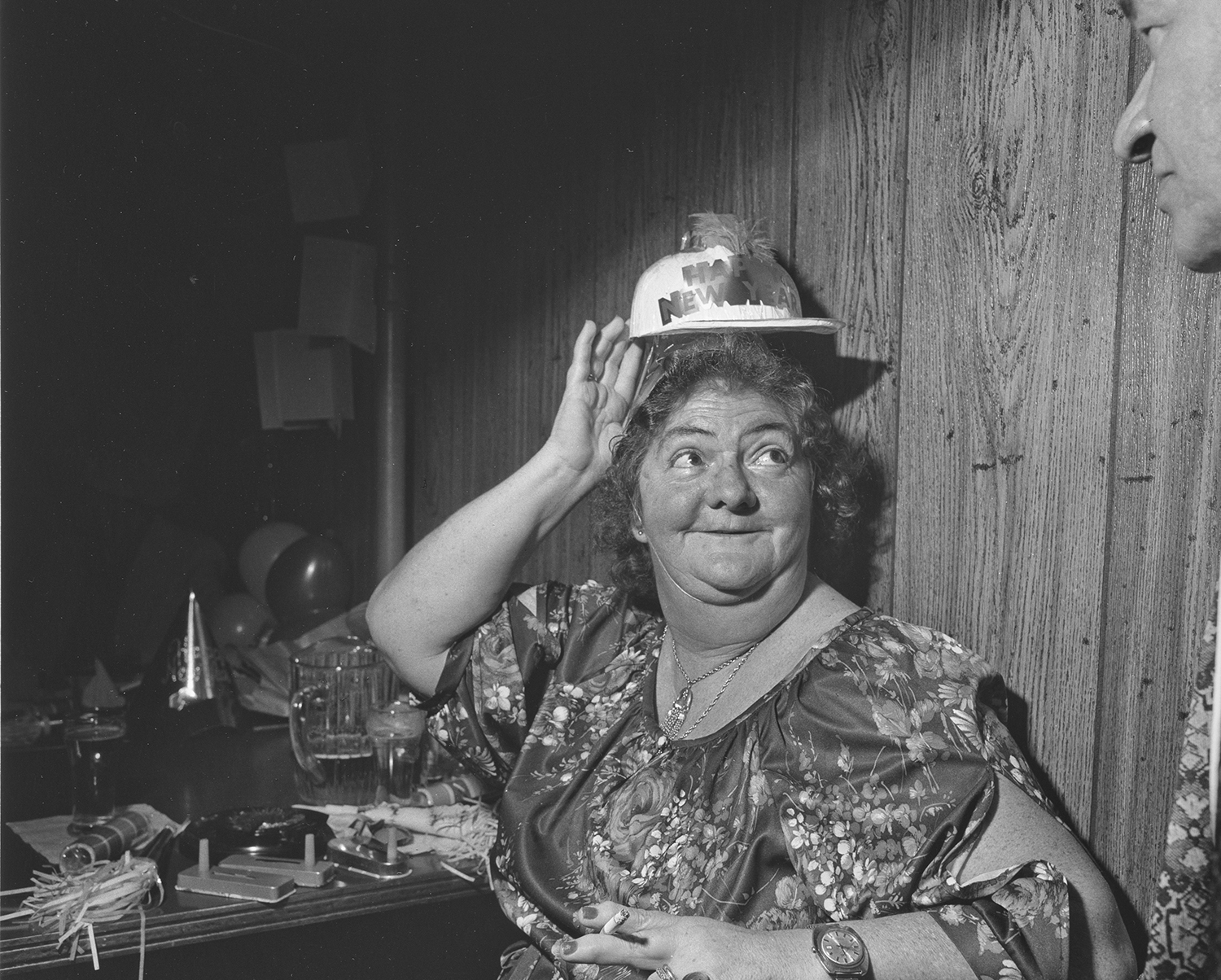 The Hyde Collection announced it received
an extensive photography collection
by significant american and international
photographers as a gift, donated by George
Stephanopoulos, anchor of ABC television's
"Good Morning America" and a former advisor
to president Bill Clinton.
Donated in perpetuity, the gift enhances
the museum's photography collection and
adds a significant component to its world class
holdings of fine art, Hyde officials said.
"We have been hopeful of making additions
to our photography holdings, but did
not imagine that such a significant group of
work might come into the collection at one
time," said Hyde Director Charles A. Guerin.
"The great breadth of photography history as well as the variety of national origins represented by this generous gift by Mr. Stephanopoulos makes this a truly exciting and important moment for the growth of our permanent collection."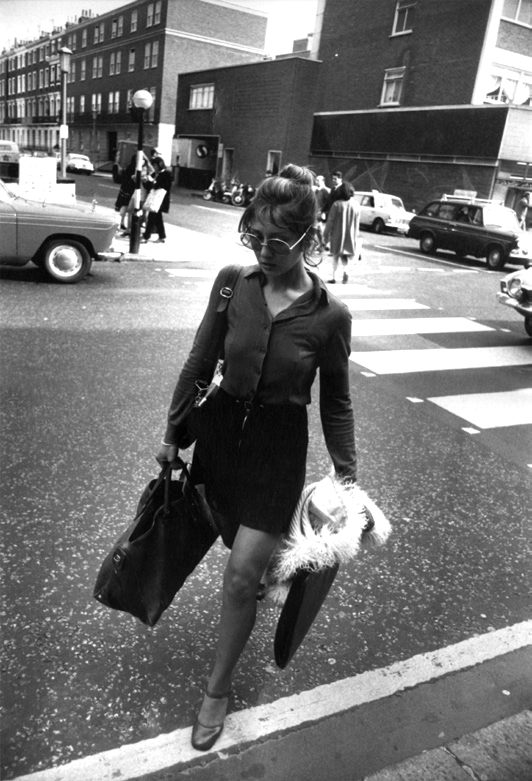 "Our whole family is thrilled that this collection has found the perfect home. Knowing these images will be seen and valued makes us very happy," said Stephanopoulos in a statement.
Stephanopoulos anchor of "This Week with George Stephanopoulos" and chief political correspondent for the ABC network.
He was senior advisor for policy and strategy to President Clinton, and is a former professor of government at Columbia University.
Totaling 128 images, the works are by photographers including: Ilse Bing, American, b. Germany (1899-1998); Henri Cartier- Bresson, French (1908-2004); William E. Dassonville, American (1879-1957); Mike Disfarmer, American (1884-1959); Larry Fink, American (b. 1941); Mario Finocchiaro, Italian (1920-1999); Leonard Freed, American (1929-2006); Yousuf Karsh, Canadian (1908-2002); Jeannette Klute, American (1918-2009); Leon Levinstein, American (1910-1988); Joel Meyerowitz, American (b. 1938); Michael A. Smith, American (b.1942); Karl Struss, American (1886-1981); and Garry Winogrand, American (1928-1984).
The Hyde Collection is located at 161 Warren St., Glens Falls. Hours are Tuesday through Saturday, 10:00 a.m. to 5:00 p.m. and Sunday noon to 5:00 p.m. The Hyde Collection is a historic house and art museum complex with a distinguished collection consisting of works by American and European artists such as Botticelli, Rubens, Rembrandt, Picasso, Homer and Eakins, as well as important decorative arts and antique furnishings. It provides changing exhibitions in two gallery spaces, lectures, concerts, family activities and school programming.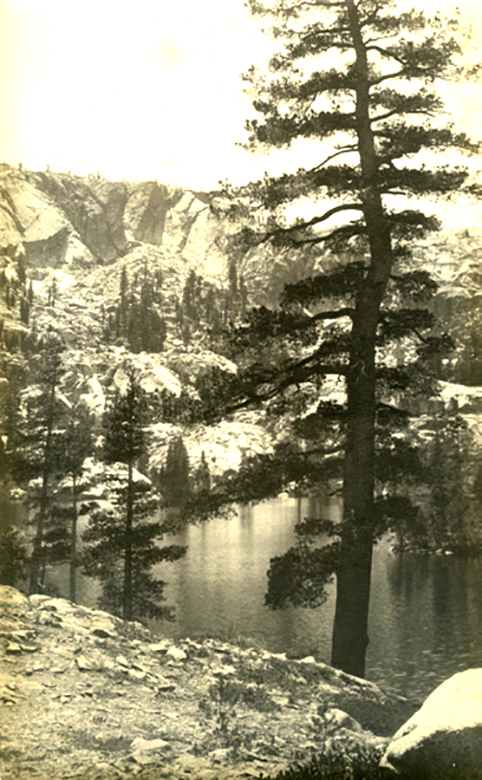 For detailed information visit www.hydecollection.org or call 792-1761.
Photos Courtesy of The Hyde