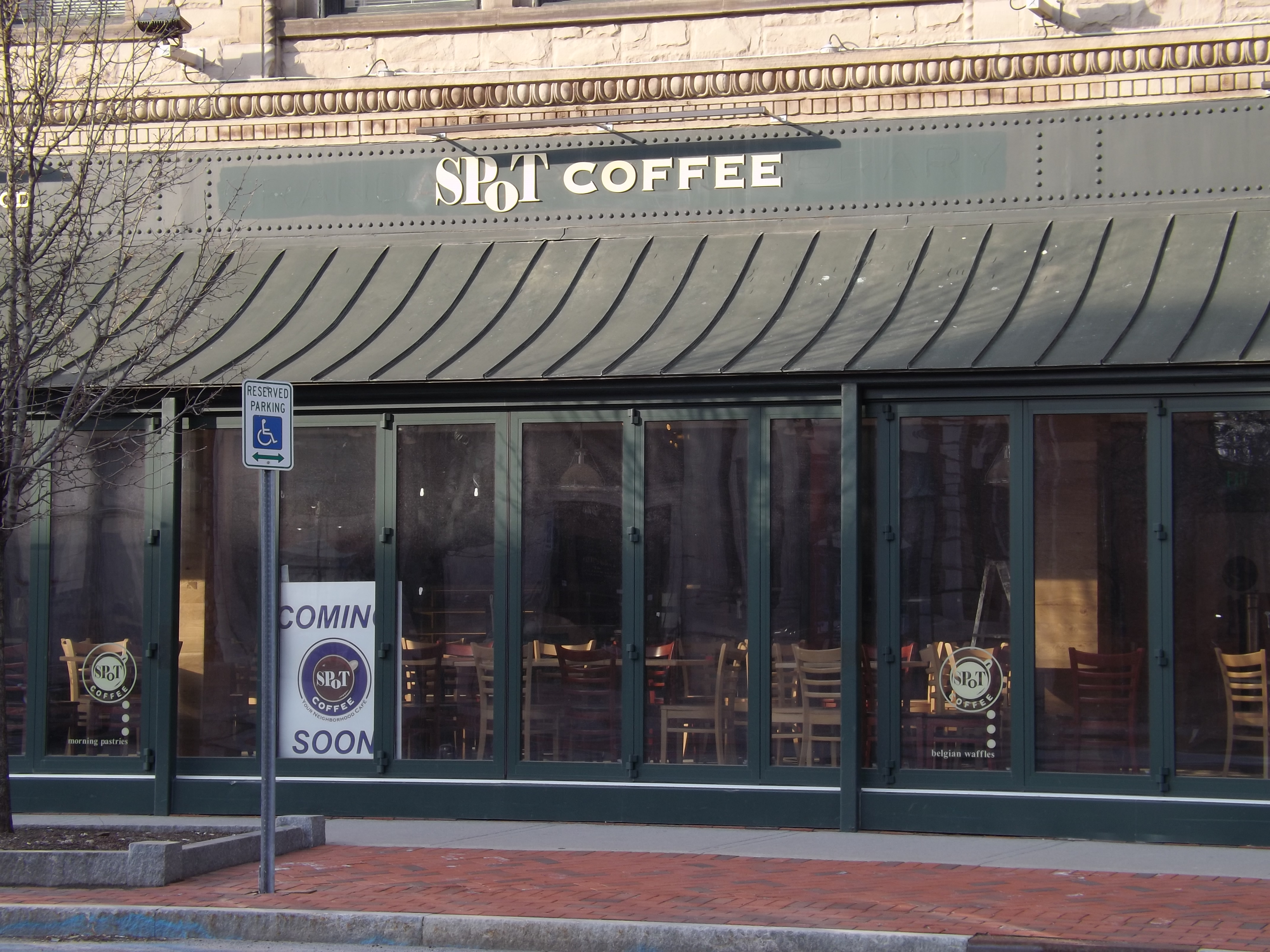 By R.J. DeLuke
Business people and economic development
officials in the Glens Falls area
are enthusiastic about the trends in real
estate, especially in the commercial and
retail segments.
Activity is brewing steadily, in the wake
the achievements in the last few years when
thee downtown areas of Glens Falls and
Hudson Falls have seen positive change,
with projects that have added retail outlets,
offices and apartments.
In Lake George, the outlet stores are set
to expand and plans for a six-story Marriott
Hotel on downtown's Canada Street have
been approved.
"There's an interesting bubble of activity," said Mark Levack, broker/owner of Levack Real Estate in Glens Falls who is involved in all manner of real estate in the region. "Good development is contagious."
"As fast as we can built it, we lease it," said Peter Hoffman of Glen Street Associates who has significant commercial and residential projects in the area. "We're very busy."
Hoffman said his residential units, mostly one-and two-bedroom apartments,is full and his 200,000 square feet of commercial space is 90 per cent full.
With that in mind, and with the positive local out look, Hoffman has one of two major projects in the works for Glens Falls.
He said he has a new $5 million project in the works that will be a mixed-use combination of commercial and residential space. He said he did not want to release specifics yet, as planning and permitting processes continue.
"We've had such good response to our commercial property, we'd like to build more," Hoffman said.
The other large project is planned for "the vicinity of Glens Falls Hospital" said Ed Bartholomew, president of EDC Warren County.
In December, New York state announced several economic development grants statewide. One such award was $2.5 million to the Glens Falls Industrial Development Agency, with which Bartholomew serves as economic development director, to aid in the construction of a 132,000-square-foot, six-story mixed-use commercial/residential building, along with a multi-story parking structure, estimated by state officials at that time at $23 million, according to the new release from Gov. Andrew Cuomo.
Bartholomew confirmed the a project of that nature is being considered, involving developer from Saratoga Springs. He said the residential aspect hoped for would be "market-rate apartments" and that the parking garage, if it comes to fruition, would serve not only resident, but customers and people who may be attending events in the evening in downtown Glens Falls.
"We are enthusiastic about this project," he said. "We are upbeat for 2014," Bartholomew said. "We see signs of renewed interest in development and interest from people outside Glens Falls, looking at not only downtown Glens Falls but outside of Glens Falls."
Levack said there is a "new prospective buyers pool." He noted that recently "I've been approached by Saratoga developers and/or established Saratoga businessmen inquiring about Glens Falls real estate. They've toured the area and properties they're interested in."
He said the increased activity is in part due to interest from the Saratoga area. Of the three entities he mentioned, one is an owner in the restaurant/bar/entertainment segment, one is a commercial and residential developer, and the third is a business owner looking for satellite locations.
In general, Levack said the real estate market "the trend is for lowering [older] listing prices and new listings hitting the market.
Real estate prices are lower than Saratoga Springs. But Levack said it is also important to note "the role government has played to improve infrastructure" and provide services.
He said streets like Warren, Ridge, Glen, Main and Broad have been upgraded, including new sidewalks, street lighting and aesthetics, in addition to basic services. "All the major arteries have been improved," Levack said. "It does attract investment."
"The city is great to work with," Hoffman said. "The mayor [Jack Diamond] is a supporter of business."
"I think today's market presents good opportunities in real estate," said Levack. "Prices are low. Interest rates are low. Demand seems to be increasing."
Bartholomew said ,"there's expanding office space in the Glens Falls market. We'd like to see additional office space." Beyond the city, he said EDC is looking at a variety of industrial park projects.
He said the agency is has been working on better maps, demographic information and other information that companies seek when deciding where to locate new projects or where to expand their companies.
When companies are seeking that information, the first place they go to these days is a website (edcwc.org), Bartholomew said. So his staff has been diligently addressing that.
"It's important not only that we provide that information, but constantly, constantly update it," Bartholomew said. As 2014 gets older, the EDC is enthused with the direction things are headed.
Said Levack, "I'm optimistic the city of Glens Falls is coming out of this long recession and activity is increasing."