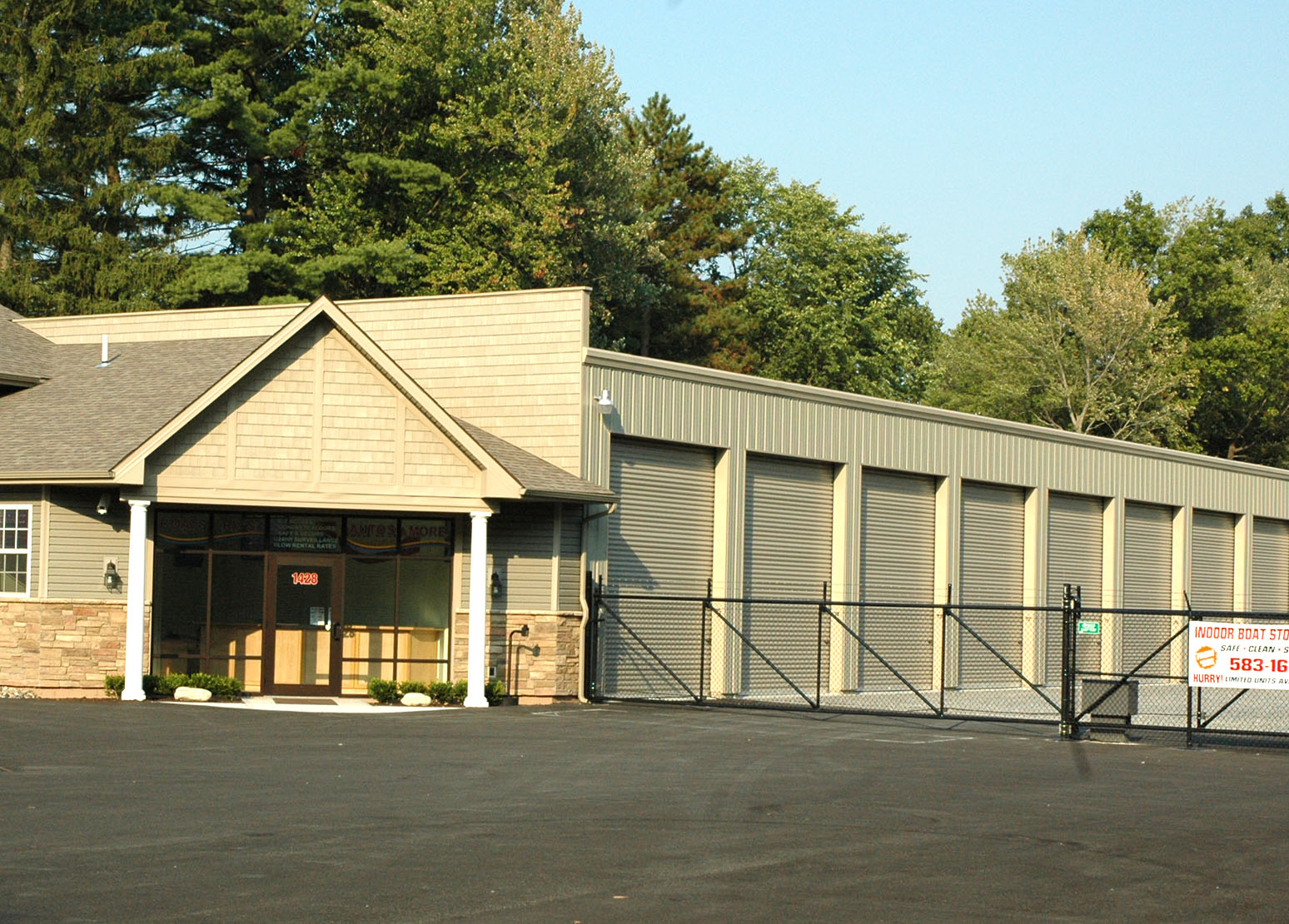 By Jill Nagy
The long, cold winter caused a change in Concord Pools' plans for its new facility in Queensbury.
As soon as the company receives town approval, construction will begin on a boat, RV and car storage facility. The planned–and already approved swimming pool center and retail store will wait until later in the year, according to Mike Giavanone, owner of Concord Pools.
"This was the longest winter that the pool season has ever seen in this part of the country," said Giavanone.
He estimated that because of the severity and length of the winter the season for installing swimming pools was shortened by 45 days. The company currently has 40 news pools under construction, all of them in-ground custom pools.
"We are booked out for the year," he said, "but we can only build as much as Mother Nature will allow."
Meanwhile, there is a waiting list for space in the company's storage facility on Saratoga Lake and a list of people ready to sign up for the new one planned for Queensbury. Boat'n'RV 18, to be located at Exit 18 of the Northway, will have about 110 rental units ranging in size from 14 x 38 feet to 14 x 45 feet.
They will, according to Giavanone, be "super-secure," with alarms and video surveillance and computerized gates. Tenants will be able to access their units around the clock, all year.
He added, "We can customize any unit for any particular tenant."
Rents will begin at $219.95 a month.
The storage facility will occupy two of the three lots Concord owns at Exit 18. Giavanone estimated the cost at $2.5 to $3 million.
Munter Enterprises in Middle Grove is the contractor. Glens Falls engineer Tom Nace designed the facilities.
He expects approvals from the Town of Queensbury in June and construction to begin soon after that. Units should be available in time for tenants to store their boats, RVs, and classic cars for the coming winter.
So far, the expansion into Queensbury has been a positive experience for Concord. Town officials have been "helpful and congenial to our project," Giavanone noted, and the "area is growing quickly for us." Last year, the company installed 25 swimming pools north of Northway Exit 17. "It's a great location and a great development plan," he said.
The swimming pool center will be a more modest project than the storage facility. The estimated cost will be $800-900,000. Construction will probably begin in late summer or early fall.
"We are more interested in doing it right than doing it fast. It makes no sense to rush into a new center after the late, late spring," Giavanone said.
Concord Pools has been in the swimming pool business for 42 years. In 2012, Pool and Spa News, the industry's trade magazine, rated them among the top three pool companies in the United States, Giavanone said. Giavanone has owned the company from the beginning.
The Queensbury facilities will the company's second storage facility and third swimming pool center. In addition to Latham, they have a swimming pool center in Saratoga Springs.