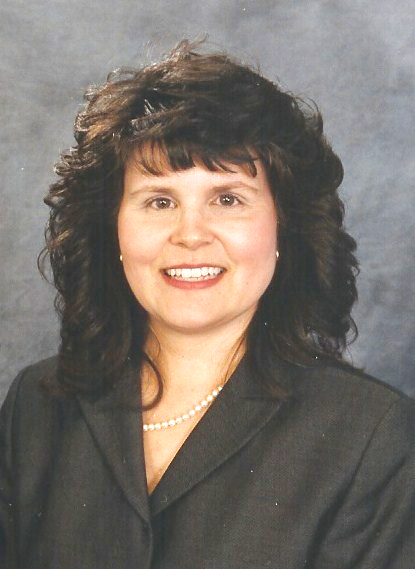 Morgan Stanley announced today that Kathleen R. Grasmeder, a senior vice president, financial advisor and financial planning specialist in its Wealth Management office in Glens Falls, was named to the firm's President's Club, an elite group composed of the firm's leading financial advisors.
The appointment recognizes her consistent creativity and excellence in providing a wide range of investment products and wealth management services to her clients the company said.
Grasmeder, who has been with Morgan Stanley Wealth Management and its predecessor firms since 1996, is a native of Newtown, Pa. She holds a bachelor's degree from Drexel University and a master's of business administration from the University of St. Thomas. She currently lives in Queensbury with her family.
* * *
Jaeger and Flynn, an insurance broker, consulting, and administrative services firm, announced the addition Kathy LaFond of Queensbury to its staff.
LaFond will join their group benefits team.
LaFond comes to Jaeger and Flynn as a former client of nearly five years and brings 12 years of human resources, benefits, and HRIS systems management experience, most of it for employers such as the Shenendehowa Central School District, Wildwood Programs, and Glens Falls Hospital.
Over the past six years, she has been an active member of the local SHRM chapter, the Capital Region Human Resources Association. She earned her B.S. degree in business from SUNY Empire State College a received a certificate in HR management from Duke University. LaFond has also been a member of the local SHRM chapter, the Capital Region Human Resources Association for the past six years.
* * *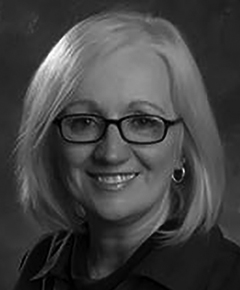 Sandra L. LeBarron, director of environmental health and safety at Finch Paper, has been named a TAPPI Fellow for 2014.
Fellow is an honorary title bestowed upon a small percentage of TAPPI's membership and given to individuals who have made extraordinary technical or service contributions to the industry or the association. TAPPI is an association for the worldwide pulp, paper, packaging, tissue and converting industries.
LeBarron joined Finch Paper in 2008 and directs and manages all aspects of the environmental compliance. Previously she was regional director, Region 6 for the state Department of Environmental Conservation, where she worked for almost 15 years. She also worked for International Paper Co.
She currently serves on the TAPPI board of directors, was a past president of the Empire State Chapter and serves on several local organizations including Daughters of the American Legion. She attended Russell Sage College and received a bachelor of arts in chemistry.
* * *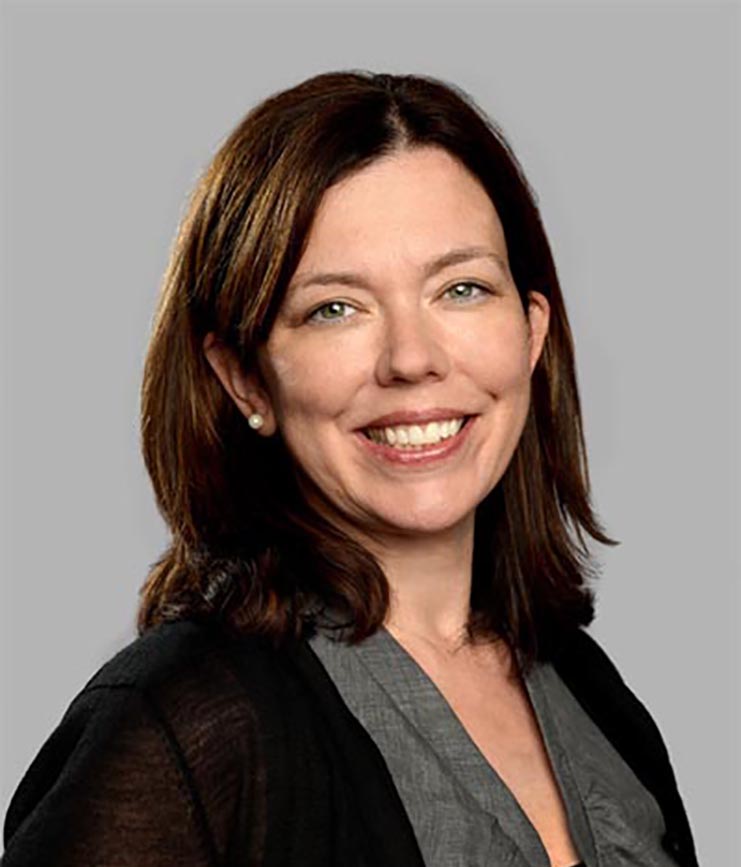 The Hyde museum announced that chief curator Erin B. Coe received an honorable mention award from the Association of Art Museum Curators (AAMC) and its Awards for Excellence in the categories of museum catalogues, articles/essays, and exhibitions at their annual conference.
Coe was recognized for her 2013 exhibition catalogue, "Modern Nature: Georgia O'Keeffe and Lake George" by Coe, Gwendolyn Owens, and Bruce Robertson in the category for museums with an operating budget of $4 million and under. The catalogue was published by The Hyde Collection and Thames & Hudson.
Awards were given to curators from around the country working in a wide array of fields and mediums, from African and Asian art to nineteenth-century topics, Modern and Contemporary Art, and photography.