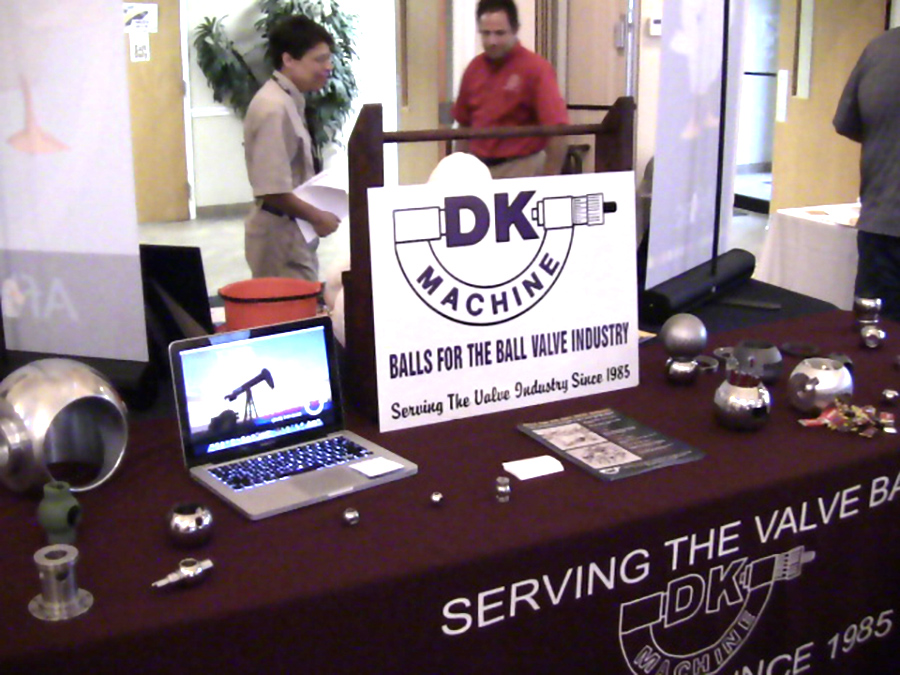 The 2014 Washington County Business
Showcase sponsored by Washington County
LDC and Washington County Tourism will
be held Thursday, Oct. 5, at the Christ the
King Spiritual Life Center, 575 Burton Road,
Greenwich.
The event, 3-6 p.m., is free to attend. There
will be booths manned by businesses across
Washington County, displaying their goods
and services.
Attendees can network, mingle, sample
and learn more about the businesses and service
providers located in Washington County.
Organizers noted it is an opportunity to meet
business leaders, learn about growing sectors
and identify ways to collectively support the thriving business base in Washington County.
Event sponsors include Four Corners
Energy, Glens Falls National Bank and Trust
and Adirondack Broadcasting.
There will be a cash bar accented with
various hors d'oeuvres made with locally
sourced products.
For more information contact Washington
County LDC at 746-2292 or e-mail:
dderway2@co.washington.ny.us for more
information.
The Washington County Local Development
Corp. provides economic development
services, Empire Zone information and
general business information exclusively for
Washington County.
Photo Courtesy Washington County LDC