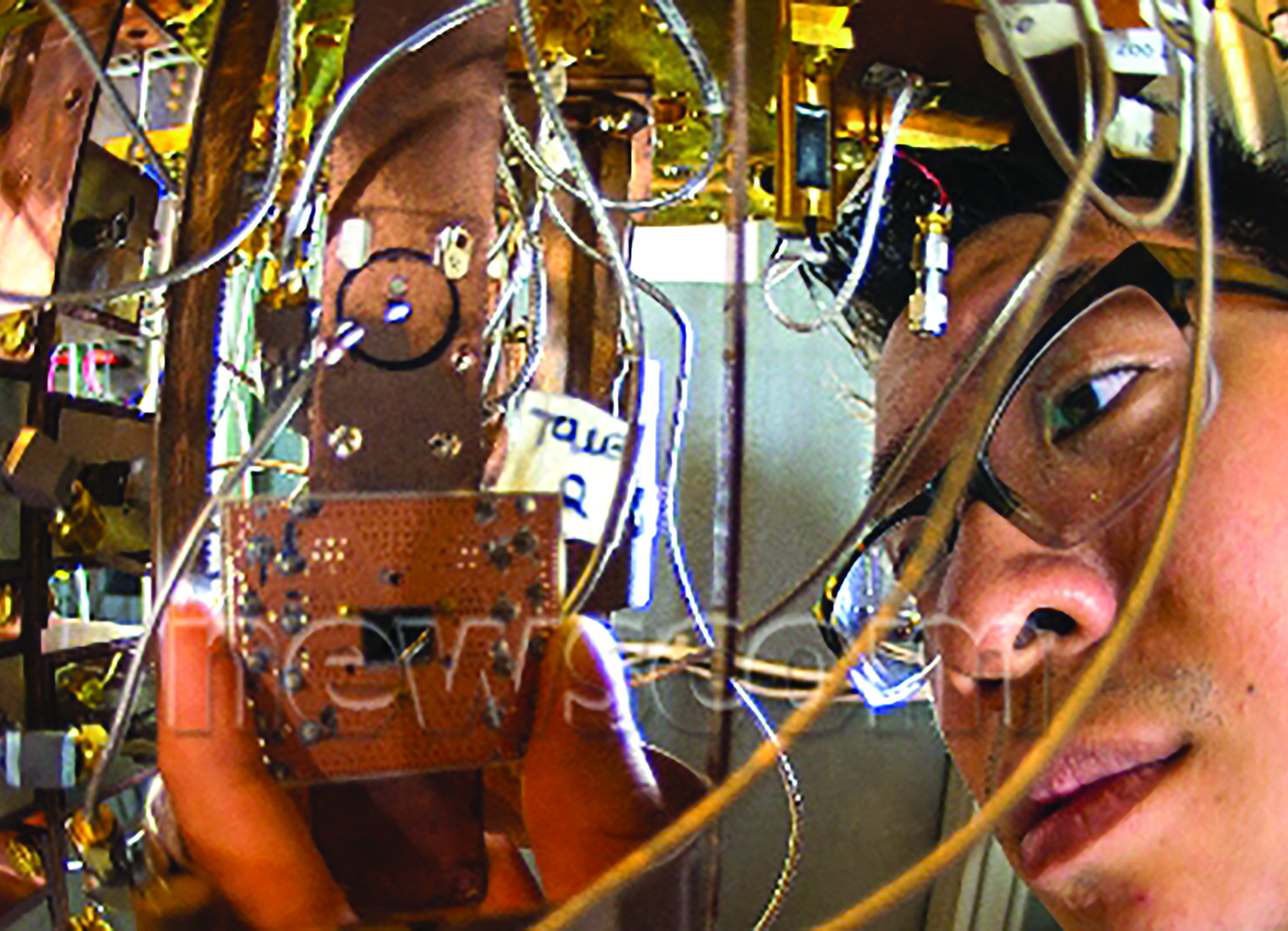 IBM and GlobalFoundries in late October
announced an agreement under which
GlobalFoundries plans to acquire IBM's
global commercial semiconductor technology
business, including intellectual
property, technologists and technologies
related to IBM Microelectronics, subject
to completion of applicable regulatory
reviews.
IBM is paying $1.5 billion to GlobalFoundries in order to get rid of its chip
division.
GlobalFoundries will also become IBM's
exclusive server processor semiconductor
technology provider for 22 nanometer
(nm), 14nm and 10nm semiconductors for
the next 10 years, IBM officials said in a
news release.
The agreement, once closed, enables
IBM to further focus on fundamental semiconductor
research and the development
of future cloud, mobile, big data analytics,
and secure transaction-optimized systems,
the company said. IBM continues its previously
announced $3 billion investment
over five years for semiconductor technology
research to lead in the next generation
of computing.
Officials said GlobalFoundries will
have primary access to the research that
results from this investment through joint
collaboration at the Colleges of Nanoscale
Science and Engineering, SUNY Polytechnic
Institute in Albany.
As part of this agreement, GlobalFoundries
will gain substantial intellectual
property including thousands of patents,
making GlobalFoundries the holder of one
of the largest semiconductor patent portfolios
in the world. Officials said GlobalFoundries also will benefit from an influx
of one of the best technical teams in the
semiconductor industry, which will solidify
its path to advanced process geometries at
10nm and below.
Additionally, the acquisition opens up
business opportunities in industry-leading
radio frequency (RF) and specialty technologies
and ASIC design capabilities,
said IBM.
"This acquisition solidifies GlobalFoundries' leadership position in semiconductor
technology development and
manufacturing," said Dr. Sanjay Jha,
CEO of GlobalFoundries. "We can now
offer our customers a broader range of
differentiated leading-edge 3D transistor
and RF technologies, and we will also improve
our design ecosystem to accelerate
time-to-revenue for our customers. This
acquisition further strengthens advanced
manufacturing in the United States, and
builds on established relationships in New
York and Vermont."
"The agreement expands our longstanding
collaboration, which began when GlobalFoundries
was created in 2009, and reflects
our confidence in GlobalFoundries'
capability," said IBM Senior Vice President
and Director of Research Dr. John E. Kelly
III. "This acquisition enables IBM to focus
on fundamental semiconductor and
material science research, development
capabilities and expertise in high-value
systems, with GlobalFoundries' leadership
in advanced technology manufacturing at
scale and commitment to delivering future
semiconductor technologies. We are grateful
for the leadership and investments by
the states of New York and Vermont in
supporting the semiconductor industry."
According to the companies, the acquisition
bolsters semiconductor manufacturing
and technology development in the
United States. GlobalFoundries has capital
expenditure plans of approximately $10
billion in 2014-2015, with the majority being
invested in New York. GlobalFoundries
has created nearly 3,000 direct jobs in New
York and thousands more indirect jobs in
the United States since 2009.
GlobalFoundries will acquire and
operate existing IBM semiconductor
manufacturing operations and facilities
in East Fishkill, N.Y., and Essex Junction,
Vt., adding capacity to serve its customers
and thousands of jobs to GlobalFoundries'
workforce.
GlobalFoundries said it plans to provide
employment opportunities for substantially all IBM employees at the two facilities
who are part of the transferred businesses,
except for a team of semiconductor
server group employees who will remain
with IBM. After the close of the transaction,
GlobalFoundries will be the largest
semiconductor technology manufacturing
employer in the Northeast.
GlobalFoundries will also acquire IBM's
commercial microelectronics business,
which includes ASIC and specialty foundry,
manufacturing and related operations and
sales. GlobalFoundries said it plans to
invest to grow these businesses.
IBM said it will reflect a pre-tax charge
of $4.7 billion in its financial results for the
third quarter of 2014, which includes an
asset impairment, estimated costs to sell
the IBM microelectronics business, and
cash consideration to GlobalFoundries.
The cash consideration of $1.5 billion is
expected to be paid to GlobalFoundries
by IBM over the next three years. The
cash consideration will be adjusted by
the amount of working capital which is
estimated to be $200 million.
Photo By Newscom