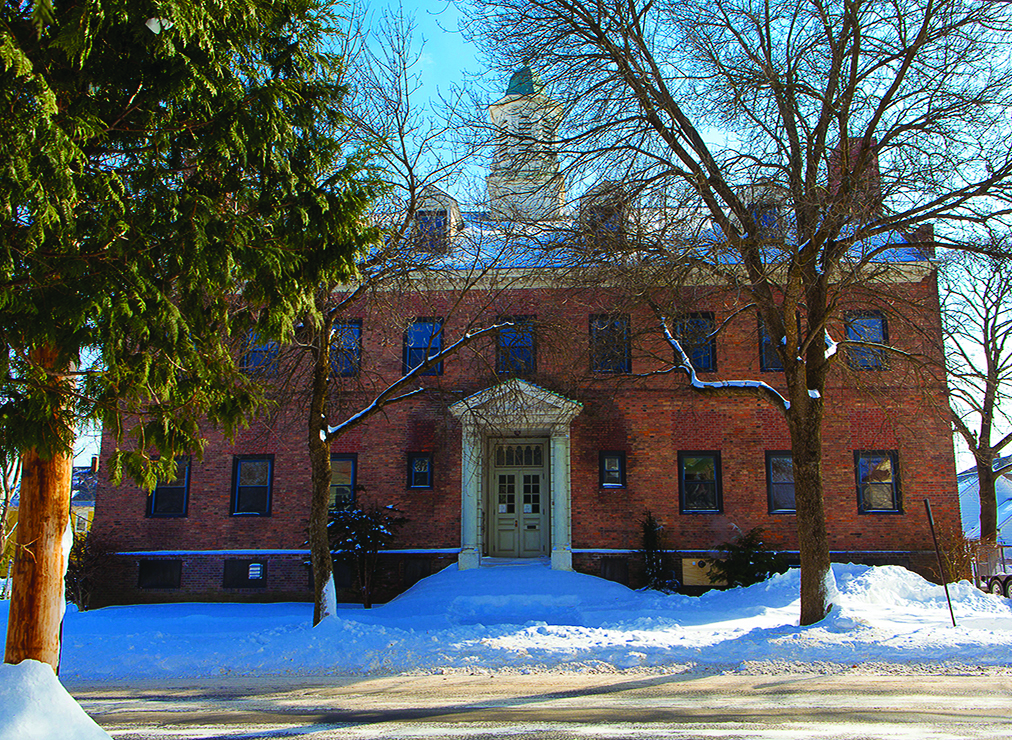 BY JENNIFER FARNSWORTH
A doctor with an office in Saratoga Springs
plans to move his practice to Glens Falls. He
will renovate a Chester Street building for his
offices and add apartments.
Dr. Dimitri Koumanis, a plastic surgeon,
said it only made sense to move his practice to
Glens Falls, a location he had originally sought
out before opening his practice in Saratoga.
Koumanis said the bulk of both his patients
and employees live closer to Glens Falls, in
places like Queensbury and Fort Ann. About
70 percent of his business is in the Glens Fall
area, he noted.
"We have really grown in this [Glens Falls]
area with referrals from existing patients. It's
simply a better location for everyone," said
Koumanis.
He was able to purchase the old Salvation
Army building on 13-15 Chester St. in Glens
Falls.
The building will house his offices on the
first floor and will have four upscale apartments
on the second and third floors sometime
in the near future.
"We are looking to have the apartments
ready this summer," said Koumanis.
The Glens Falls Industrial Development
board approved a 10-year tax abatement for
the project. Work was expected to start in the
second week of February.
The full value of improvements would be
exempt from property taxes for the first five
years, and 50 percent of the value of improvements
would be exempt for the next five years, according to the agreement with IDA.
Koumanis would continue to pay taxes on the
current value of the building, which was tax exempt
when owned by the Salvation Army.
Koumanis will receive a sales tax exemption
on building materials and supplies.
The building is rich in history and Koumanis
said the community was very receptive in
his ability to renovate it. In 1915, it served as
Glens Falls Academy, a charter school and
then later was part of Skidmore College during
the 1930s.
Koumanis said the reaction from both patients and the community has been supportive.
He said no real changes have been made
to his medical practice. The location puts
him close to Glens Falls hospital, where he
performs most of his services.
All seven of his employees were able to
make the move, so even when the practice
moves, the staff will remain the same.
"We are still here performing cancer patient
reconstructive surgery, hand surgeries and
cosmetic. The things that we have always
done," said Koumanis.
Photo by Todd Bissonette – rtbphoto.com