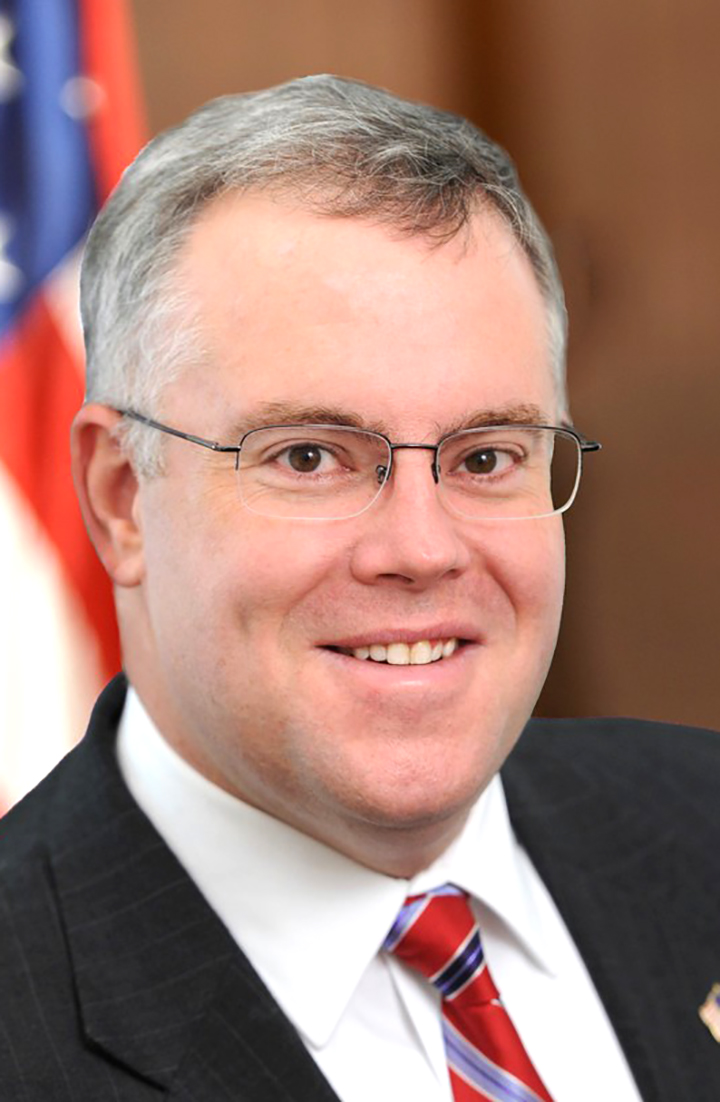 BY ASSEMBLYMAN DAN STEC
This session, the state Assembly has a lot of work to do.
Key among these are much-needed and long overdue ethics reforms, such as pension forfeiture for corrupt public officials that I have been championing in Albany since I was first elected, along with term limits for legislative leaders. The citizens of New York deserve leadership which is transparent and honest.
Funding our public schools is also a priority. We must work to completely eliminate the Gap Elimination Adjustment this year, along with reforming Common Core. I was pleased to see that the governor's Common Core Task Force believes that major changes need to be implemented, which include reduced testing for our students and allowing more input from our educators.
Health care needs, especially in the Adirondacks, need to be priority. We currently have a critical shortage of home health care workers in the North Country. I will continue to advocate for funding for adequate home and community based care throughout New York state. Infrastructure continues to be a major need across the state. We need to improve our roads and bridges as well as our water and wastewater systems. In addition, broadband and cellular service are two areas in which many of our rural Adirondack communities are underserved.
This service is vital to our children's education, the success of our businesses and our public safety. I have personally discussed this issue with the governor and will continue to pursue these efforts.
We need to provide incentives that will assist our small businesses. Small businesses are the backbone to our local economy and we need to lessen the regulations and make it a pro-business climate. Gov. Andrew Cuomo has announced a recent proposal to include a 15 percent personal income tax exemption for small businesses in the 2016 Executive Budget.